WATCH: Kim Woodburn Absolutely Lays Into Schofe Live On TV And Labels Him A Phoney!
6 February 2017, 13:55 | Updated: 4 December 2017, 11:10
Kim Woodburn Lashes Out at Phillip Over Her CBB Behaviour | This Morning
06:25
Not one to hold back from saying what she thinks, Kim's back pointing the finger on TV, despite CBB finishing on Friday!
This time it's at poor Phil Schofield, during ITV's This Morning. She snapped, "You see Philip, you were not in there. I know what I went through. I went through hell. You weren't in there so you won't know, will you? I went through hell on earth. I was told [by the other housemates] to get back cleaning, which is disgraceful."
Phillip hit back: "Well you said worse."
The presenter and his co-host Holly Willoughby went on to ask the professional cleaner why she didn't leave the infamous house if she had found the experience so "hellish".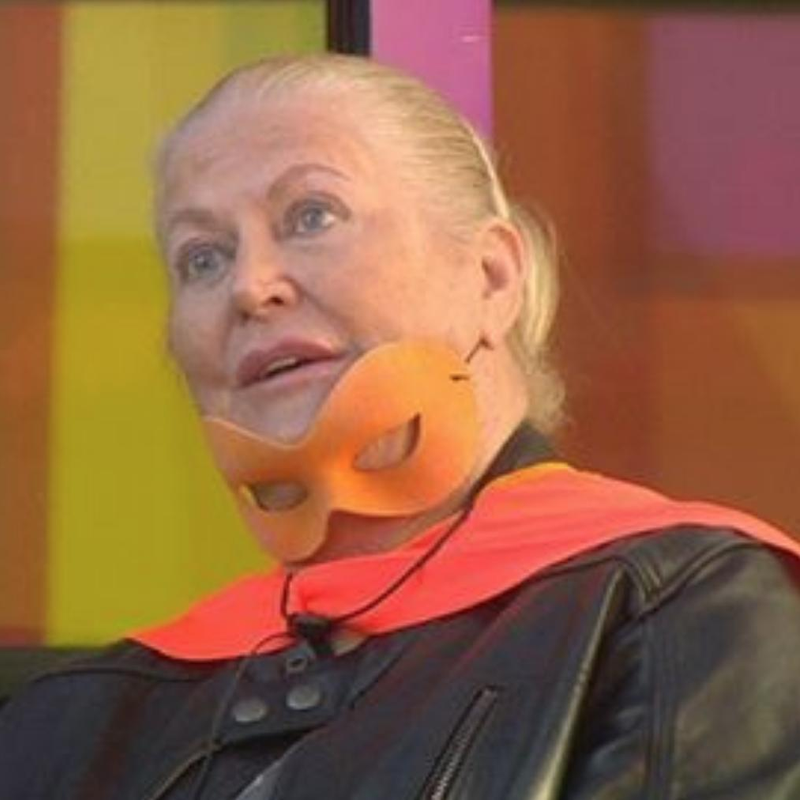 She explained: "Why should I leave? Why should I lose a massive sum of money for those bums. Would you lose a shed load money enough to buy a house that gets you out in three days? Not on your Nellie. It's nothing to do with you Philip, what are they paying you? Don't be cheeky!
Well, that was interesting, wasn't it luvvies? #ThisMorning pic.twitter.com/DvzVvdNjsS

— This Morning (@thismorning) February 6, 2017
When asked if Coleen should have won: "No I do not. She was sweet as pie to me all the way through but little did I know that when she's on the sofa over in the smoking area, she's pulling me to pieces. She never said a wrong word to me. I'm not two faced. She's a horrible person. I'm 74 years of age. You've got a long time to work on television. If I never got another television thing I couldn't give a toss."
You May Also Like