Kim Woodburn Removed From The CBB House After An Explosive Fight With Jamie O'Hara
18 January 2017, 15:02 | Updated: 4 December 2017, 11:10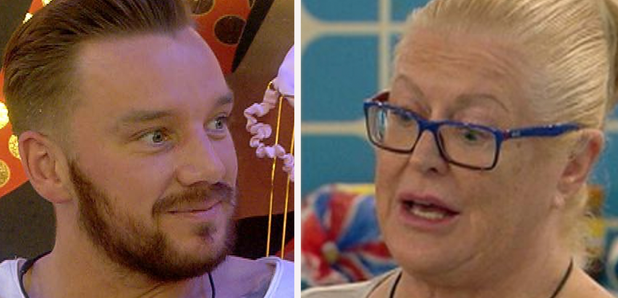 Who has she not argued with during her time on the show!?
Just when you thought Celebrity Big Brother couldn't get any crazier than it already has been, Kim and Jamie have ended up in an almighty clash in scenes that are set to air tonight.
Following the fight, CBB producers decided to remove Kim from the house in order to stop things escalating further.
Kim was not officially evicted or kicked out of the show, but was taken to an alternative room in the house where she spent the night away from her fellow housemates.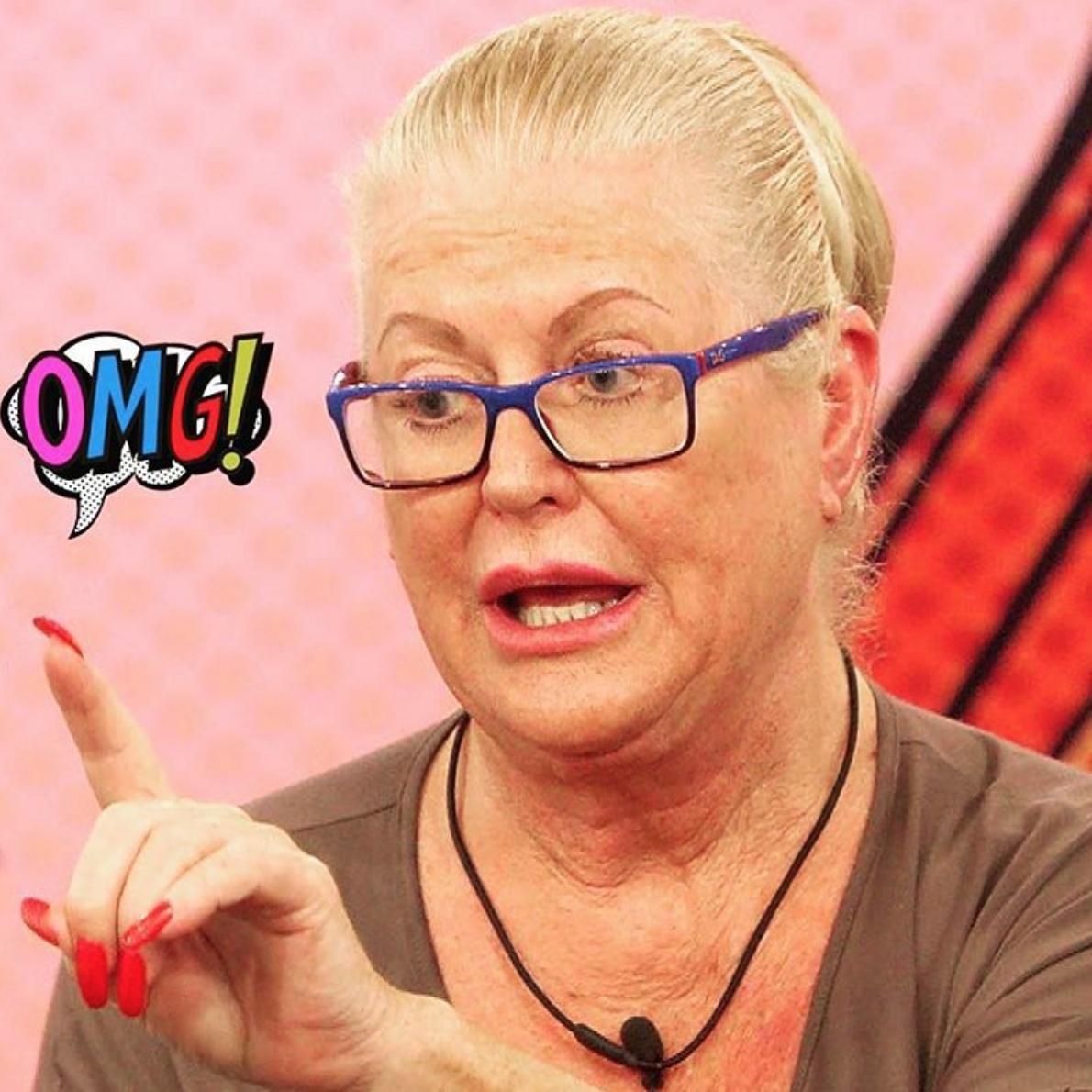 Picture: Instagram
Speaking to Daily Star online, a CBB rep said, "All will feature in tonight's show. A clip of Kim and Jamie's argument will also be released this afternoon. We can confirm that Kim didn't leave the house. She slept in the spare room."
Talk about drama!
We haven't really seen Jamie get overly heated whilst in the CBB house but if this is anything to go by, tonight's episode is going to be seriously fiery.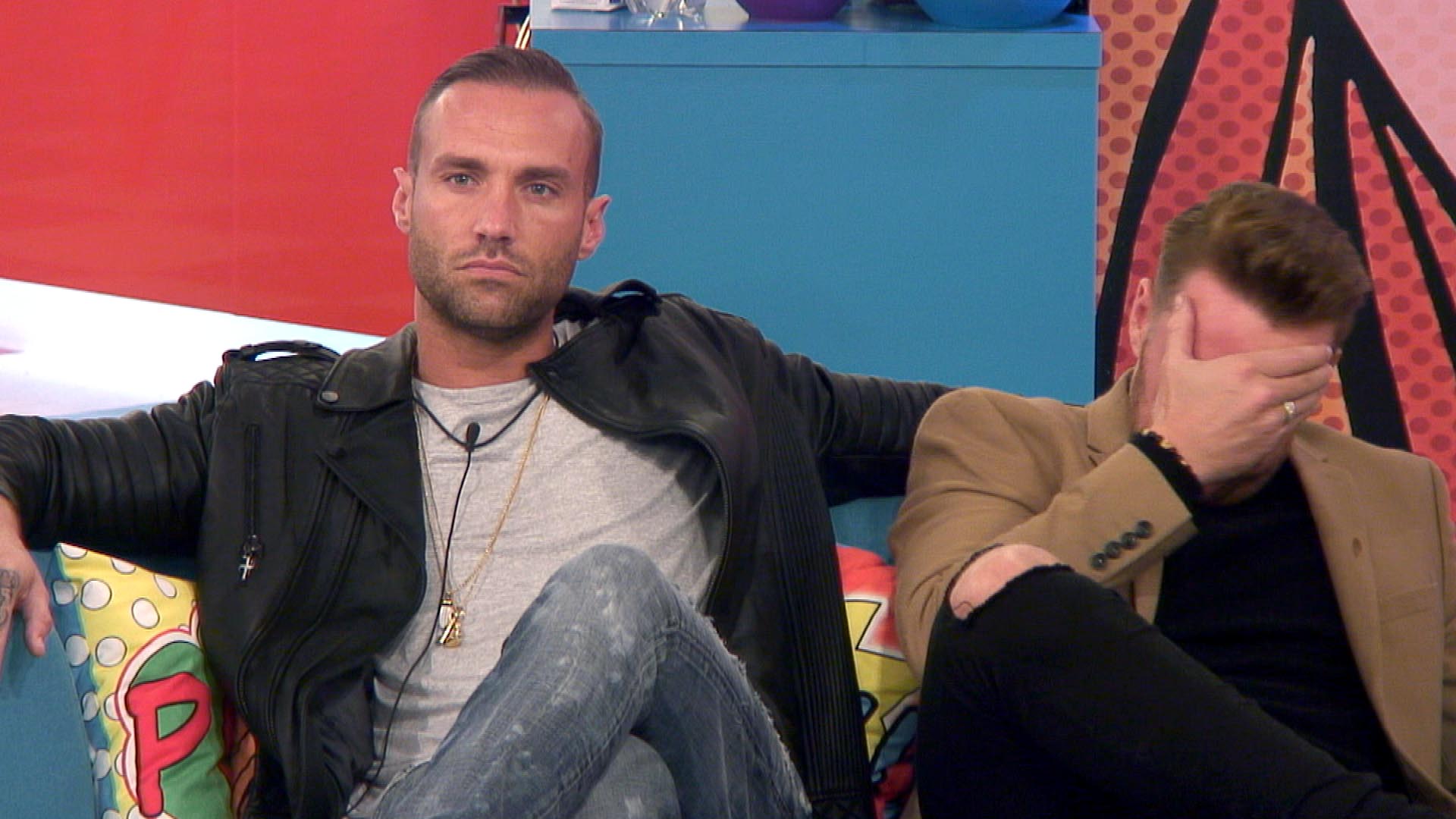 Picture: Channel 5
Kim has already clashed with Chloe, Jessica, Nicola and James J during her first few days in the house and now we can add Jamie to that list.
Whilst the scenes of this argument are yet to air, it sounds like Kim has returned to the house, although we can only imagine that you'll be able to cut the atmosphere in there with a knife right about now.
Well this all makes for great viewing, so we're already on the edge of our seats for tonight's episode!
You may also like...