A Seriously Distressing Secret That's Plagued CBB's Kim Woodburn For Years Has Resurfaced
16 January 2017, 11:13 | Updated: 4 December 2017, 11:10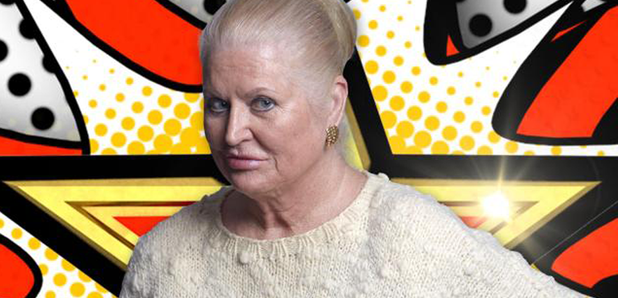 Having barely been in the house 48 hours, Kim has already been in the thick of it...
She kicked off her stint in the Celebrity Big Brother house by clashing with her fellow newbies Chloe Ferry and Jessica Cunningham following 'Splashgate', but now Kim Woodburn has hit the headlines for a completely different reason.
It's been revealed that the star, who was made famous during her time presenting 'How Clean Is Your House', suffered a very distressing event that has haunted her for years.
Following a tragic experience as a 23 year old, whereby Kim gave birth to a stillborn baby boy, the TV star revealed that she buried the child's body in a park.
Since then, Kim has never been able to return to the park and revisit the unmarked grave as it's understandably been too traumatic to deal with.
Kim first discussed the tragedy in her autobiography, entitled Unbeaten: The Story Of My Brutal Childhood, back in 2006 when she wrote, 'I was expecting the police to get involved – they had to, as it can be considered a crime. They were very lovely to me, though, and they decided no action should be taken.'
In an interview with Reveal, Kim went on to add, "Being an unmarried mother years ago was terribly shameful. You were a w***e and a man would only marry a virgin. It was a very sad part of my life. I would never go back to visit the spot where is happened. That would just be too much. I couldn't do it."
The current CBB housemate also revealed that her parent's were neglecftful and abusive, saying "I always regret the fact that I never had a decent mum and dad. I wanted nice parents and a warm home with lots of love – crikey, wouldn't that be wonderful?"
"Good parents are your backbone. I don't think anyone gets over an unhappy childhood."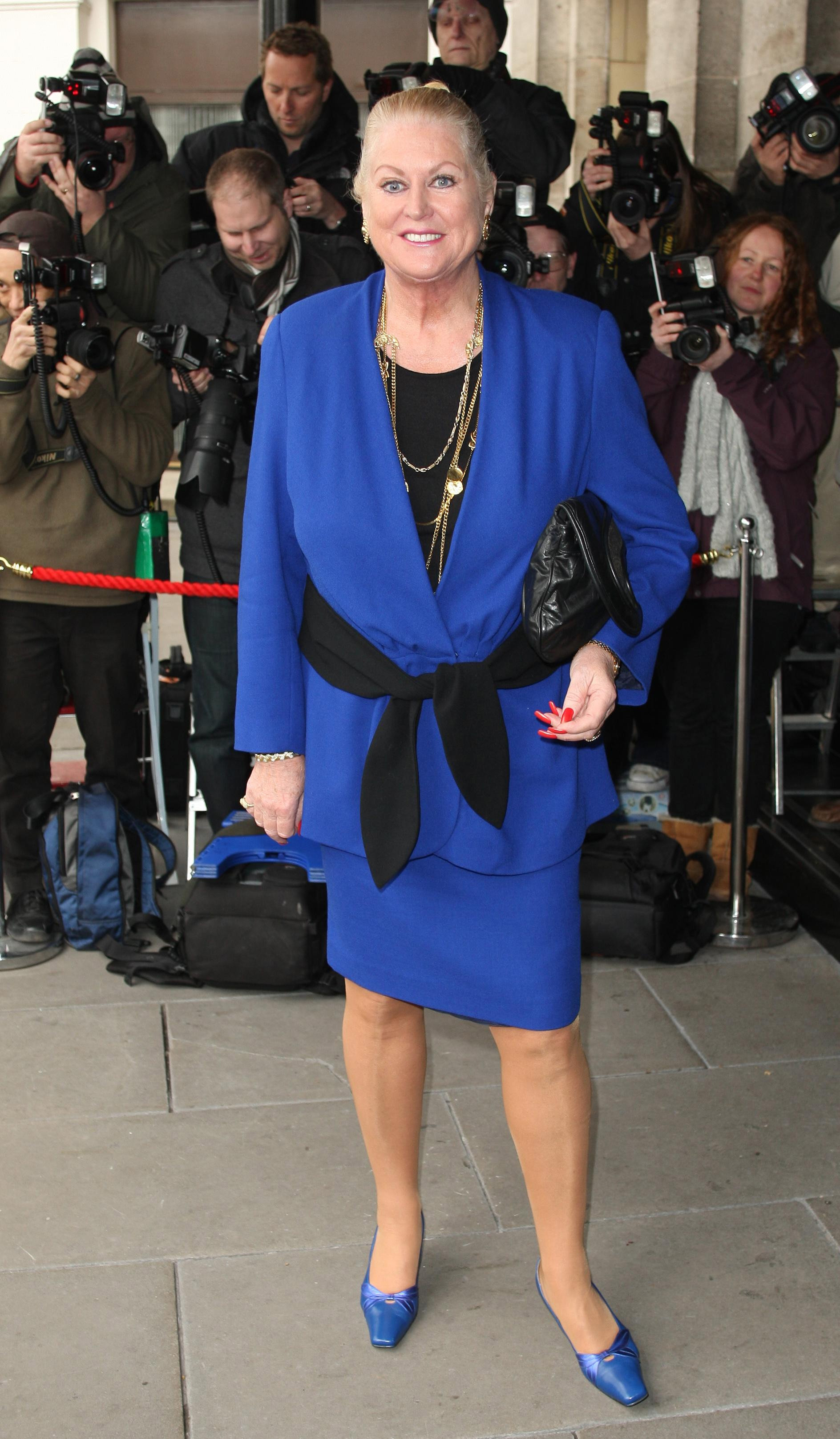 Picture: PA
Having previously appeared on I'm A Celebrity...Get Me Out Of Here back in 2009 and finishing as runner up to TV chef Gino D'Acampo, viewers are well aware that Kim speaks her mind, so her clash with Chloe and Jessica should come as no surprise.
With the CBB housemates having just experienced the weekend from hell, we're sure that won't be the most brutal argument of the series, but as more housemates are set to leave the house very soon, it's gonna be interesting to see how it all progresses.
You may also like...