Kim Kardashian Disables Insta Comments After Getting Roasted For Photoshop Fail
25 March 2018, 11:36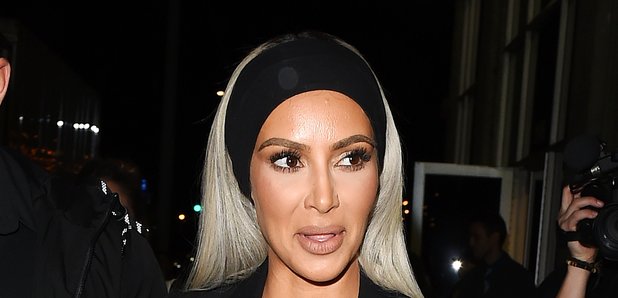 We have no words for this, Kim.
With the kind of money that Kim has and the amount of effort that goes into every single one of her social media posts, we're not really sure why time and time again she still has a Photoshop fail.
And not to be dramatic or anything but it's like they get worse and worse with time.
This new editing fail was posted on her Insta on Saturday, Kim's selfie of her outfit for the March For Our Lives protest that took place in Washington DC.
While the Keeping Up With The Kardashians star might have had good intentions showing support for the campaign, people couldn't get over the image.
So many things are wrong. The wonky road she's somehow walking on, the dodgy car in the background and the very obvious line that runs right between the car.
It's an actual hot mess.
Not missing a beat, amused fans roasted her. One person wrote: "Just me or did anyone else see the squashed car in the back. #photoshopped. Caught you" while loads of other cheeky people littered her page with the laughing emoji.
All too embarrassing it's no surprise that the mum-of-three disabled comments on the pic.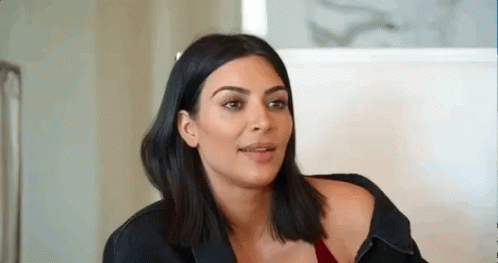 Picture: Tenor
This is not the first time that Kim's done this. We remember the time she posted a picture of her legs lying pool side and then reposted the same pic years later with a different background Photoshopped in, thinking we wouldn't notice.
Do better, Kim.
Talking of the selfie queen, here's a clip of Kim explaining the very bizarre clause in her will...