The Kardashians New Make Up Artist Is Just 16 YEARS OLD & Now We Feel Like Total Failures
26 May 2016, 14:31 | Updated: 4 December 2017, 11:10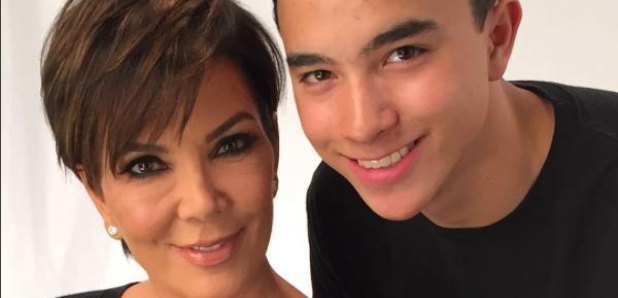 Not only has male make up artist Sam Visser got more skills with a contour palette than we'll ever have, but he's only SIXTEEN.
If there's one thing that's going to make you feel super inadequate today, it's this… one of the guys behind the Kardashians' flawless make up looks is just SIXTEEN YEARS OLD.
Sam Visser is one of the make up artists that the Kardashians regularly use for filming and events, and he is turning into something of a make up prodigy at such a tender age.
He's apparently got the blessing of Kim & co's long-standing make up artist Mario Dedivanovic and already boasts over 64,000 Instagram followers too.
We don't know what we're more jealous of – that a guy can apply make up a million times better than we could ever hope to, or the fact he's THAT bloody good at just 16 years old. Life is just not fair!