Kim Kardashian Has The Most Successful Game EVER & You Won't Believe What She's Saving Up For…
9 August 2016, 16:17 | Updated: 4 December 2017, 11:10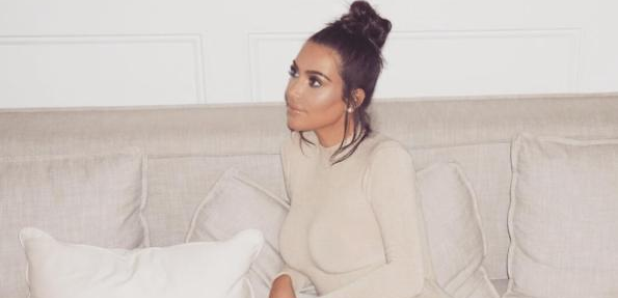 Kim Kardashian Hollywood is the most successful game based on a person – and she knows what she wants to spend the royalties on…
Kim Kardashian revealed on her Snapchat last night that her game, Kim Kardashian Hollywood, is the highest grossing game based on a person, of all time – and you won't believe what she's going to spend the cash on…
Kim appeared on her story with the CEO of Glu Mobile who make her app, and revealed that she would like to make enough to buy herself a holiday home… before changing her mind and revealing that she would rather buy herself an island with her $43million profits!
It's not the first time Kim has toyed with buying an actual piece of the planet - when her daughter, North West, was just 16-months-old, rumours surfaced that Kim and Kanye West were planning to buy her an island.
Yep, they were reportedly planning to buy Turtle Island off the coast of Queensland for the princely sum of $5million – and were going to be renaming it Isle Kardashian. Because why not?
According to New Idea magazine, Kim had her eye on the island with a view to converting it into North's very own private theme park with views of the Great Barrier Reef.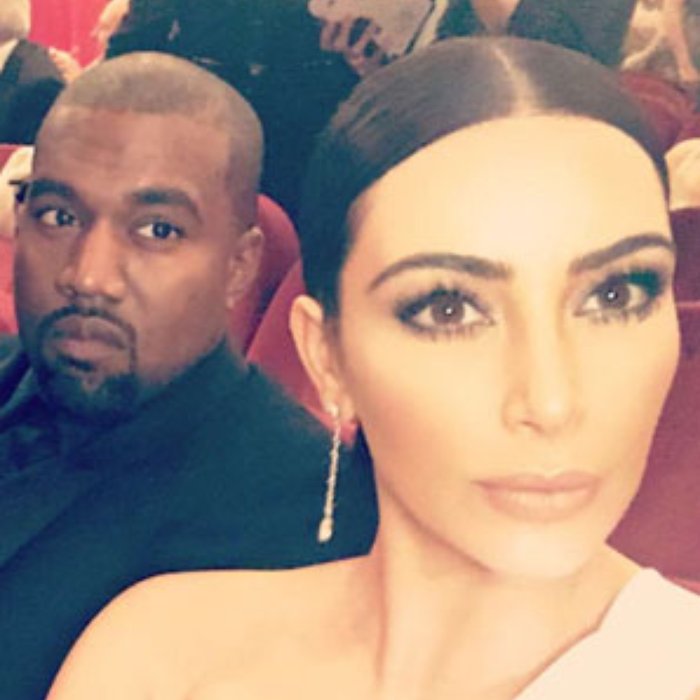 Private Islands Online says the property is perfect for a "movie star or recluse celebrity" and comes with a four-bedroom mansion, helipad, botanical gardens and a swimming pool.
Well, if her game keeps performing as it has been, it won't be long til Isle Kardashian is a real thing.