Khloe Kardashian Takes "New Year, New Me" To Another Level With Lengthy Post About "Transforming" Her Life
8 January 2018, 16:59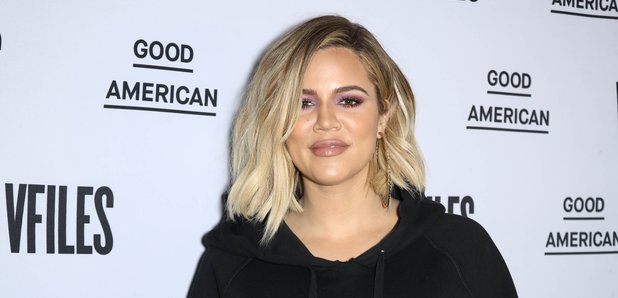 "I can't imagine my life being this unhealthy again."
Since Khloe Kardashian announced her pregnancy in December the reality star has been actively reflecting on her weight loss journey while simultaneously and shamelessly promoting the new series of her show, Revenge Body.
Just last week Khloe revealed that she was bullied into losing weight by her family's "management" in the past after they accused her of "hurting the brand" and now the mum-to-be has got even more personal about how far she's come.
Posting a side by side pic of herself with a throwback and a current pic of her now, the 33–year-old launched into a lengthy caption to end all captions.
Starting the long caption, she wrote: "Sometimes it's hard for me to post these transformation posts only because I can't imagine my life being this unhealthy again.
"Never would I ever consider myself fat, But I would consider myself unhealthy mentally/physically and not knowing my true value. Mind, body and soul. For me, my transformation journey started from within."
The middle Kardashian sister announced that she was sixth months pregnant with her first child over the Christmas period with a heartfelt post on the gram after keeping us guessing.
While you're here, watch the moment Khloe Kardashian basically confirmed everything we knew about Kylie's pregnancy...