6 Photos Of The Kardashians Trying To Hide Khloe's Pregnancy
25 October 2017, 15:39 | Updated: 4 December 2017, 11:10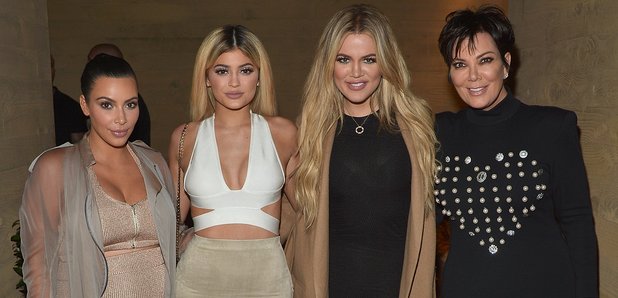 Fans are continuing to speculate.
It seems that the Kardashians are going to all lengths to ensure that Khloe's pregnancy is kept under wraps - if it turns out to be true!
Whilst Kim's surrogate is rumoured to be pregnant with twins and younger sister Kylie Jenner is reportedly expecting her first child too, it seems that the girls are doing everything to keep Khloe's pregnancy a secret.
> Khloe Kardashian's Pregnancy Was Confirmed By An Executive Producer Of KUWTK & Kim K Is Furious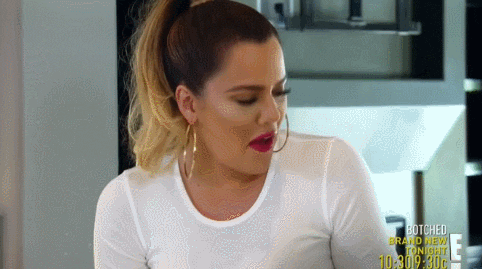 It all started when Kim posted this photo - the positioning of the three girls led fans to ask if they're trying to hide Khloe's baby bump.
So, we did some digging - are there any other photos from the last couple of months where they've tried to conceal her tummy?
There was the time that they went wine tasting... and she didn't drink.
And when Kourtney posted a sweet tribute to her sister, but hid most of her body...
And when she sat down to catch up with Kylie... and talked about babies.
And when Tristan posted a squad photo, but Khloe was bent down...
And then there was their Christmas photo in which fans couldn't decide...
Also, remember when this happened? Khloe had a worrying appointment with the doctor...
> Download Our App & Keep Up To Date With All Things Kardashian.