Khloé Kardashian Was Fat Shamed By Her Family & The Reason Will Have You Speechless
5 January 2018, 14:56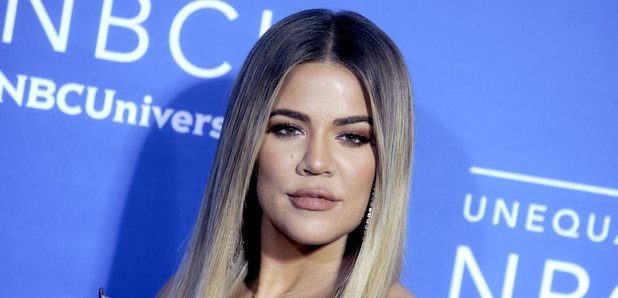 This hurts our feelings...
Khloé Kardashian has always referred to herself as the "chubby one" in the family and now she's revealed just how far she was pressured into changing her body.
The third eldest Kardashian - who is pregnant with her first child - admitted that her family's "management" pressured her into losing weight as her image was "damaging the brand," which is ridiculous if you ask us.
Speaking in a teaser clip for the new season of her show on weight loss, Revenge Body, she said: "I'm a huge believer of it's not what you say, it's how you say it."
Looking really emotional, she then recalled her family members said: "Khloé, you got to lose weight cause you're really hurting the brand.
"I understand that was coming from my management side of my family, but it does hurt."
Khloé, who is six months pregnant with her basketballer boyfriend, Tristan Thompson, announced her pregnancy in December after months of speculation.
Khloe's youngest sister, Kylie is rumoured to be pregnant. It's the world's worst kept secret, so watch the moment Khloe tried to deny what we all know...