Kendall Jenner & Gigi Hadid Give James Corden A Run For His Money In Their Very Own Carpool Karaoke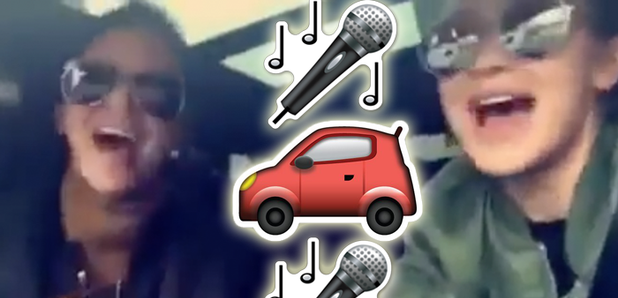 The supermodel duo have taken it upon themselves to release their very own Carpool Karaoke & it is FIERCE.
Obviously, a little bored riding in the back of a car, the world famous duo decided to make their trip a little more exciting by lip-syncing to the likes of Nicki Minaj and Josh Groban.
You've got to love the enthusiasm from the pair as well as their eclectic music taste, 'Super Bass' and 'You Raise Me Up' in the same playlist...perfection!
We seriously hope James Corden is watching...let's not limit the carpool passengers to pop-stars, actors and the First Lady of the U.S.A, okay?! We need more models showing off their mic skills.
The self-dubbed 'Kenji' are the ultimate double team we'd love to see more of on our screens!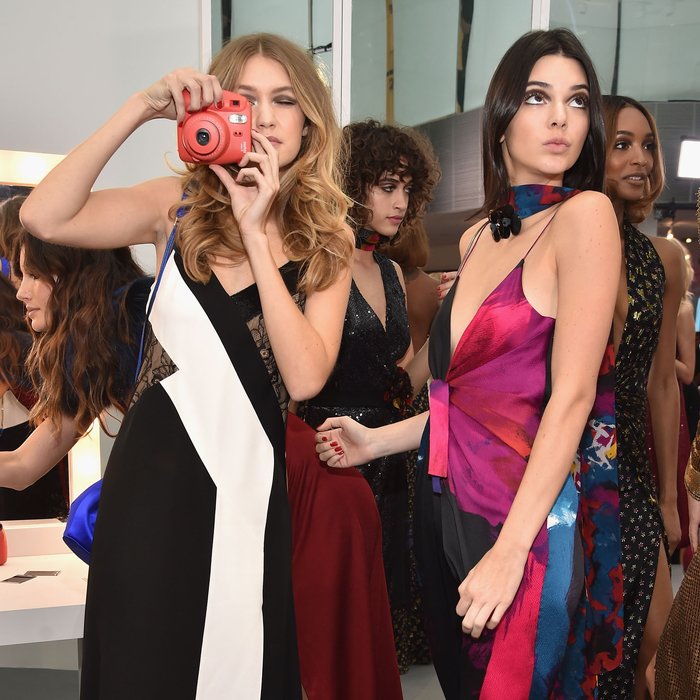 PIC: Getty
Let's face it, anyone who can lip-sync perfectly to Minaj's 'Super Bass' deserves some kind of medal, those verses are tricky!
You may also like...