Not Again! Kendall Jenner's House Has Been Burgled And They Stole A FORTUNE
16 March 2017, 15:17 | Updated: 4 December 2017, 11:10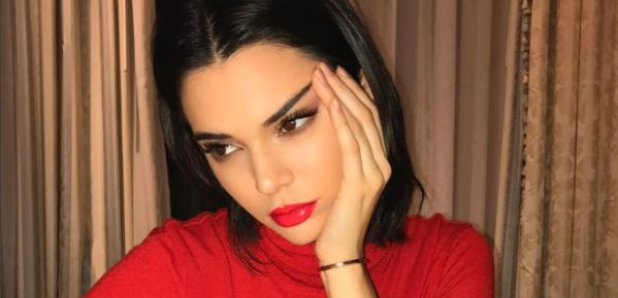 Just months after Kim Kardashian's jewellery heist, Kendall's had her house burgled.
It's not been a good year for the Kardashian-Jenners – after Kim Kardashian had around $8million of jewellery stolen in an armed robbery in Paris last year, Kendall Jenner's house has now been burgled.
The thieves apparently got away with around $200,000 worth of Kendall's jewellery which was taken from her house in the Hollywood Hills.
According to TMZ, Kendall left her house around midday on Wednesday and came back at 8pm. She was in her house for several hours without noticing anything missing until around 1am when she went to her bedroom and noticed some of her jewellery was gone.
Law enforcement sources told the site that Kendall called 911 around 1am after hearing a noise and believing there might be an intruder in her house but when police arrived and searched the premises, they couldn't find anyone that shouldn't be there.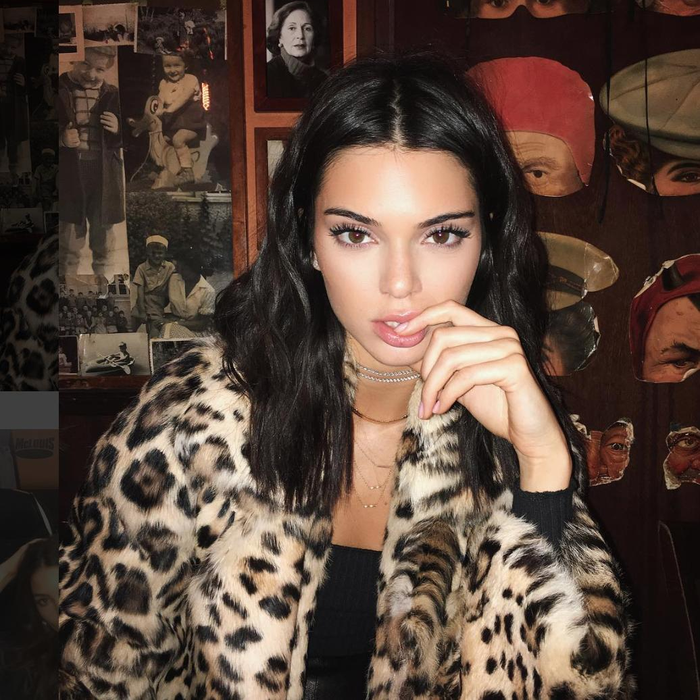 There are apparently no signs of forced entry and no suspects so far. It's not the first time Kendall's had issues around her home – back in August a stalker follower her up her driveway and onto her property.
Fingers crossed they manage to get Kenny's jewellery back – what a horrible thing to happen just after her sister had hers stolen too.