These Photos Of Kendall Jenner & A$AP Rocky 100% Confirm Their Relationship
2 May 2017, 16:45 | Updated: 4 December 2017, 11:10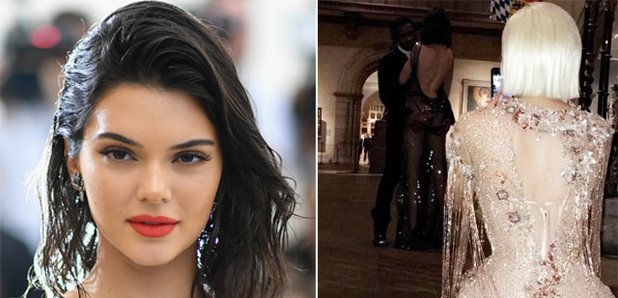 YES.
Confirming your relationship on Facebook is SO 2015, now you have to do it at The Met Ball or it doesn't count.
Oh, and your little sister has to put it on Snapchat or it REALLY doesn't count.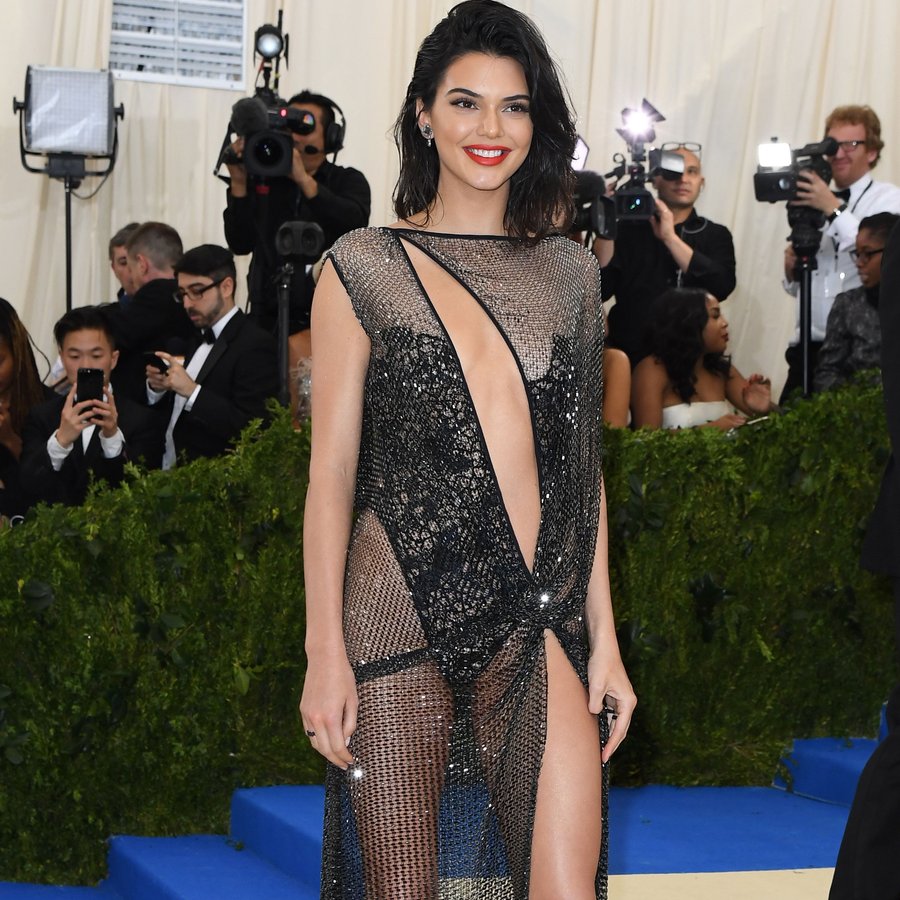 Who are we talking about? The Kardashian-Jenner crew, obviously.
Kendall Jenner is notoriously the most private out of the famous family and it seems that she has done her best to keep her relationship with boyfriend, A$AP Rocky under wraps…
… until the Met Ball, that is.
Not only did Kylie Jenner get busted taking a sneaky photo of an intimate moment between Kendall and the rapper, but Kim Kardashian was also spotted taking a photo of Kylie taking a photo. Because… why not?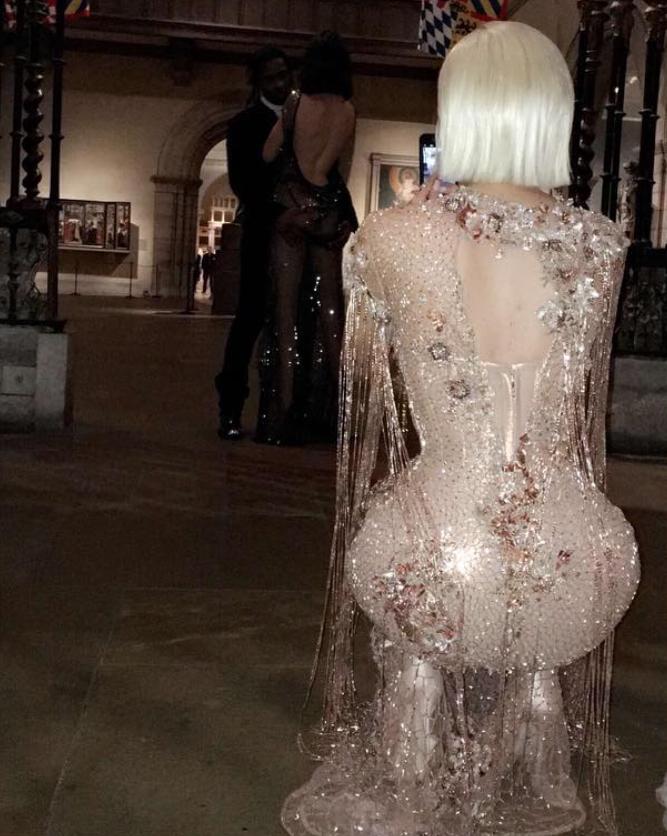 And then there's the pap photos… meaning that all of the above evidence basically confirms their relationship.
Evidence C: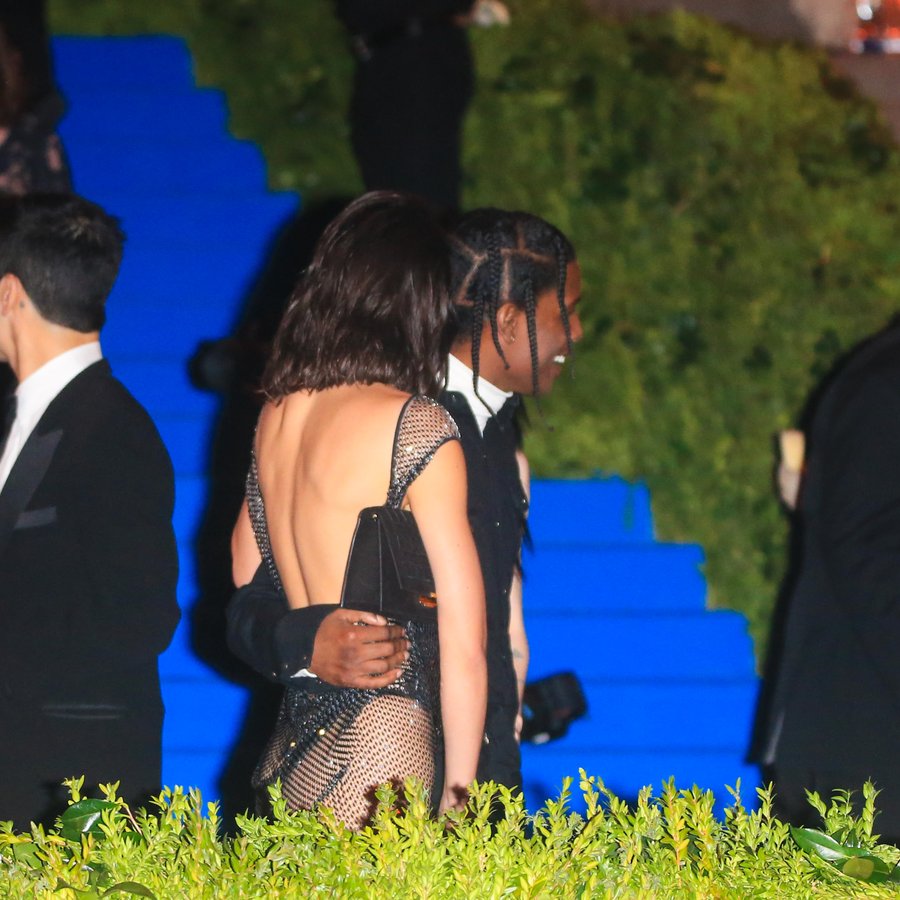 Evidence D: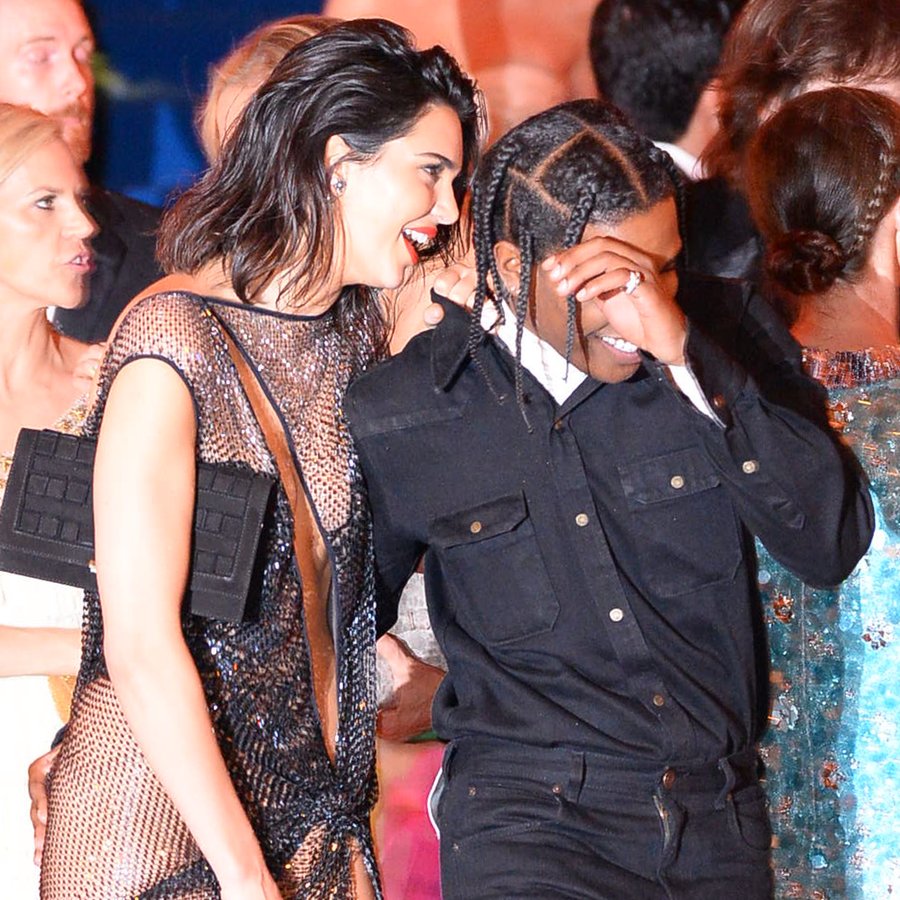 Evidence E: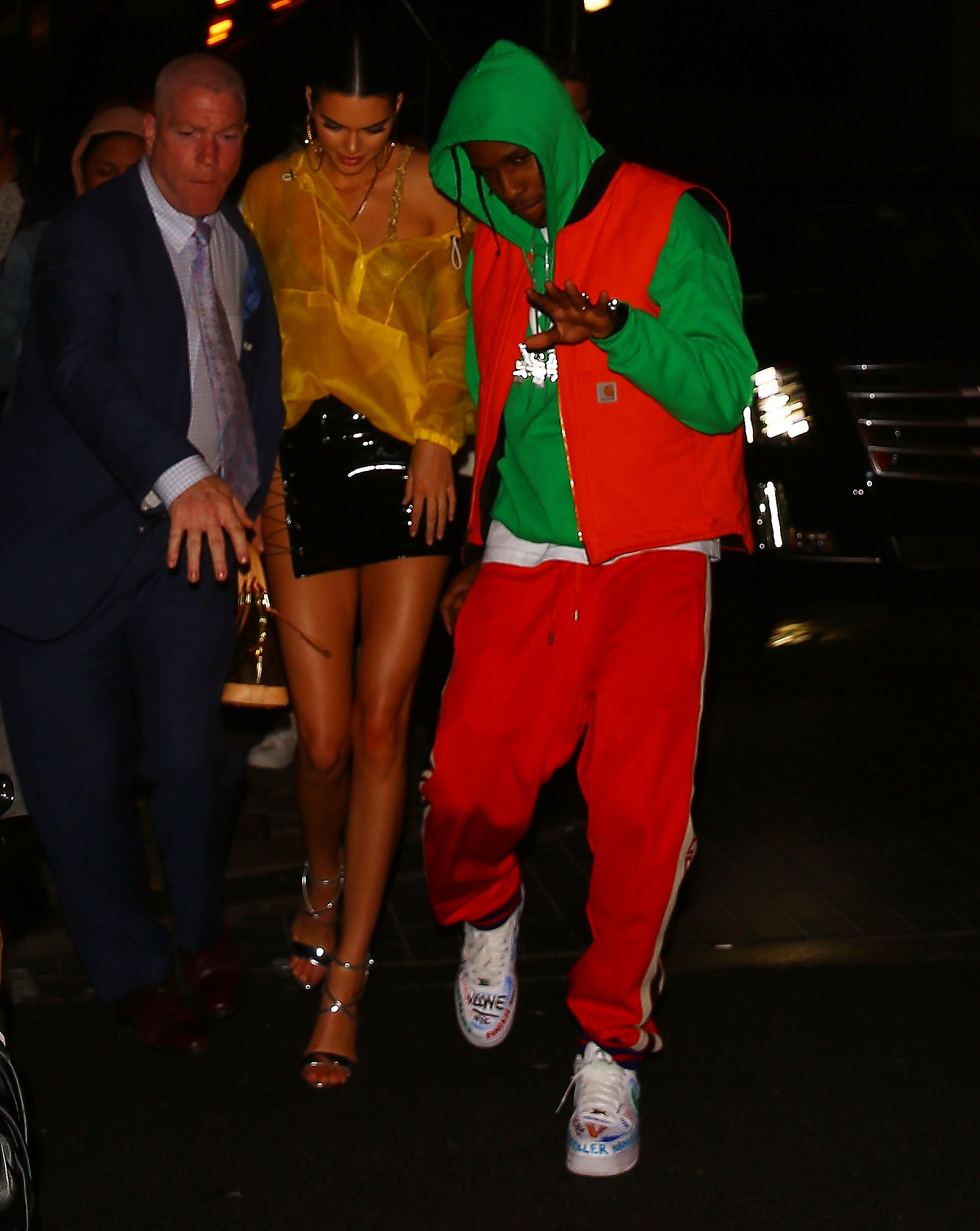 YAY.
You May Also Like...