One Fan Made 100 Points As To Why Joey & Rachel Were Real Couple Goals, And... You'll Be Hella Convinced
10 August 2017, 11:30 | Updated: 4 December 2017, 11:10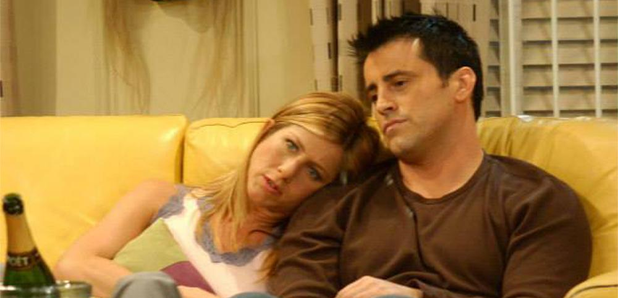 GET BACK ON A BREAK, RACHEL AND ROSS!
They were on. They were off. They were on. They were off. Were Ross and Rachel really the power couple of 'Friends'? Sure, it was cute af when they ended up together during the series finale - and soz, but if that's a spoiler alert, you don't deserve to own a TV.
But according to one Twitter user, Ross and Rachel were the worst thing since unsliced bread. Like, they don't even have a cute couple name - their couple's name is legit either Ross or Rachel. You can't combine those things!
> JAY-Z's Recreated An Episode Of Friends For New 'Moonlight' Music Video & The Result Is Brilliant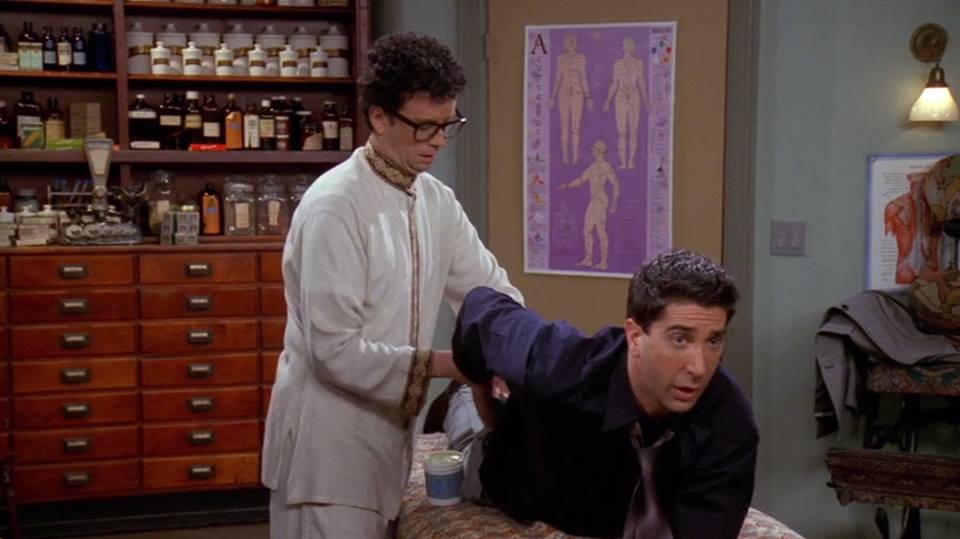 Pic: Facebook
During a - wait for it - 100 point essay, one fan wrote several points as to why Joey deserved to be with Rachel, instead. At first we thought it was going to be a boring, moody rant, but we've been swayed.
Claire Willett basically slated Ross for not being all that - not that we're not all looking for a fully-grown man who loves dinosaurs. AMIRIGHT?
Firstly, she noted that Joey rated Rachel as a friend; supporting her throughout her life, and even offering her a place - his place - to stay while she was pregnant. Whereas, alternatively, Ross would proper kick off every time she even spoke to a man. Let's not even mention 'Mark', okay?
> Download Our App RN - It's The Best Friend You're Gonna Have
She also commented on the fact that Ross didn't really put that much into their relationship, like falling asleep during the letter Rachel wrote to him, and even sabotaging her career prospects. WWJD? (What would Joey do, FYI.)
And now - instead of doing any revision/work, we're just gonna leave this ACTUAL 100-TWEET THREAD right here. You're welcome.
Now this is a 'Friends' series that will never, ever break our hearts...