JAY-Z's Recreated An Episode Of Friends For New 'Moonlight' Music Video & The Result Is Brilliant
7 August 2017, 16:25
The one where La La Land nearly robbed Moonlight at the Oscars...
As if Friends wasn't already one of the most talked about TV shows of all time, JAY-Z has now decided to add his own take on it on the video for his song 'Moonlight'.
Featured on his highly acclaimed recent album 4:44, 'Moonlight' sees an alternative spin on the famous episode 'The One Where Noone's Ready'.
>After The Birth Of His Twins, Jay Z's Decided To Change His Name & Fans Are Seriously Confused
We even get an alternative theme tune towards the beginning of the mini-film and it's amazing...
I directed a music video for Jay-Z. It's called Moonlight. Available on Tidal now and everywhere in a week. pic.twitter.com/UkLfo7g2f2

— Alan Yang (@AlanMYang) August 4, 2017
The likes of Jerrod Carmichael (Ross), Issa Rae (Rachel), LaKeith Stanfield (Chandler) all star in the vid whilst Jay's song makes an apperarance towards the end.
So far the rapper has only shared the full video on his streaming platform Tidal, but the complete thing is expected to hit the rest of the web later this week.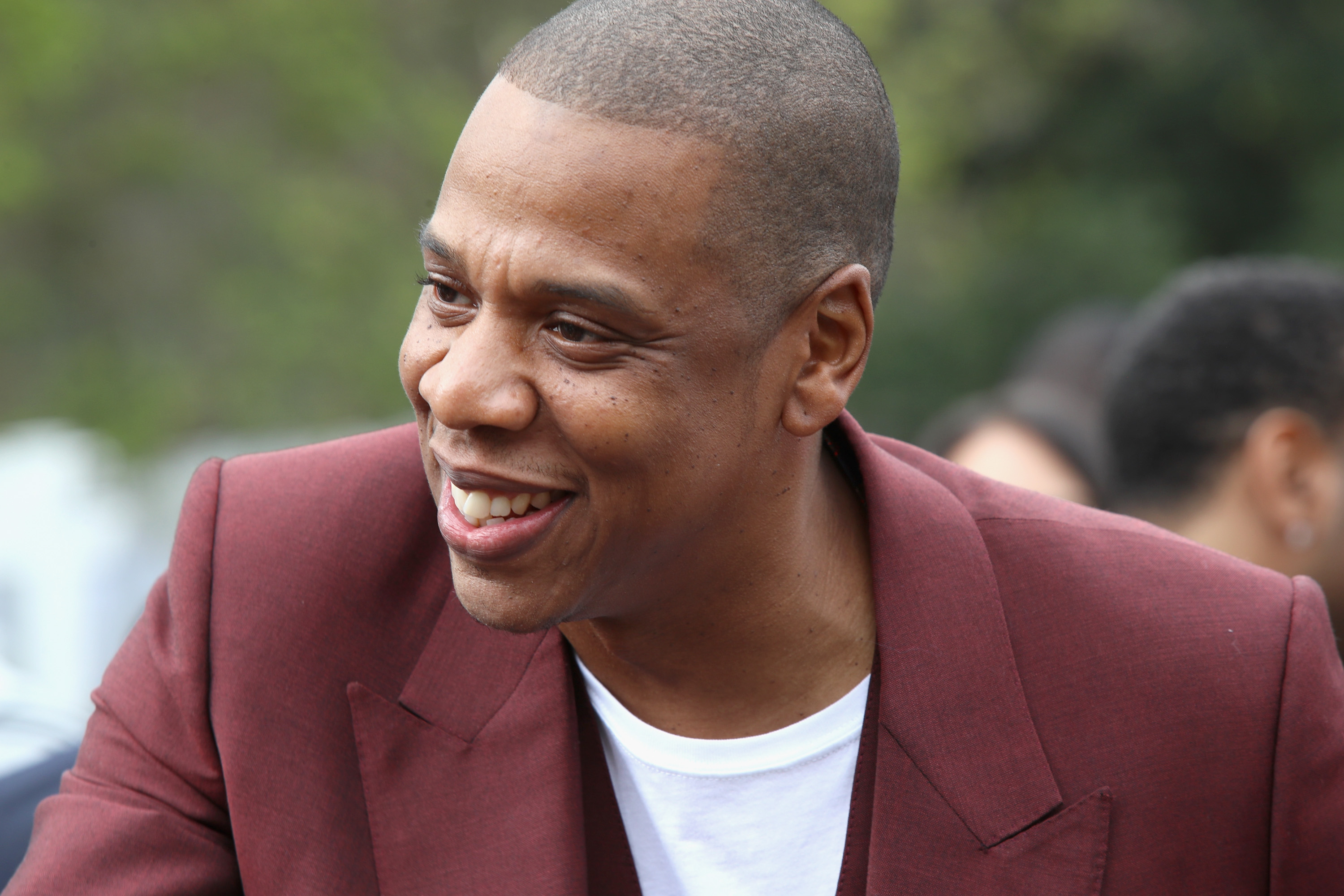 (Pic: Getty)
The song is a reference to that famous Oscars moment where the Best Picture award was incorrectly given to 'La La Land' before real winner 'Moonlight' was announced as the actual winner.
Whilst users can only see the full thing on Tidal for now, check out the teaser clip above for exactly what you'll be able to expect!
Whilst you're here. check out the video below which claims Beyoncé has been hinting at JAY-Z's cheating since way back in 2014...
Jukp into the Capital app now for all the latest Jay & Bey news,plus you can listen to all the biggest and best music hits!