The Inbetweeners Star Joe Thomas Is Now Engaged To One Of His Former Co-Stars!
23 January 2017, 11:14 | Updated: 4 December 2017, 11:10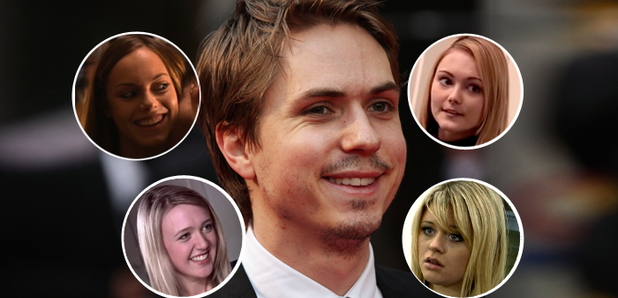 With seven years of dating under their belt, co-stars Joe Thomas and Hannah Tointon have become engaged!
YES! They say romance is dead, well they obviously haven't been looking hard enough as on-screen duo Simon and Tara have pledged their lives to one another in real life.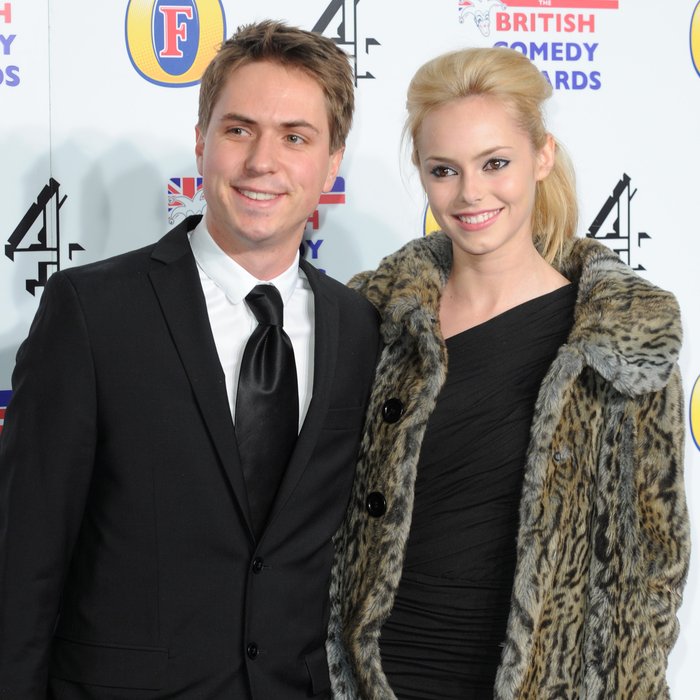 PIC: PA
According to UniLad, Joe 'recently got down on one knee and presented his 29-year-old girlfriend with a ring, after seven years together.'
The pair have been dating since 2010 when they met on the third season of the hit Channel 4 show. However we've got a feeling their relationship doesn't exactly mirror that of their characters Simon and Tara.
As a reminder of their on-screen chemistry we tried to find the least dirtiest video possible and it was VERY tricky.
Joe, who also stars in Fresh Meat, spoke to the Evening Standard British Film Awards about the pair's relationship back in 2012, "We live in an old-fashioned 1960s building in the Barbican and it is like stepping into a time warp".
Adding, "We have no dishwasher and no hot water. The washing-up consumes so much of our spare time that Hannah has suggested we eat off paper plates."
"I quite like the romance of having to boil the kettle every time we have to wash up or have a bath, but Hannah doesn't. Our list of house needs is long!"
No doubt in the last four years, they've sorted this out. Congrats to Joe and Tara!
You may also like...