"Get The Kid A Psychologist" - Jeremy McConnell Drunkenly Snapchats Days After Stephanie Davis Gives Birth
16 January 2017, 13:56 | Updated: 4 December 2017, 11:10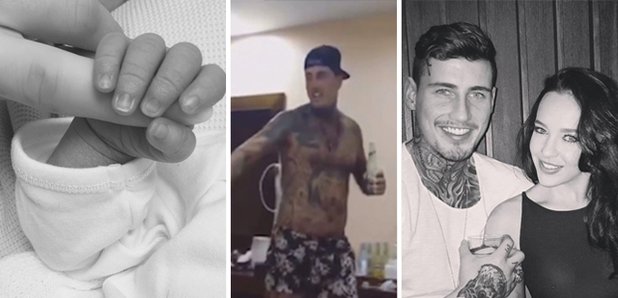 Looks like things aren't getting any better, then...
Stephanie Davis hasn't had the easiest of pregnancies.
From her ex boyfriend, Jeremy McConnell questioning the paternity of the child to complications during the pregnancy, the former Hollyoaks actress hasn't had an easy ride recently.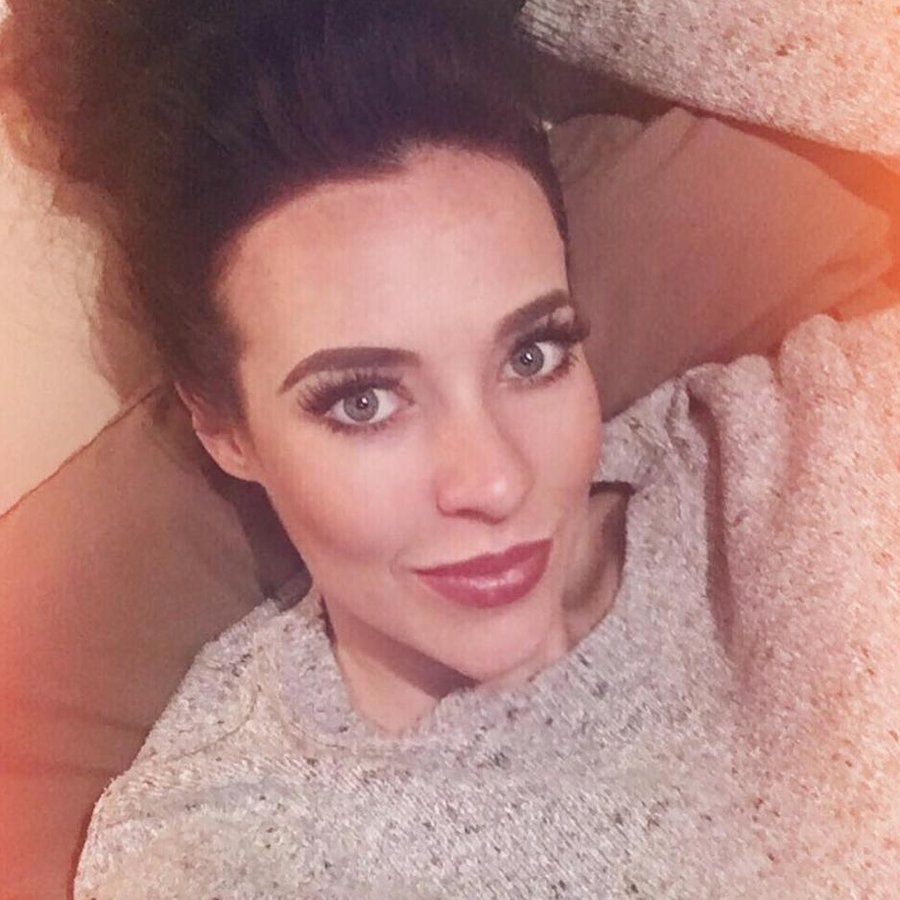 However, her baby boy safely arrived into the world last week.
Can we get a collective 'awwwwww'?
Although, just because her baby has been born doesn't mean that things are plain sailing.
We imagine that Stephanie is in her own little world and enjoying being a mum right now, but outside of the hospital walls, Jeremy appears to be throwing shade left, right and centre on Snapchat.
He's partying in Thailand with friends at the moment but managed to find the time to seemingly ridicule the new mother by posting Snapchat videos with the statement, "Get the kid a physcologist".
Get the man a brain. If you can't spell "big words" then don't even try, you numpty #physcoligist @JezzaMcConnell @Stephdavis77 pic.twitter.com/Lm7ocYlRjI

— Sharon Forbes (@BlondeMzungu) January 14, 2017
Probably not the best start to being a new Dad, hey Jer?
Although, a source close to Jeremy has denied that it was aimed at the new born child, saying that "the text on the snapchat "Get the kid a…" is referring to Jeremy as the kid and is a personal joke between friends. It has been completely taken out of context and is certainly not aimed at Steph's son".
Jeremy has since tweeted and we can only hope that these two work out their differences!
I am delighted that Steph has safely had the baby, of course if he is my son I will absolutely step up and do what I can to support him.

— Jeremy McConnell (@JezzaMcConnell) January 14, 2017
You May Also Like...