Jeremy McConnell Reveals He's "Decorating His Cell For Christmas" & More In First Words From Prison
1 December 2017, 11:13 | Updated: 4 December 2017, 11:10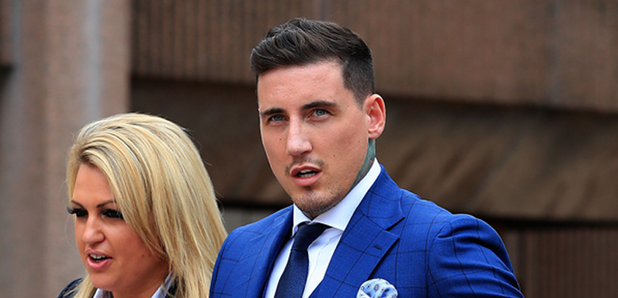 The reality star is spending the whole festive period behind bars.
After being sentenced to community service earlier this year for assaulting his then girlfriend Stephanie Davis, former Celebrity Big Brother star Jeremy McConnell decided to take a trip to Turkey for a hair transplant.
Due to the fact he broke the terms of his community service, Jeremy was then sentenced to 18 weeks in prison, meaning he'll miss Christmas, New Year and his son's first birthday.
> Jeremy McConnell Shares Final Message As He's Sent To Prison Following His Hair Transplant

We've now had the first communication from Jeremy in prison and he's revealed that he's actually decorating his cell for the Christmas period.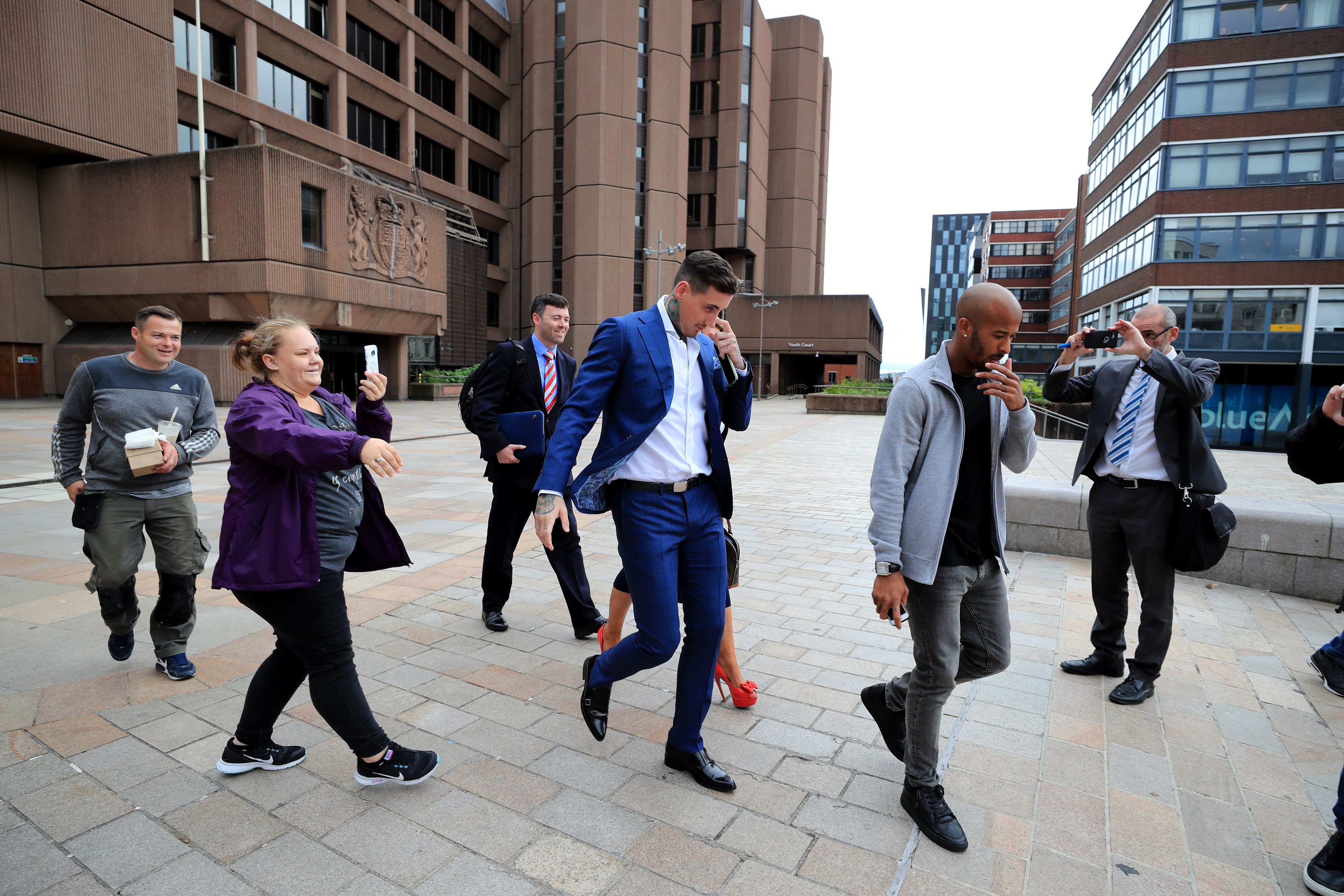 (Pic: PA)
Speaking to a tabloid, a close friend of Jez revealed, "Jeremy is keeping his head up and is trying to fit into life in the prison as best he can. He wanted to thank everyone who's shown in support and is trying to keep a brave face on."
"Jeremy told us the cocktails they served weren't great but is getting by. He was in a joking mood and was smiling but it's not been easy for him. Being inside has made him realise who his friends are.
"He's been decorating his cell for Christmas and is keeping his nose clean while he's inside."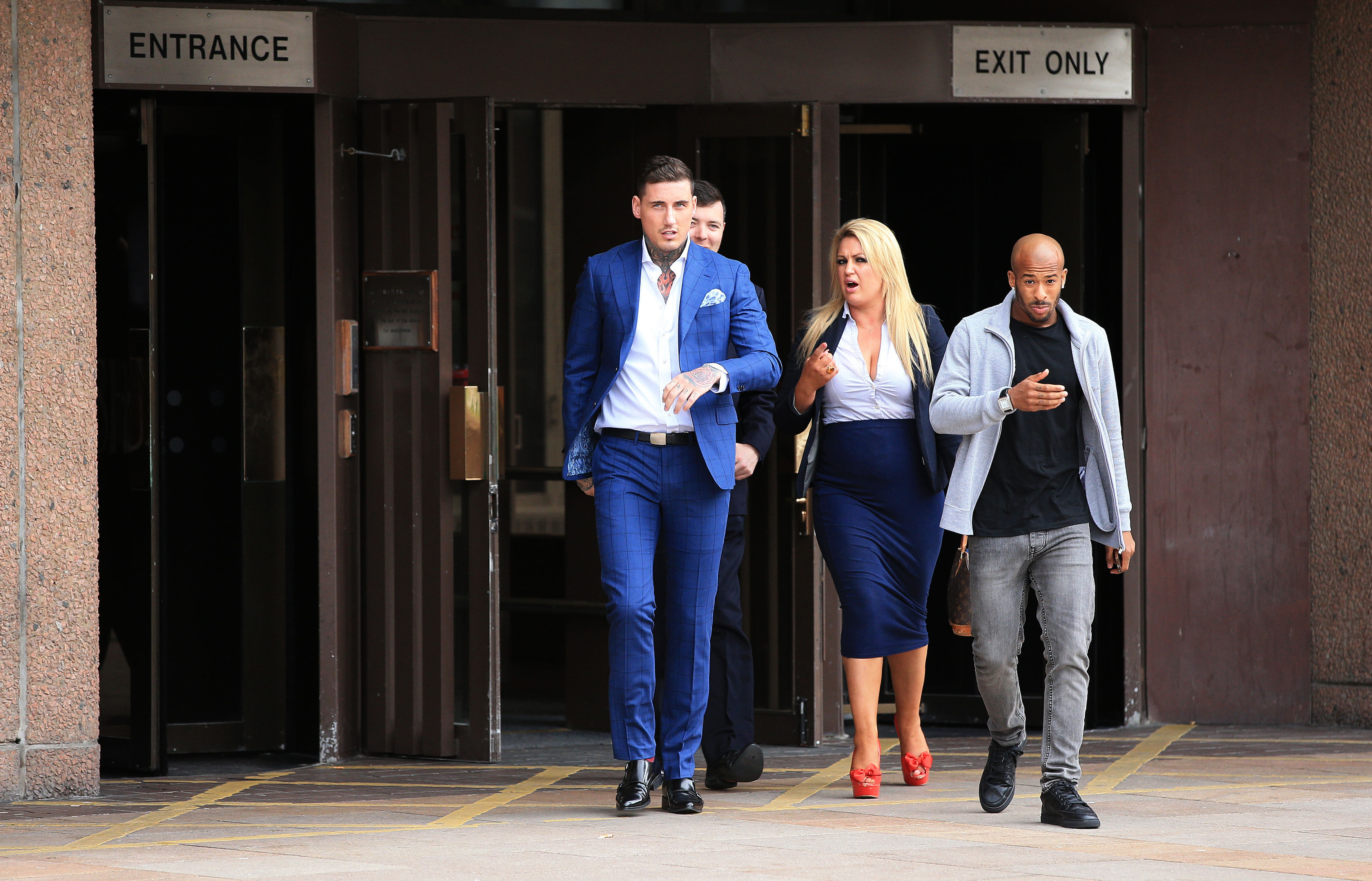 (Pic: PA)
Jeremy's ex Steph has remained pretty silent around Jeremy's prison sentence having only sent one tweet to her followers thanking them for their 'love, faith and support'.
Thank you for your love, faith and support. It means alot

— Stephanie Davis (@Stephdavis77) November 23, 2017
> Download Our Fancy New App For All The Latest Celeb News!
Whilst you're here, check out Stephanie Davis' original song she shared recently...