Jeremy McConnell's Avoided Prison But Judges Ban Him From Contacting Stephanie Davis During Sentencing
11 August 2017, 16:06 | Updated: 4 December 2017, 11:10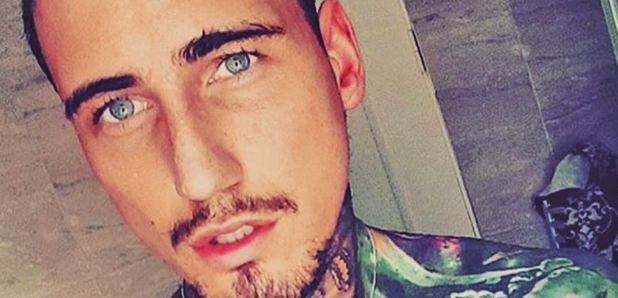 The Irish model has received his sentence after being found guilty of assault in court earlier this week.
Following months of worrying social media posts and allegations of all kinds, Jeremy McConnell has been found guilty of assaulting former girlfriend Stephanie Davis back in March 2017.
The Irishman has received a 20 week prison sentence which has been suspended for 12 months. He has also been handed a restraining order banning him from contacting Steph.
The restraining order states that jeremy is "not to contact directly or indirectly, by any means Stephanie Davis, except by solicitors or as directed by the family court for the purposes of child contact and he is not to enter the road Steph lives on".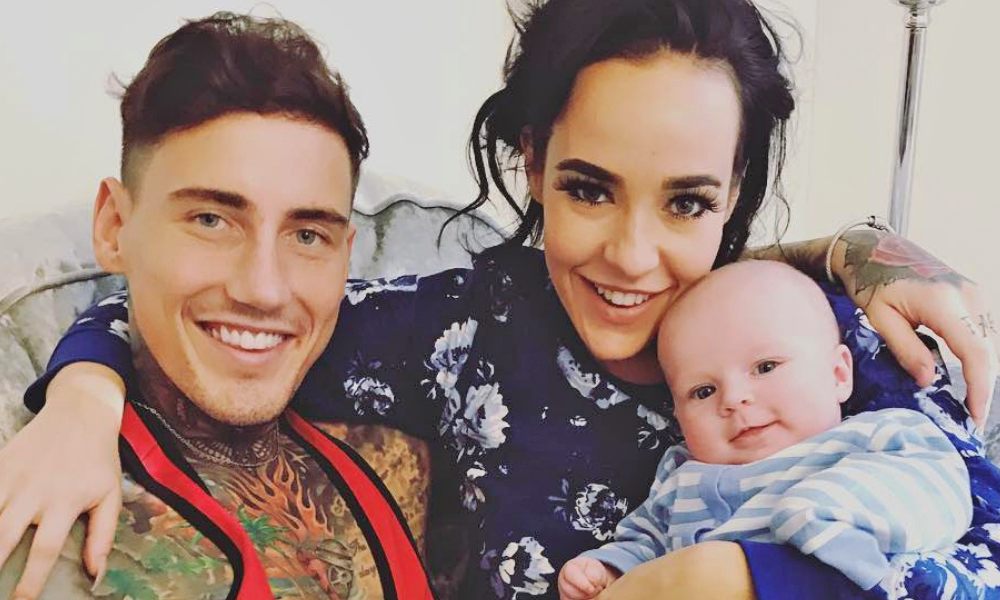 (Pic: Instagram)
Jez had claimed that Steph was having an affair and subjected her to a physical assault following an argument, before her mum came and removed both Steph and their new born son from the property where they were staying.
After Steph had shared a worrying post on Snapchat around that time, fans became concerned that something was wrong. She also unfollowed the father of her son and the whole thing sparked concerns over the couple's reformation in order to co-parent their new born child.
Jeremy had pleaded 'not guilty' in court and maintained his innocence throughout, but the judge has confirmed that he has been found guilty. Judge Wendy Lloyd said: 'This is a sad story. It's about what happened when a relationship has broken down."
Giving evidence at Liverpool Magistrates Court, Steph had revealed, "He's completely destroyed my life, it's been the worst 18 months of my life" and claimed that she thought "This is it; he's going to kill me."
The judge went on to add, "Ms Davis gave a consistent and clear account, as did her mother and aunt. Mr McConnell may prefer to think he acted in self defence. I believe his judgement was totally clouded by drugs and alcohol."
After news of the arrest initially broke, a spokesperson for Merseyside Police said, "Following a report of an assault at an address in Stephenson Grove, Rainhill, a man has this morning (16.03.17) been arrested."
"A 27-year-old man from Liverpool city centre has been arrested on suspicion of assault and criminal damage after voluntarily attending a police station on Merseyside. He remains in police custody for questioning."
Speaking to a tabloid before news of the arrest broke, a source close to Jeremy said, "Jeremy has flown back to Liverpool for questioning. He is continuing to cooperate with officers as they investigate the claim further. He's hoping to fly back to Ireland later this evening."
After the news of the arrest leaked, a rep for Jeremy has commented, "Jeremy denies any wrong doing, however he is fully cooperating with the police in their investigations."

(Pic: Instagram)
Jeremy had only recently been part of his baby son's life after the results of a paternity test proved he was Caben-Albi's father.
Fans had praised Jez for sticking to his word and stepping up to be a father to his son, but news of his arrest and now conviction for assaulting Steph will come as a major disappointment.
You may also like...