Jack Whitehall Gets Sent Back To School - And FAILS!
20 August 2015, 07:15 | Updated: 4 December 2017, 11:10
Dave & Lisa sent Jack back to school - and he might have failed his French lesson, but his PE session is one you can't miss!
Ahead of the release of his brand new film, 'The Bad Education Movie', tomorrow (21st August), Jack Whitehall stopped by Capital to speak to Dave Berry & Lisa Snowdon.
Eager to test Jack's credentials as a teacher in the movie adaptation of his hit TV show, Dave & Lisa sent the funny man back to school!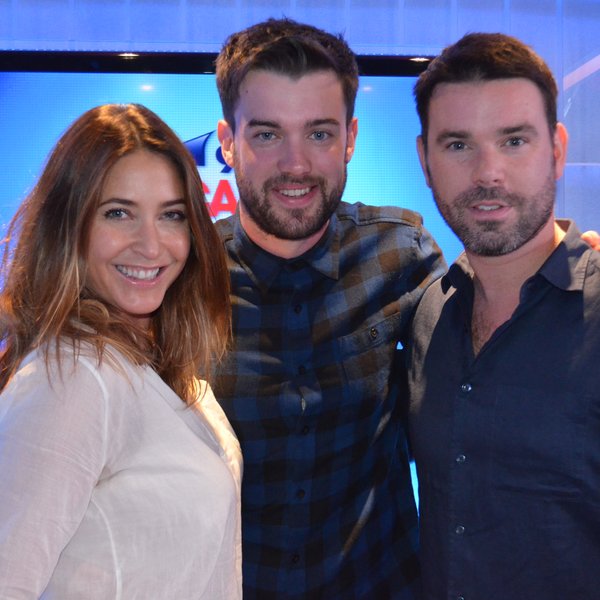 The first of the comedian's challenges was an oral French test - and what better way to test his linguistic talents than to call an ACTUAL hotel in France? We're pretty sure the French for "room" isn't "room"... So that's a fail, Mr Whitehall!
Next up was a test of pure physical endurance - can Jack Whitehall successfully do a press-up... with Lisa Snowdon on his BACK?
Hit play above to see if Jack Whitehall has a career in (Bad) education, or if he should just stick to being a comedy legend.