YouTuber Reveals Secret Hack To Add A Headphone Jack To Your New iPhone 7
20 September 2016, 10:04 | Updated: 4 December 2017, 11:10
Secret Hack To Get Headphone Jack on the iPhone 7
01:25
There's no doubt people are a tad naffed off that the iPhone 7 hasn't got a headphone jack.
And despite Apple offering a free converter with every iPhone to allow you to plug your normal headphones in, some peeps just don't think it's quite good enough.
That's where YouTuber 'TechRax' comes in - they've found a 'secret hack' that enables you to add a headphone jack to your shiny new iPhone 7.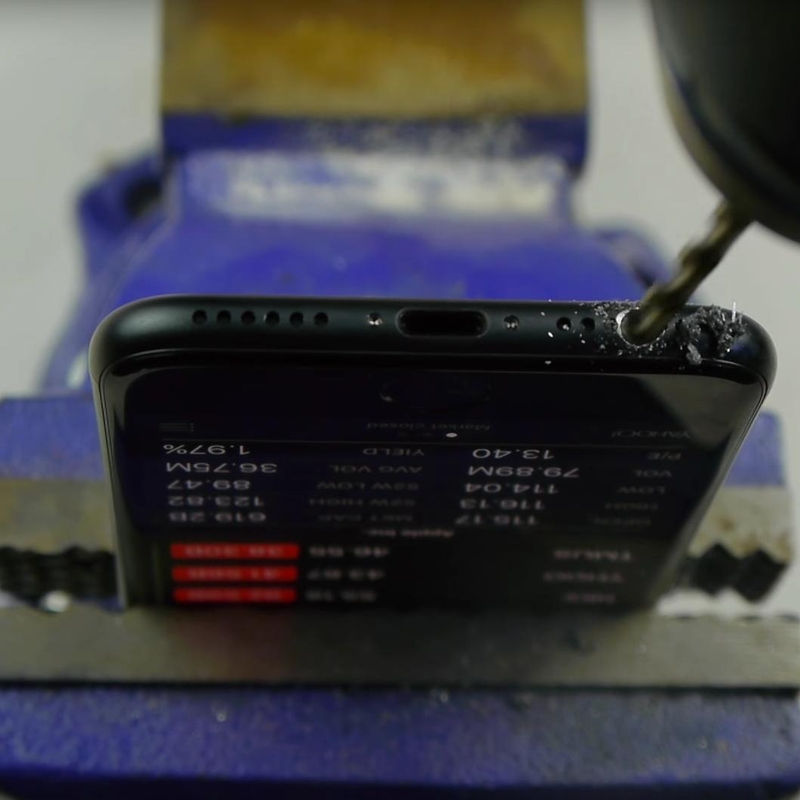 (Just don't come crying to us if it doesn't work alright?)
You May Also Like...