Who Saw That Coming? James Corden's Done A Great Carpool Karaoke With Apple CEO Tim Cook And Pharrell!
Apple CEO shows off his singing skills in surprise carpool karaoke
00:23
Move over, Bieber. Forget about Adele. The real singing sensation is a guy who designs iPhones. What else did you expect?
We all watched the Apple Keynote presentation with huge expectations and ALL of the excitement... For some wireless headphones. Totally. Worth. The. Wait.
But what we didn't expect was for the company's millionaire CEO, Tim Cook, to appear alongside James Corden, belting out tunes alongside one of the world's most successful and acclaimed musicians. Yeah. You read all of that right.
Tim appeared in a short Carpool Karaoke segment, alongside James and Pharrell Williams, as they sang 'Sweet Home Alabama' - a nod to Cook's hometown, while wearing sunglasses that, quite frankly, we're jealous of, courtesy of the 'Happy' singer.
It only gets better when they ask Siri what it thinks of the Apple CEO, for it to reply "He's wonderful but scheduling his appointments is crazy." Way to brown nose the boss, Siri.
The trio also sang a hit from OneRepublic, before dropping Cook off at the Bill Graham Civic Auditorium in San Francisco, for the presentation.
Your move, Mark Zuckerburg. May we suggest Lady Gaga's acclaimed hit 'Pokerfacebook'?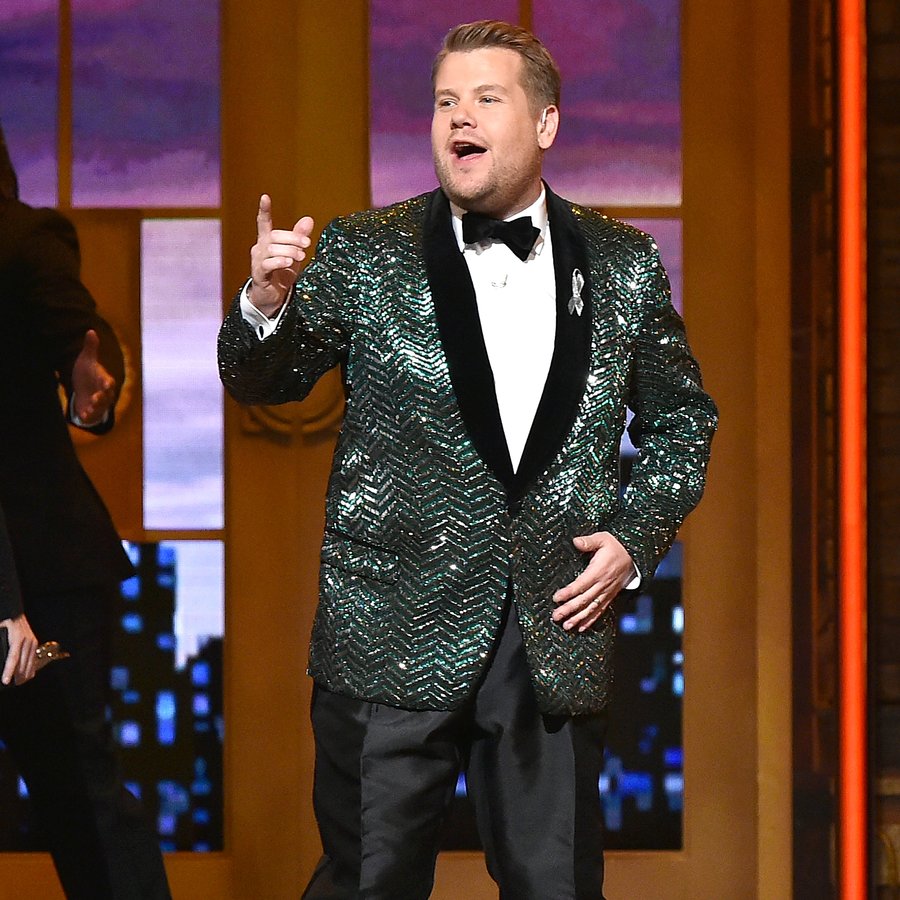 Pic: Getty
You May Also Like...