Instagram Is About To Change The Order Of Your Feed With An Algorithm Like Facebook's
16 March 2016, 16:53 | Updated: 4 December 2017, 11:10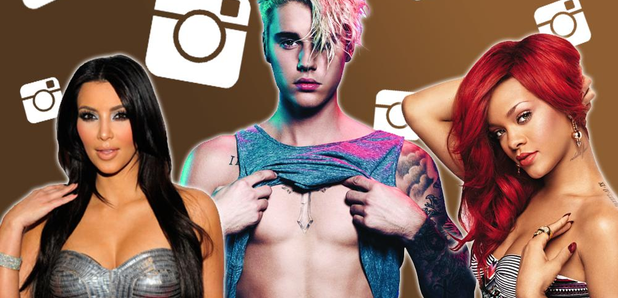 At least you'll have an excuse when your selfie only gets 4 likes.
Whether you like it or not, Instagram is about to reorder your feed based upon what they think you'd like to see the most.
In a statement they've said, "You may be surprised to learn that people miss on average 70 percent of their feeds," read the post. "As Instagram has grown, it's become harder to keep up with all the photos and videos people share. This means you often don't see the posts you might care about the most."
How long until the update comes into effect? Well they've said, "We're going to take time to get this right and listen to your feedback along the way. You'll see this new experience in the coming months."
So you better get that snap of your roast dinner up quick, otherwise it might not get seen and if it doesn't get seen...has it even happened?!