The I'm A Celebrity Camp Is Now On Lockdown After Flesh-Eating Eye Bugs Were Found
16 November 2016, 14:37 | Updated: 4 December 2017, 11:10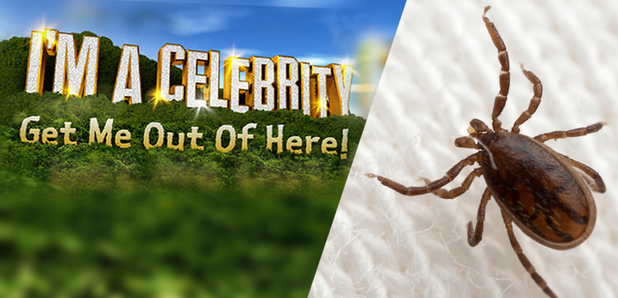 After the spider infestation, this is the last thing the show needed!
With this year's I'm A Celebrity less than a week old, there have already been more twists and turns than normal, but the biggest and most shocking have all come off camera!
After a number of the world's deadliest spiders were discovered in the camp, the show has now had to lock the set down after another creepy crawly discovery was made.
As Scarlett Moffatt and Carol Vorderman were chosen to take part in The Big Bush Tucker Bake Off trial, there was more drama behind the scenes as workers on the show discovered some very dangerous parasites called Acanthamoeba keratitis.
The parasite can burrow into the cornea in your eye and eat the flesh, causing serious problems for anyone affected.
UK laser eye surgeon Dr David Allamby told a tabloid, "Acanthamoeba keratitis is an infection which can cause serious and life-changing consequences."
"It can also be excruciatingly painful. The cornea is one of the most sensitive organs in the human body, containing a high density of pain receptors. The biggest risk of exposure to the organism is through water, and in turn poor hygiene."
Picture: iStock
"The vast majority of cases involve contact lens wearers, particularly where lenses aren't cleaned properly. But anyone nursing a corneal injury is susceptible to developing the infection.
Reports have suggested that experts are telling the show's producers that the levels of parasites have now reached an epidemic, which will cause even more concerns about whether the show will be able to continue.
Dr Allamby added, "With many of the show's tasks based around water, and with the added risk of a participant scratching their eye, I'd heed caution."
You may also like...