The Hot 'Love Island' Voiceover Guy Is Officially Dating Laura Whitmore & They're The Cutest Couple
13 September 2017, 16:05 | Updated: 4 December 2017, 11:10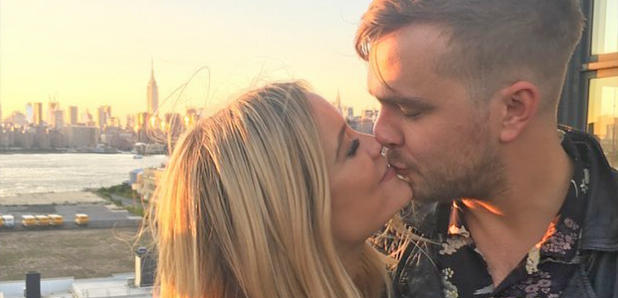 Meet Iain. He's the one that made you LOL on a nightly basis.
Love Island fans.
Did the voiceover guy just MAKE the series for you? Because he definitely did for us.
We think he's 100% up there in the legend category… along with the Come Dine With Me dude.
Because, the one liners are NEXT LEVEL.
With Love Island a distant memory, we are seriously missing our daily dose of Islander drama and gossip, but fear not because he man behind the voice, Iain Sterling, is keeping us entertained with pics of himself and his gorgeous girlfriend, TV presenter Laura Whitmore!
But there are still loads of people who have never seen Iain before, so we present to you…
Iain Stirling.
And he's quite attractive, right?
He got his big break as a CBBC presenter and then went on to appear on 'Russell Howard's Good News'.
We're confused though. Why is he just a voiceover guy?
He definitely has a face for the TV.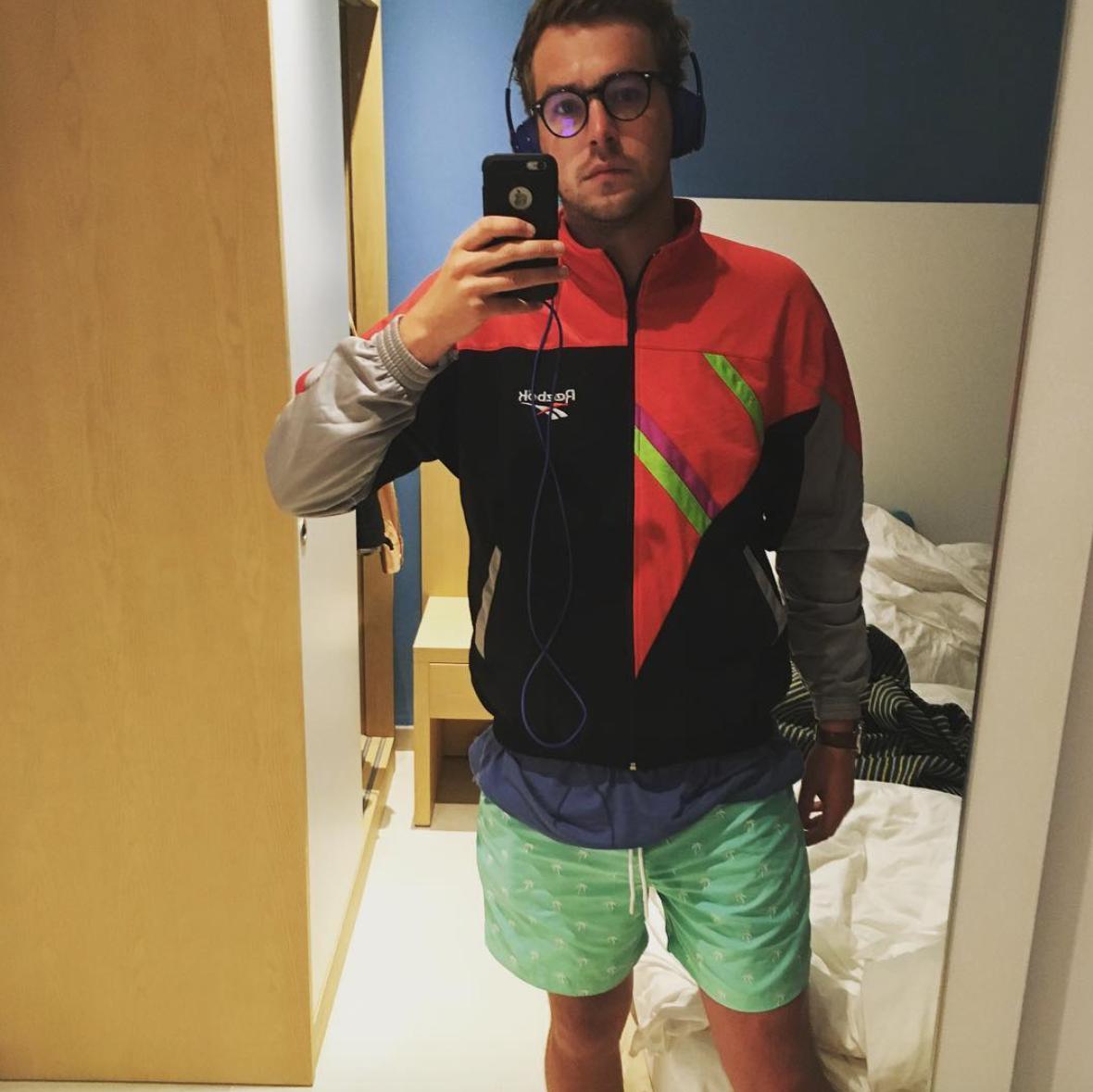 And as you know, he's dating TV presenter, Laura Whitmore.
According to sources, the pair hit it off at an ITV party last year, where they were hanging out with mutual friends. Apparently, they both wanted to keep the romance out of the spotlight to 'give it the best possible chance' but it's 'it's well known in their close circle of friends how happy they are."

CUTE OR WHAT?
Remember when 2017's Marcel and Gabby were caught bitching about Montana and Alex?