Thanks To Technology, You Can Now Virtually Hook-Up With Your Favourite Celebrities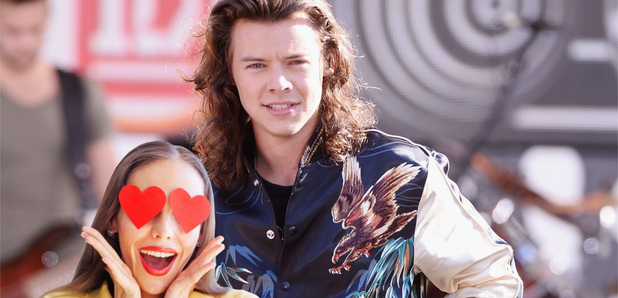 Don't lie to yourself - your walls are covered with posters of Bieber or Margot Robbie. Well, now you can take it to the next stage in the relationship, experts say!
Unless you've been one of the few people lucky enough to high-five ZAYN from the side of the stage; or to have accidentally bumped into Ariana Grande in the high-street, chances are that you haven't got a budding romance with an A-lister.
WELL FEAR NOT. After all, scientists have developed technology that allows ultrasound waves to create sensations, meaning that while using the tech, you can feel elements, such as heat and rain, or even objects. And - yes, as top professors have suggested - even feel your favourite celebrities!
The new technology is currently being developed to incorporate a whole body suit, which would allow the user to - ahem, y'know... With some of the world's most famous stars.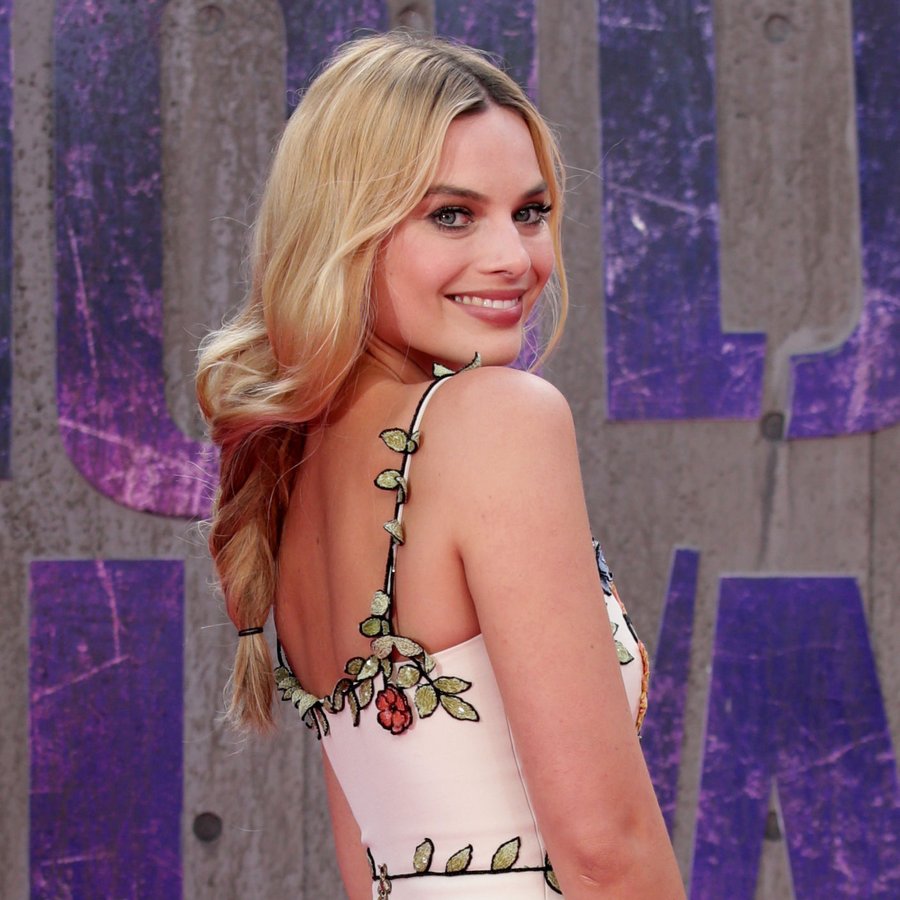 One of the researchers into the tech said "If fans were able to feel Elvis caress or kiss them, where might such foreplay lead? A whole body suit with sense points to stimulate a range of encounters?" (We're still not 100% why - with all of the celebrities on the planet right now - he chose Elvis, but you get the idea.)
And let's face it, with the likes of Orlando Bloom and Justin Bieber dropping their drawers every three and a half seconds, we can't help but think these updates will be made a lot quicker than expected.
You May Also Like...