Holly Hagan Just Revealed The Geordie Shore Cast Were Barely Fed Whilst Filming
20 October 2016, 11:10 | Updated: 4 December 2017, 11:10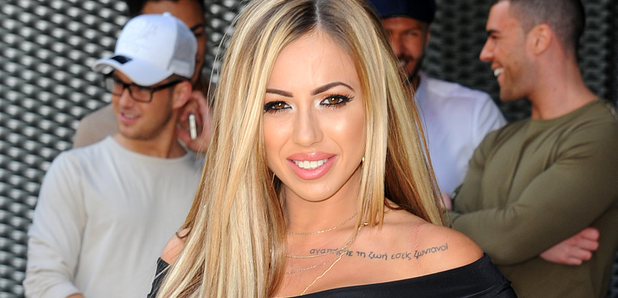 Holly also claimed that TV producers cause fights between cast members on purpose...
As the new season of Geordie Shore is almost upon us, fans are getting pretty excited.
That excitement was watered down recently when Holly Hagan revealed that she was quitting the hit show.
Holly seems to enjoy dropping shocks on us because she's been at it again.
This time she's been revealing insider show secrets and making some pretty surprising claims!
It all began when Holly sent a tweet discussing the reality show Ibiza Weekender...
Ibiza weekender when you know the producers have told Ellie to go in the girls room and chat to mug her off even more in the edit #ihatetv

— MissHollyHagan (@HollyGShore) October 19, 2016
Producers intentionally putting people in situations where arguments and fights will arise? Surely not.
Maybe Holly's claiming that it's done more than viewers realise, but it's difficult to know from a simple tweet.
Claiming #ihatetv may have been a bit strong considering that Holly is a reality TV star, but it's Twitter so we can let her off.
One user couldn't though and replied to Holly's tweet...
@HollyGShore you mean reality TV isn't real?!shocking reveal. Talk about biting off the hand that feeds you! You've made ££ from reality TV

— Ben Evans (@TheBen93) October 19, 2016
Not one to just leave it at that, Holly replied and made the truly shocking claim that the Geordie Shore cast were barely fed whilst filming!
@TheBen93 I'm allowed to have empathy for a situation I've been in.It's not nice to watch. P.s they barely feed us once a day if we beg

— MissHollyHagan (@HollyGShore) October 19, 2016
Barely one meal a day!? Having to beg for food!? What's that all about!?
Although considering how much alcohol the cast consume on the show, it's a surprise anyone even remembers to eat.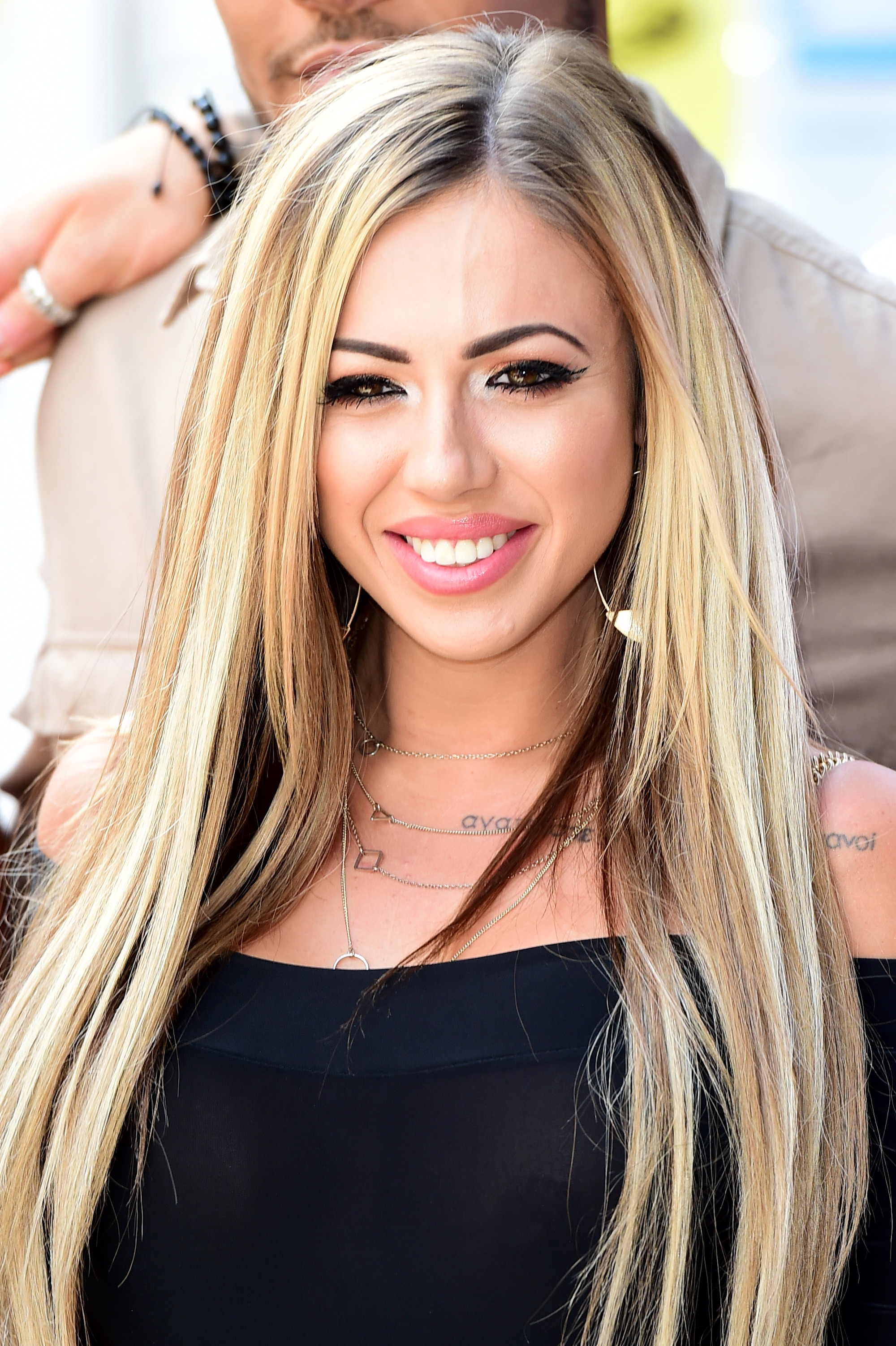 Picture: PA
Following the exchange, Holly then suggested she should delete all her social media...
I may as well delete all my social media I am so bad at posting and shit

— MissHollyHagan (@HollyGShore) October 20, 2016
But let's hope that doesn't happen.
Who else will give us these juicy Geordie Shore secrets Holly?
You may also like...