'Hannah Montana' Star Emily Osment Has Revealed How The Show Was Actually Supposed To End
23 August 2017, 10:56 | Updated: 4 December 2017, 11:10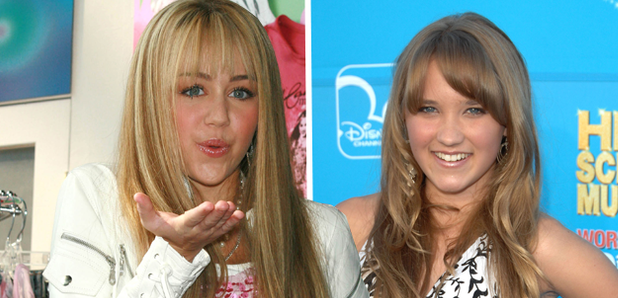 We can only pray for a reunion.
If there was ONE TV series we could bring back from the heyday of incredible Disney channel shows, 'Hannah Montana' would probably be the No.1 choice of undoubtedly everyone!
> FYI you HAVE to download our brand new app where you can actually control the radio.
It truly was one of the funniest shows around. So imagine our surprise when one of the stars of the show, Emily Osment (Lily) replied to a tweet about the series revealing that she in fact ad-libbed the very last line of the show!
Check out the clip below first...
omg.
last words of Hannah Montana is
"I know."
Emily@MileyCyrus @EmilyOsment pic.twitter.com/ZyG5sAf163

— narumi (@nrm_0514) August 21, 2017
Somehow Emily saw the clip and couldn't resist giving us all the trivia of our dreams!
I ad libbed that so I could have the last line of the whole series https://t.co/YPpp9o0AFr

— Emily Osment (@EmilyOsment) August 21, 2017
> Miley Cyrus Just Cost Her Brother His Modelling Job After An Insta Fight With The Boss Of D&G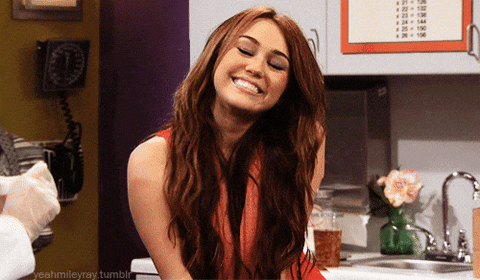 via: GIPHY
So if they could just hurry up and get the re-union in the works that would be just great...we'll wait.
Let's just remind ourselves how special Miley Cyrus and Ariana Grande's 'One Love Manchester' performance was yeah?