Gogglebox Teens Is About To Launch & Here's Why It'll Totes Be Better Than The Original
9 May 2017, 15:37 | Updated: 4 December 2017, 11:10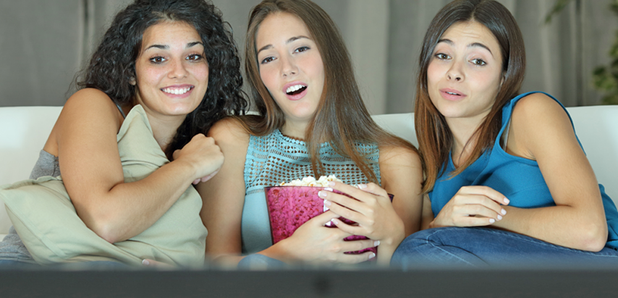 What will they be watching though?
As we all know, teenagers love TV. Whether it's daytime classics like Jeremy Kyle or family favourites like Love Island, everyone loves the magic of that brilliant box.
Well now it appears Channel 4 are launching a brand new series of Gogglebox for teenagers and we've got a ffeling it's going to be so much better than the original show.
According to a tabloid, one source revealed, "A teen version of Gogglebox has been a big priority for Channel 4 and Studio Lambert for a while now, especially after the success of kid spinoff Gogglesprogs, so they're delighted it's finally happening. But it's not been without challenges. The name has caused a right dilemma."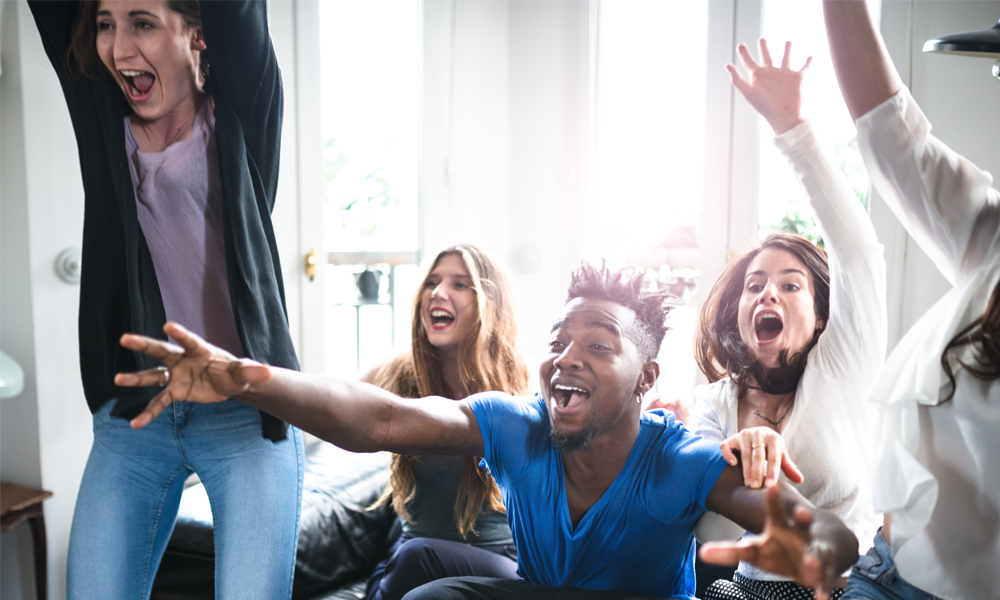 Picture: iStock
So whilst it's not deffo gonna be called Gogglebox Teens, we do know one thing for sure...that it's gonna be great - because teenagers are brilliant, right?
Well these are the things that we love/hate about teenagers which are bound to come up in the show at one time or another...
1. Phones being way too addictive...
via GIPHY
2. Hashtags being used all over the place...
via GIPHY
3. Throwing shade at their parents...
via GIPHY
4. Throwing shade at every celeb going...
via GIPHY
5. Not getting those 'adult problems'...
via GIPHY
6. Demolishing ALL the food whilst glued to the box...
via GIPHY
So basically, it's gonna be awesome.
The show is reportedly set to launch in June, but as we don't have a launch date for it yet, we're just going to have to watch this space on that one.
You may also like...