"We Know" - Gigi Hadid's Getting Brutally Trolled With These Two Words And We Couldn't Cringe Harder!
20 October 2016, 11:34 | Updated: 4 December 2017, 11:10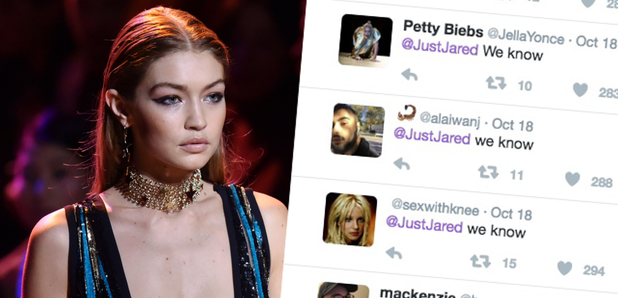 NOTE TO SELF: Don't open up to the Internet. It may not go down too well.
Sharing is probably not caring in this case. Gigi Hadid was sat down (and filtered to black and white perfection) while talking to 'W magazine', about all things from the Lakers to her first kiss. It was all going seemingly well...
And then she mentioned that catwalk.
The model has come under fire for her walk in the past, and Gigi opens up about it in the interview, admitting her runway walk needs work. She said "It's funny because obviously I'm not the best on the runway".
"I never was taught how to walk on the runway, and maybe that's because it moved really quickly for me, that people just assumed that was something I knew — so I'm working on it."
The end. They all lived happily ever after. Or did they?
The internet didn't take too well to this admittance, when JustJared shared the interview, writing "Gigi Hadid admits she's still learning to walk on the runway." Followers then quickly jumped on this, one after the other, replying with "we know".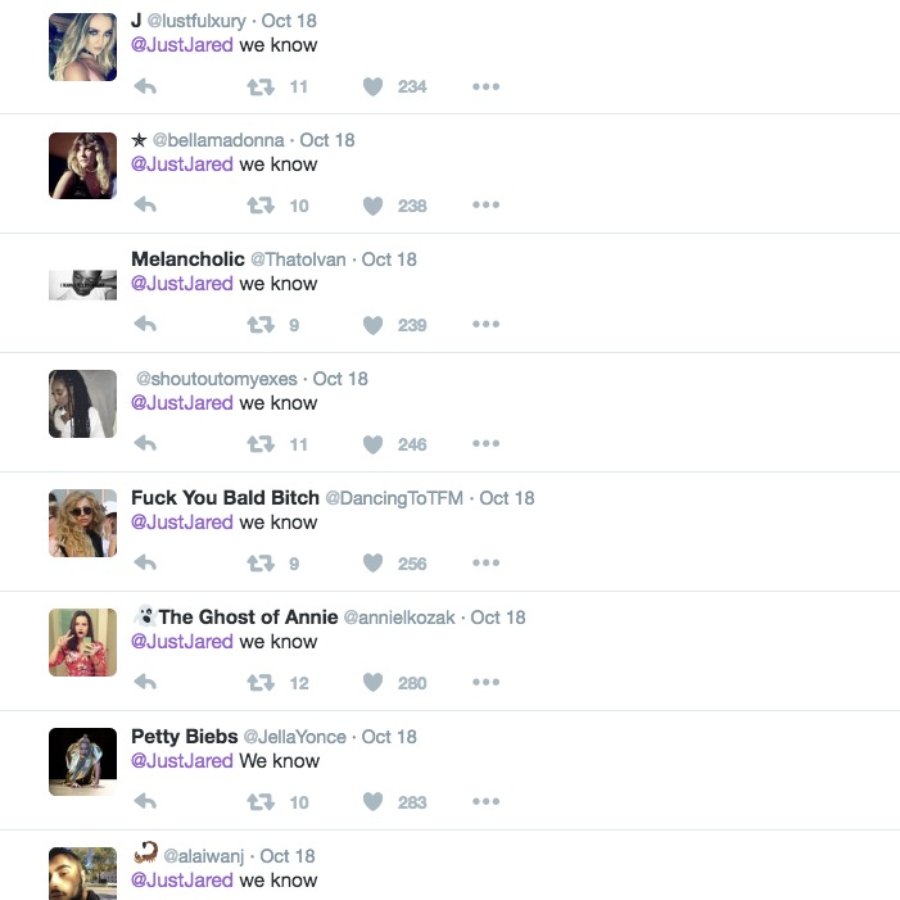 Pic: Twitter
#AWKS. Still, if you can admit your flaws, you go for it, girl. [Insert all of the thumbs up emojis here].
You May Also Like...