The Geordie Shore Cast Were Caught Up In A Terrifying Nightclub Incident While Filming
17 February 2017, 15:38 | Updated: 4 December 2017, 11:10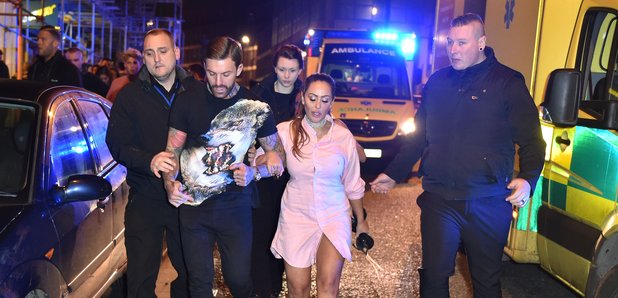 People were injured in the accident at the Tup Tup Palace.
There's always drama when the Geordie Shore lot are out, but this time the ruckus wasn't coming from the cast – they were caught up in a nightclub incident where a man fell off the roof injuring people below.
Four people were injured when a man climbed onto the roof of the Tup Tup Palace nightclub, often used for filming episodes of the hit reality show, although it looks like none of the cast were injured.
Members of the Geordie Shore cast including Gaz Beadle, Sophie Kasaei and Scotty T were in the nightclub at the time of the incident – which happened just before 2am this morning, but they were rushed out of a fire escape.
A witness told The Sun, "We were just dancing away in the smoking area and the next thing we knew someone came crashing through the ceiling onto a few girls, knocking them to the floor. They must have been quite badly hurt as she was screaming in pain."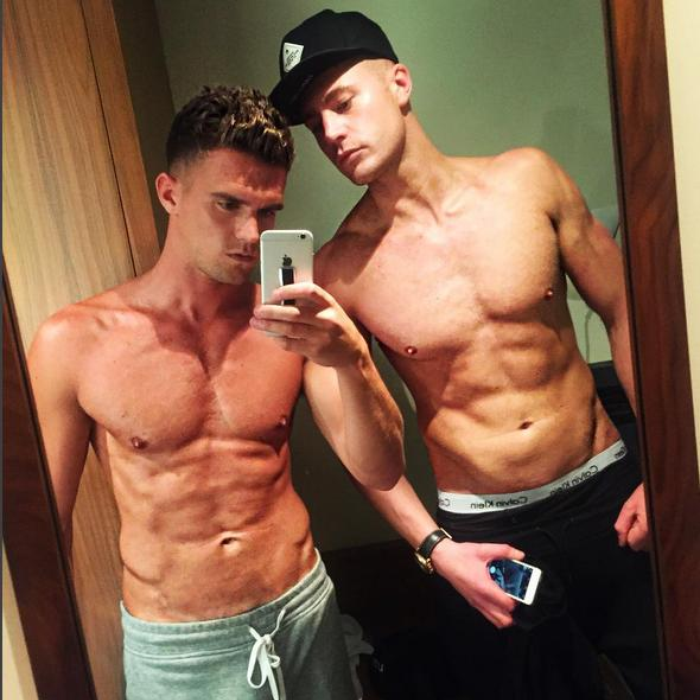 It's thought that three men had scaled the roof after climbing on some scaffolding a couple of doors down, and one fell while trying to climb down, landing on a group of girls below.
A police spokesperson said, "At around 1.55am this morning police received a report that three men had climbed on to the roof of Tup Tup Palace.
"Officers attended and found the men on the roof. One of the men fell as he climbed down from the roof and landed on a group of female members of the public.
"The man and one of the women were taking to hospital as a precaution but their injuries are not thought to be serious. Two other women were treated for minor injuries at the scene. Police have arrested the three men in connection with the incident and they remain in police custody this morning."
Luckily, it looks like the injuries weren't serious, but that must have been pretty terrifying!