BREAKING NEWS: Gary Beadle Cheated On Lillie Lexie Gregg
22 September 2016, 15:13 | Updated: 4 December 2017, 11:10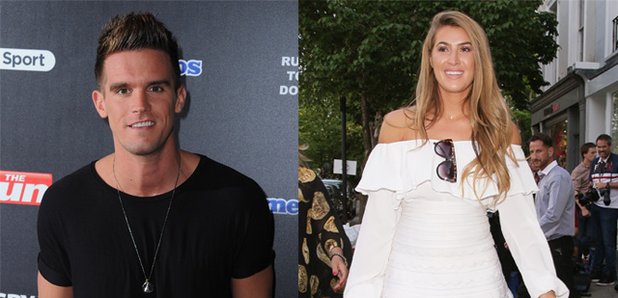 Uh oh... It's all kicking off.
Who saw it coming?
In a seriously emotional (and highly dramatic) episode of Ex On The Beach, it was revealed that the Geordie Shore star had been unfaithful to his girlfriend of one year, fashion model and designer, Lillie Lexie Gregg.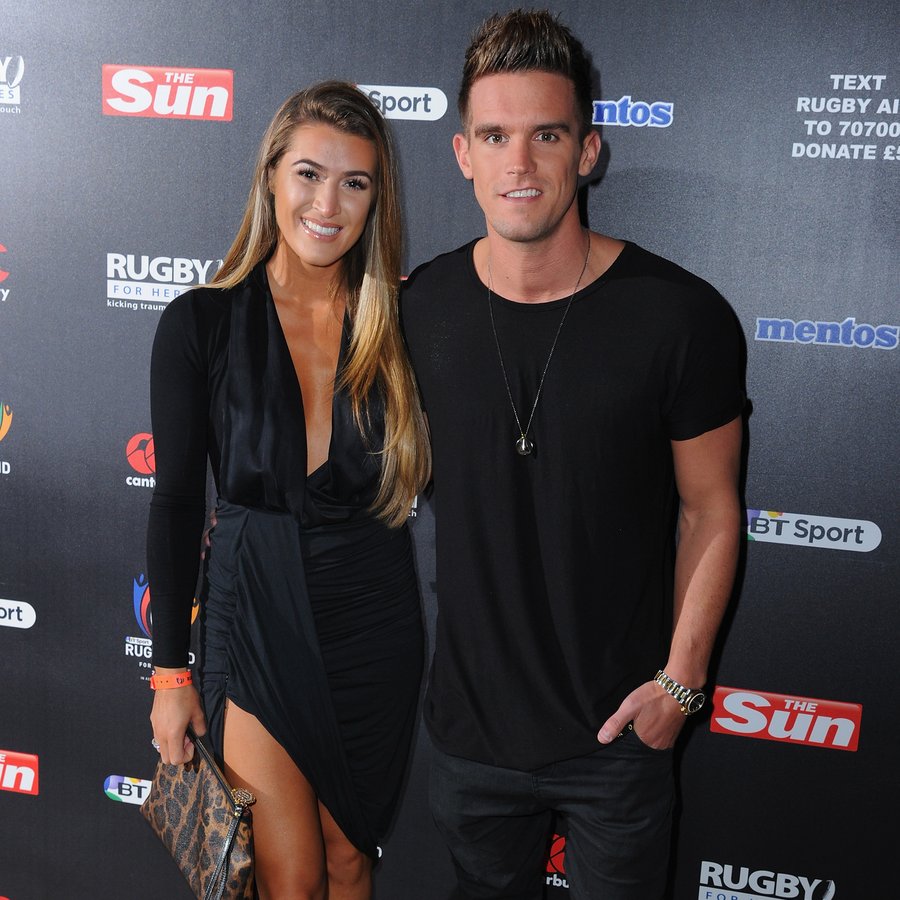 When Gaz, Ashley and Olivia were called by the Tablet Of Terror to the beach to face the new arrival, they all basically lost their minds. And the odds were against Gaz when Chrysten Zenoni, a former fling from Australia, turned up on the beach.
FYI. This is now the third ex of Gary's to enter the villa.
Chrysten went off on a date with Ashley, whilst Olivia and Gaz headed back to the villa to break the news to the rest of the group. Although, this news then turned into Lillie asking Gaz if he had cheated on her with Chrysten.
Awkward.
In typical Stephen Bear style, he wasted no time in asking Chrysten when she returned from her date with Ashley about whether she had hooked up with Gaz whilst he was with Lillie.
The next thing we know, Lillie is bawling her eyes out which basically answers that question suggesting that YES, Gaz did cheat on her.
Queue Lillie's BFF, Kayleigh Morris chiming in calling Gary expletives that we would rather not repeat.
She also raised a very valid point that only a couple of episodes previously, Gary and Lillie had sat down and provided their relationship with closure. Asking Gary, "Didn't you have closure two days ago? Did you tell her about that? No". Kayleigh was in full BFF protection mode.
The exchange ended with Gary apologising to Lillie and Lillie responding by declaring Gary a "horrible person".
Hmmmm. Not sure the apology was accepted, Gaz.
You May Also Like...