Gaz Beadle Would Rather "Wipe His A**e With A Cactus" Than Hook Up With Which Geordie Shore Co-Star?!
28 June 2016, 14:33 | Updated: 4 December 2017, 11:10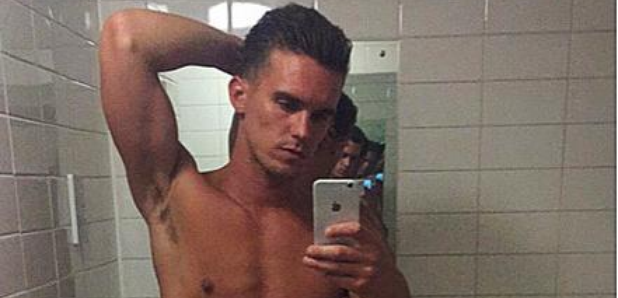 Ouch and ouch.
Gary Beadle and his legendary parsnip are no strangers to hooking up with half of the population of the earth, but there's one Geordie Shore co-star he wouldn't touch with someone else's…
Yep, Gaz was so upset by rumours that he had hooked up with fellow Geordie Shore star Chloe Ferry that he took to Twitter to declare that he would rather "wipe my a**e with a cactus". Charming!
Why is everyone saying I have slept with @Chloe_GShore I love Chloe to bits no offence Chloe but id rather wipe my arse with a cactus

— GAZ (@GazGShore) June 27, 2016
He did make sure to point out that he does love Chloe as a mate, but hooking up with her is out of the question. Chloe's yet to reply to Gaz's tweet, but we reckon she will have something to say about these comments!
Rumours started about the pair after Chantelle Connelly - who has since left the show - claimed that Chloe was fake for pretending to be Charlotte Crosby's friend while hooking up with Gaz on Twitter.
She tweeted, "I'm a [snake emoji] Hmm but what about u? Thought u were Charlotte's best friend ? At least I will do it on camera not off!!"
@Chloe_GShore I'm a Hmm but what about u ? Thought u were charlottes best friend ? Atleast I will do it on camera not off !!

— chantelle connelly (@ChantelleGShore) June 26, 2016
Gary is embracing the single life after his acrimonious split from Charlotte Crosby after she revealed that she had suffered a life threatening ectopic pregnancy with his baby while he was off filming Ex On The Beach and cheated on her with three other girls.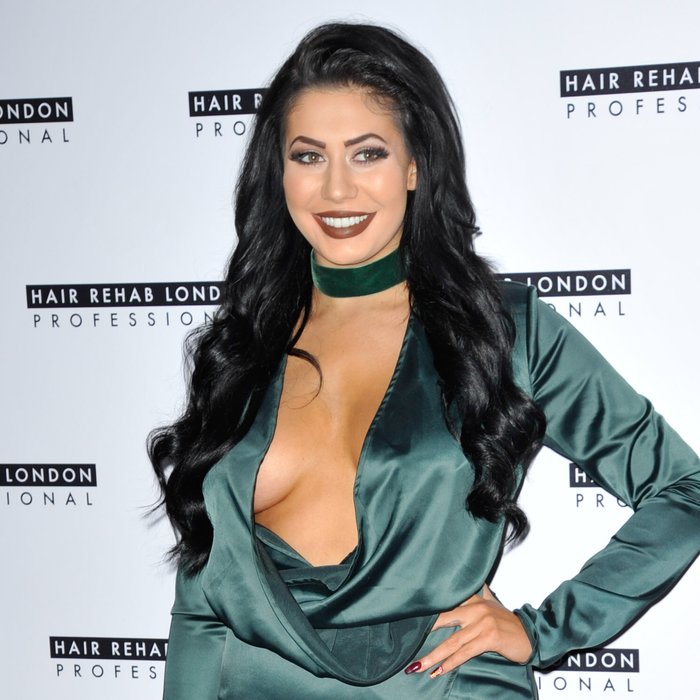 We didn't think Gaz was too picky when it comes to hooking up and adding to his legendary number, but apparently so. Who knew?!