Good News For Gaz Beadle Fans – His Cast Mates Think He'll NEVER Leave Geordie Shore!
30 March 2017, 15:27 | Updated: 4 December 2017, 11:10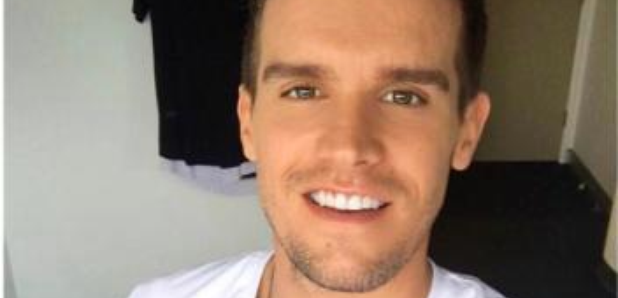 He's been there from the beginning – it wouldn't be the same without him!
He's the only remaining original cast member that has been in every single series of Geordie Shore to date, and it looks like – despite his plans – Gary Beadle is pretty much here to stay.
Gaz has previously said that he plans to leave the show around the age of 30 – he's 29 now – and that he would most likely move to Australia, but his cast mates seem to think that he won't be able to make himself leave.
Nathan Henry told The Sun, "He's not quitting, no - there's no chance he'll never leave Geordie Shore, man, he loves it." Sophie Kasaei added, "Gary is a Geordie Shore lifer, he'll be on it until he's dead!"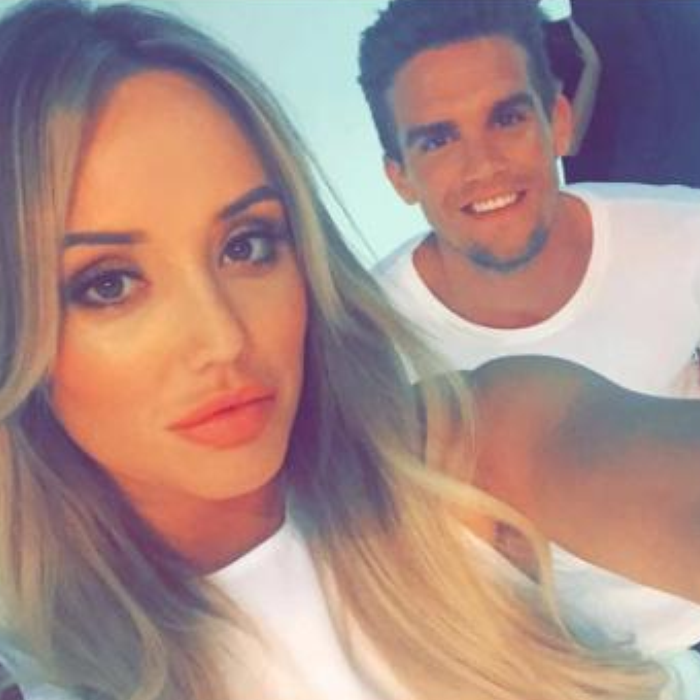 Chloe Ferry also claimed that Gary's ex, Charlotte Crosby, would probably return to the show, telling Digital Spy, "Of course – she's one of the main people on Geordie Shore. She's definitely coming back. But she needed a break. Her and Gaz are totally done now and they're both over it. They'll be fine working together again."
However it looks like any excitement around that might be premature as Charlotte has since taken to Twitter to deny the rumours. Well, at least we'll always have Gaz (apparently)…