Game Of Thrones Are Casting For New Characters For Season 8 & Here's What We Know
19 September 2017, 16:11 | Updated: 4 December 2017, 11:10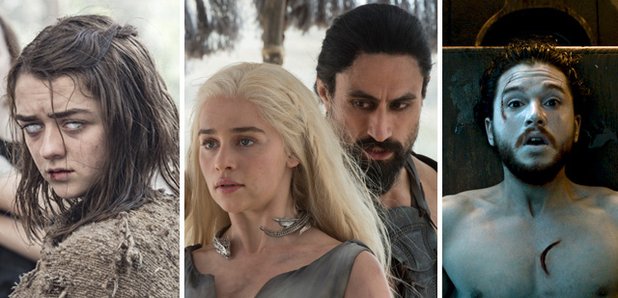 But you have to be quite young...
ICYMI, Game of Thrones are casting for season eight (it's final season) and here's what we know about the new characters.
According to the fan site Watchers on the Wall, the fantasy drama is looking for two children around the age of 8.
> Game Of Thrones Season 8: What We Know So Far Incl. Release Date, Cast & Trailer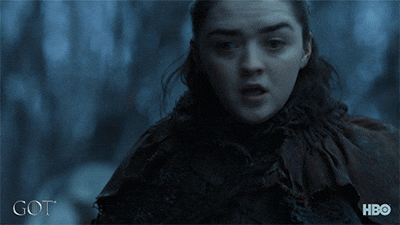 The girl will be "straight-talking" and "Northern-accented" and is "someone remarkable for her dauntlessness and integrity". The role is considered a "very nice stand-out part for a strong-minded young girl with a fighting spirit".
The boy will have a "distinctive face" and must "completely own the scenes that he appears in".
Naturally, there has been loads of speculation about who the two characters are.
Fans on Reddit reckon that the two kids might be younger versions of main characters on the show and will appear in flashbacks. Names such as Lyanna, Catelyn, Littlefinger and Varys have all been floating around.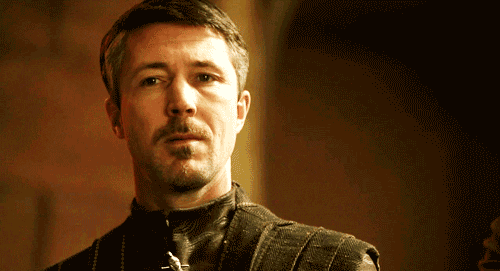 That said, there's a possibility they could be crucial to the last season. "They could be members of Jon's army against the Night King that have a scene or two to let them stand out and show how desperate things are", one fan theorised.
Fans reckon they saw Catelyn Stark's ghost in the background of season 7...
Keep up to date with all the latest Game of Thrones new with our cool AF app.