We Feel Like Game Of Thrones' Samwell Tarly Kind Of Hates The Show After Hearing This
2 October 2017, 17:01 | Updated: 4 December 2017, 11:10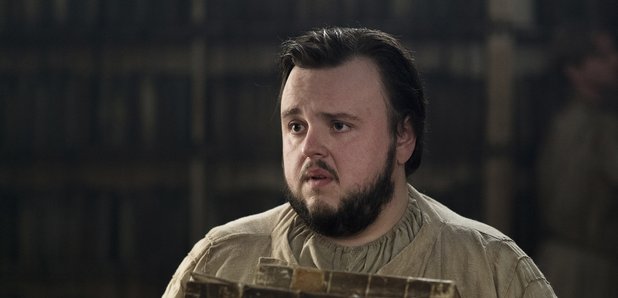 Seriously?
Starring in Game of Thrones is probably a lot of actors/actresses dreams. It's arguably the biggest TV show in the world at the moment, so how could that ever be a bad thing?
Well, according to John Bradley who plays Samwell Tarly, it's not great.
> Game Of Thrones Season 8: What We Know So Far Incl. Release Date, Cast & Trailer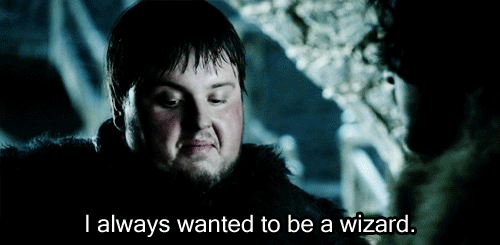 There's a few things that he's a bit annoyed about.
The Costumes
"There are some really beautiful costumes on Game of Thrones. Mine isn't one of them", John Bradley revealed.
He also likened his outfit to "walking around in a fur wardrobe" and revealed that he plans to "ceremonially burn that cloak" when the show ends.
WOW.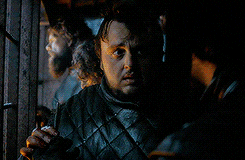 The Locations
Now, granted, Samwell Tarly hasn't had the easiest of lives, and this is number two on John's list of annoyances.
"Any bit of the show where the landscape looks inhospitable, there's been a good chance I'll be popping up", he revealed.
"I remembered huddling with Kit Harrington and a couple of other actors in Belfast in season 1, swearing I couldn't think of anywhere I could go where I'd be colder or more exposed to the elements", he continued.
Well, hey, on the plus side… you got to huddle with Kit Harrington.
He went on to tell the story of when he found out where he'd be going after Belfast…
… "a few days later, an email with 'ICELAND' at the top popped into my inbox and I realised I'd spoken too soon".
Sounds like complaining to us.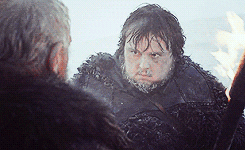 Missing Out On The Show
He also reckons that he's missed out on getting to watch this cultural phenomenon.
"The way people talk about the show, it always makes me feel like I've missed out", he continued.
"I love those big TV moments, those parts of Breaking Bad and The Wire that leave you speechless. Anyone who's been involved in the show missed out on that experience", Bradley ended.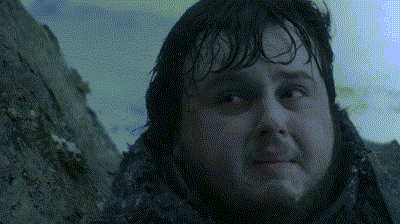 SERIOUSLY? YOU'RE IN GAME OF THRONES.
> We've Got Even More GoT Gossip On Our App. This Way To Download.
Some fans thought THIS was a Harry Potter reference...