This Game Of Thrones Character Has Been There Since Season One & We Bet You Probably Missed Her
3 August 2017, 15:49 | Updated: 4 December 2017, 11:10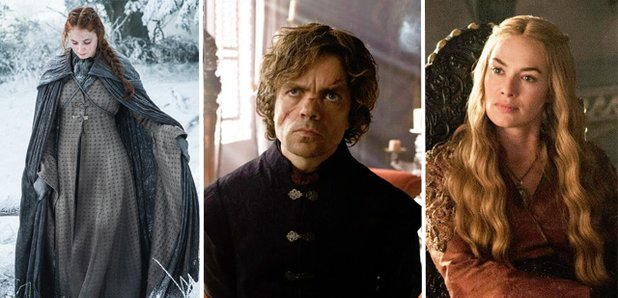 WOAH.
Prepare for your mind to be blown because there's a random character in Game of Thrones, who has been there since season one, that you probably never noticed… and they're actually still alive.
Which in itself is impressive.
> Game Of Thrones Season 8: What We Know So Far Incl. Release Date, Cast & Trailer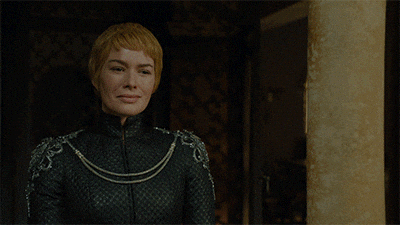 C'mon. The fact that they've survived seven seasons of the most brutal show on TV and not been killed off is pretty good - particularly when you find out who they work for.
Meet Cersei's handmaiden - otherwise known as the person who awkwardly gatecrashed Cersei and Jaime's rendezvous.
Much like most other fans, we presumed that she was employed as an extra for this scene alone but turns out, nope - this is Bernadette (yep, we even know her name!) and she's been Cersei's handmaiden since season one.
Fans reckon there was a Harry Potter reference in GoT S7 S1...