The Game Of Thrones Cast Won't Even Know How The Show Will End Until The Finale As Execs Plan To Film Multiple Endings
14 September 2017, 12:58 | Updated: 4 December 2017, 11:10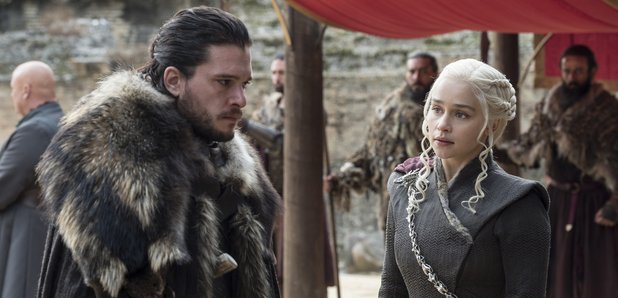 WOAH.
Most of the Game of Thrones cast have discussed their hatred towards spoilers and plot leaks, so it's no surprise that show runners and producers are going to extreme lengths to keep the grand finale under wraps.
According to Entertainment Weekly, the crew is planning to film multiple endings so that nobody will know how the show will end until the final product hits our TV screens.
> Game Of Thrones Season 8: What We Know So Far Incl. Release Date, Cast & Trailer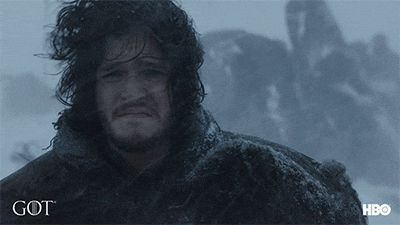 "I know in Game of Thrones, the ending, they're going to shoot multiple versions, so that nobody really knows what happens. You have to do that on a long show. Because when you're shooting something, people know. So they're going to shoot multiple versions so that there's no real definitive answer until the end", HBO's Programming President, Casey Bloys, commented.
It wouldn't be a surprise if that's what the HBO show ends up doing - and it wouldn't be the first show on the network to do so.
Fellow HBO series Sex and the City and ABC's Lost also made fans second guess leaked images by shooting multiple endings.
However, in the meantime, we're pretty sure that fans of Game of Thrones won't waste much time in coming up with their own theories.
Remember when fans thought they saw Catelyn Stark's ghost in the background of season 7?
We've got even more Game of Thrones news this way. Click here to stay up to date, thanks to our swish app.