Wait Until You Hear How Much Zoella Earns Per Facebook & Instagram Post
11 April 2017, 15:35 | Updated: 4 December 2017, 11:10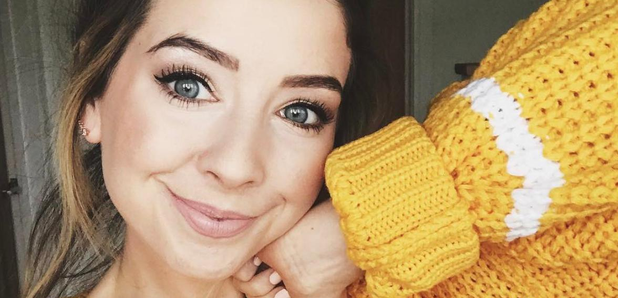 Wait until you hear these figures.
Forbes magazine have released their first-ever 'Top Influencers' list which showcases the bloggers, vloggers and social media influencers who have made the most money.
So far, they've only covered beauty, fitness and interior but the list is set to be published quarterly and will eventually bring in fashion, travel and food.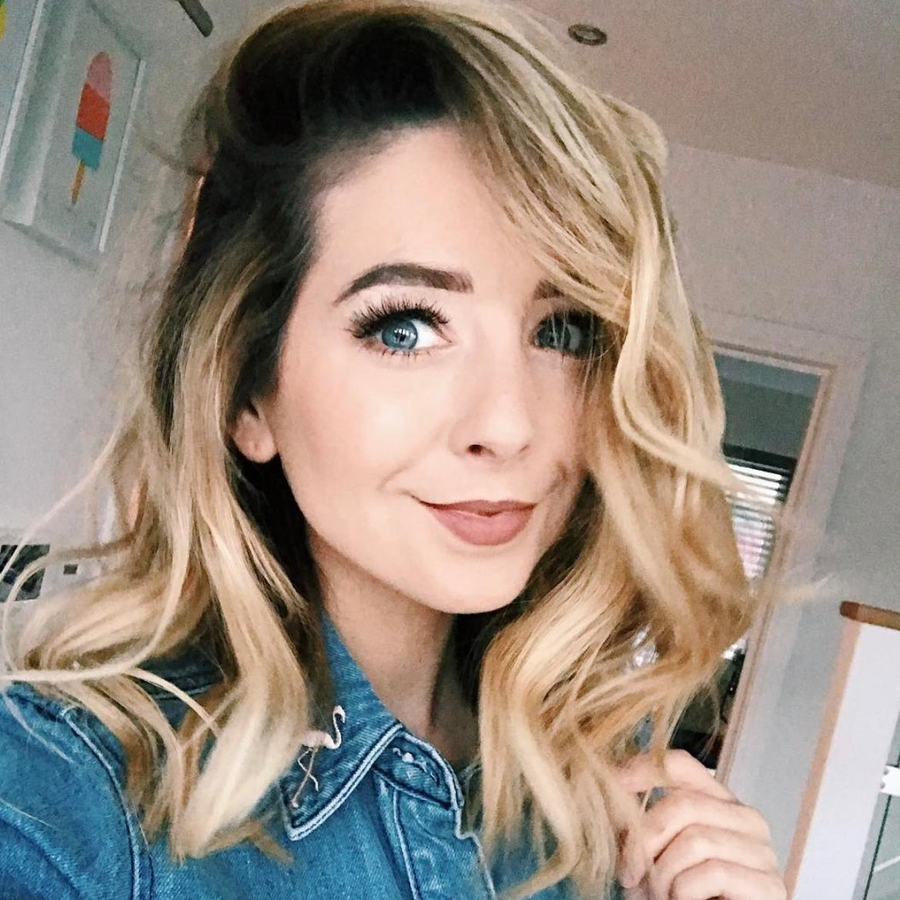 Forbes calculated that if the blogger has over seven million subscribers then they could earn up to a MASSIVE £250,000 per post for a video partnership. Top influencers could make around £150,000 per Facebook post and £120,000 per Instagram.
That's outrageous amounts of money, no?
This is before you take into account any book deals, apps or clothing ranges for other companies.
Fitness blogger, Kayla Itsines, for instance has made an estimated £13 million for her "Sweat With Kayla" app in 2016 alone.
Unsurprisingly, Zoella is the big winner in the beauty arena, with Michelle Phan in a close second. In Fitness, Kayla Itsines came in on top and Joe Wicks was in at number 5.
brb, just going to go and change our career real quick.
You May Also Like...