Someone's Pretending To Be Alesso Online And The Superstar DJ Is Pretty Angry About It
24 November 2015, 11:43 | Updated: 4 December 2017, 11:10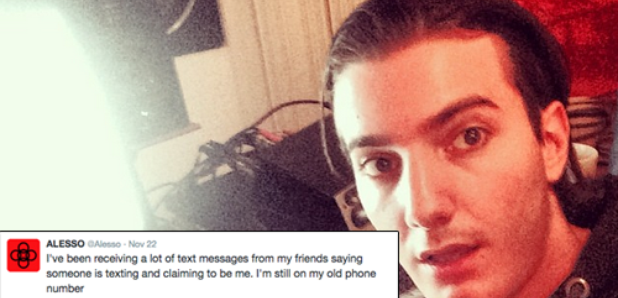 Can't blame him tbh.
Global DJ and producer Alesso has an impersonator on his hands and they seem to making no effort to hide their tracks.
The DJ sent out a tweet saying he was aware of someone pretending to be him.
I've been receiving a lot of text messages from my friends saying someone is texting and claiming to be me. I'm still on my old phone number

— ALESSO (@Alesso) November 22, 2015
Immediately people asked the inevitable (real funny, guys.)
@Alesso can I have your number can I have it

— Anthony John (@adp1428) November 22, 2015
@Alesso what's your number?

— arabella (@unlostories) November 22, 2015
Casting the comedians aside, people had screengrabbed evidence.
@Alesso so someone's been screwing with me? They kept texting me saying that it's Alesso pic.twitter.com/HZxJaPnhw6

— Alex the Jeweler Son (@CalvinKhaytin) November 22, 2015
This producer had even been approached from a fake Alesso Snapchat account.
@atrak @Alesso yeah I got a snapchat from "alessoofficial" haha saying something similar.

— Rukes (@rukes) November 22, 2015
Producer A-Trak then waded in to reveal he's been contacted too.
Hey @Alesso that's not u texting me right? Pretty sure some1 is trying to prank. The old "text u tomorrow from my other number, u have it?"

— UK Trak (@atrak) November 22, 2015
And Zedd seems to talk like it happens quite a bit.
@atrak @Alesso don't fall for it. Always ask for a Twitter DM ;)

— Zedd (@Zedd) November 22, 2015
Someone's taking Alesso's lyrics a tad too far...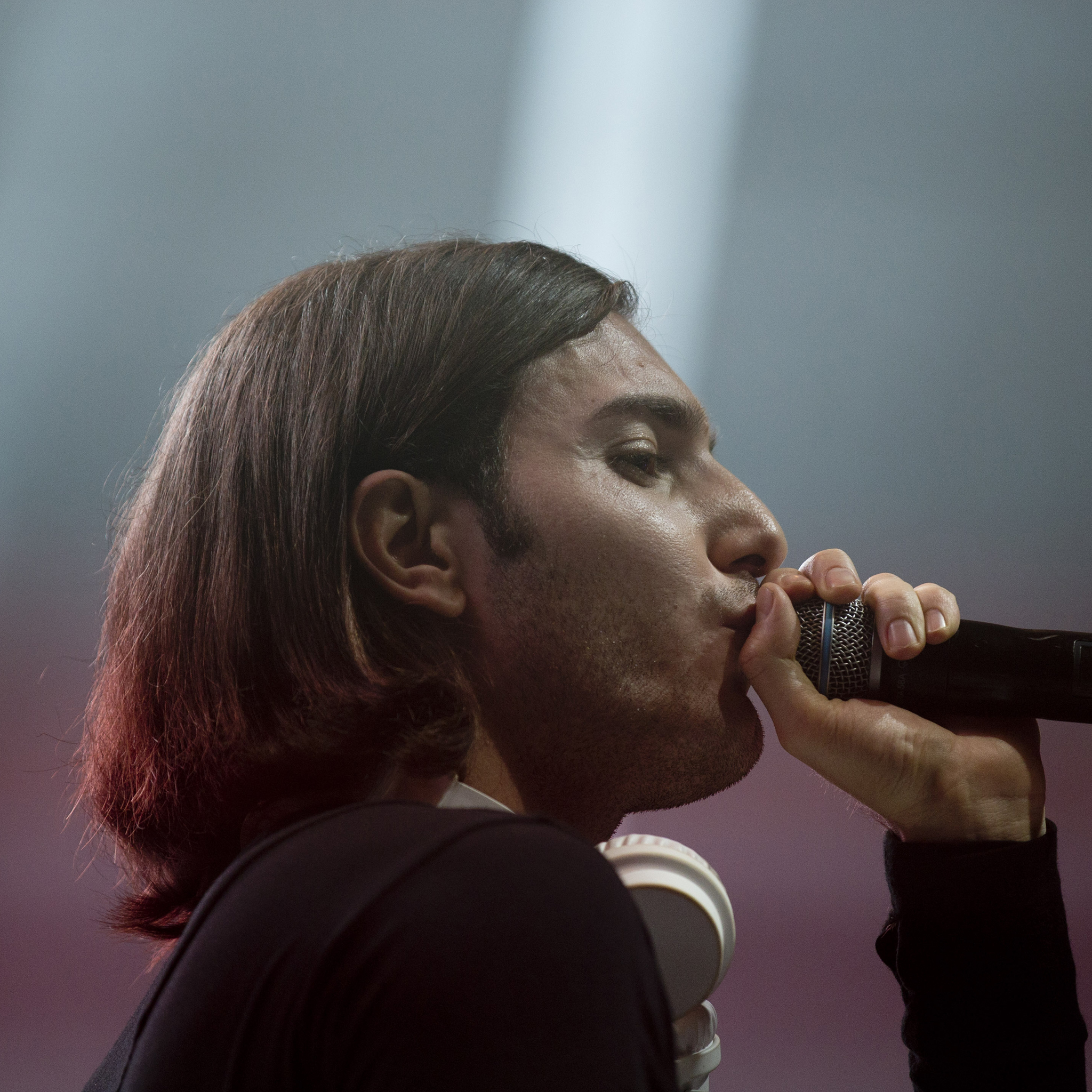 You May Also Like... Snakehips Play Mash It Up!