Countdown To Christmas No.1! Here's Every Big Top 40 Xmas Chart Topper So Far!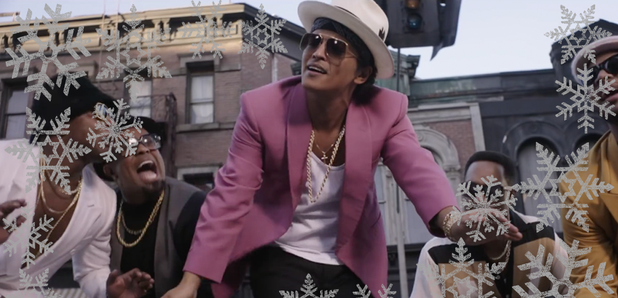 It's not long until we'll be crowning this year's brand new Christmas No.1 but who's topped the festive countdown before?
It's FINALLY that time of year! Which means one thing and one thing only when it comes to the Vodafone Big Top 40... Oh yes, it's the eagerly awaited Christmas No.1.
There have been some classics since the show kicked off back in 2009 as well as a few wildcards! Let's have a look shall we?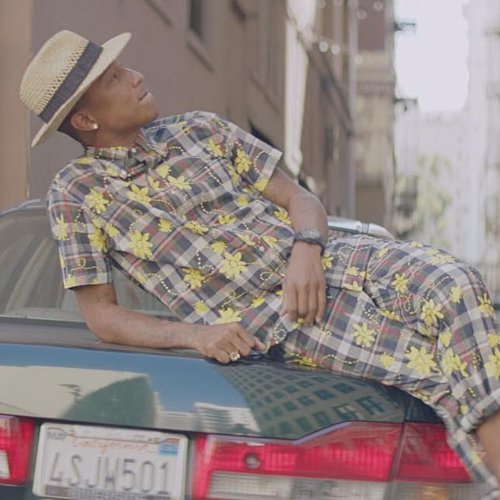 We'll delve into the Christmas past with the very first Vodafone Big Top 40 No.1...
2009: Rage Against The Machine - 'Killing In The Name Of'
In an attempt to stop the X Factor single from grabbing the No.1 spot, an online campaign was set up to get Rage Against The Machine's 1991 single 'Killing In The Name Of' to the top… And it worked. Time rock out with your stockings out.
2010: Matt Cardle - 'When We Collide'
The X Factor winner's single went straight to No.1 and stayed there for two whole weeks. The song was a cover of Scottish rockers Biffy Clyro's 'Many Of Horror'. We still get a warm feeling inside looking into Matt's eyes!
2011: Military Housewives - 'Wherever You Are'
Here is a VERY sweet bit of trivia about this song that you may not know… All of the lyrics are compiled of words from the letters between the wives and their army partners #Aww
2012: 'He Ain't Heavy, He's My Brother' - The Justice Collective
The likes of Paul McCartney and Robbie Williams came together for the Hillsborough Disaster charity single. The song was made famous by The Hollies and Neil Diamond.
2013: Pharrell Williams - 'Happy'
It might sound a little crazy… But Pharrell's 'Happy' actually stayed in the Big Top 40 chart for a massive 48 weeks! That's only one month off an entire YEAR. We think that deserves a round of applause.

2014: Mark Ronson feat. Bruno Mars - 'Uptown Funk'
Not only did 'Uptown Funk' grab last year's Christmas No.1, it also became the longest running Vodafone Big Top 40 No.1 with SEVEN weeks at the top. Wow!

You may also like...