The Ultimate Mash-Up? Olly Murs Sings 'Wrapped Up'' With Bruno Mars' 'Treasure'
8 April 2015, 15:08
Olly Murs - Wrapped Up / Treasure Mashup ft. Travie McCoy
02:25
Olly and his 'Wrapped Up' guest artist Travie McCoy pull off an AMAZING acoustic mega mash-up.
It's the mash-up we never knew we wanted but now TOTALLY can't get out of our heads thanks to Mr. Murs.
'Troublemaker' Olly Murs was out in the US recently where he hooked up with Travie McCoy and decided to record a feel-good mash-up while hanging out with the 'Billionaire' rap star.
WATCH: Olly Murs And Demi Lovato In Action Their Video For 'Up'
Olly and Travie performed their global hit 'Wrapped Up' in a mash-up with Bruno Mars' anthem 'Treasure', and the two songs work SO well together. Don't believe us?
Hit play on the video above, turn those speakers up and prepare to be put in the BEST mood of your lives thanks to this pop pair.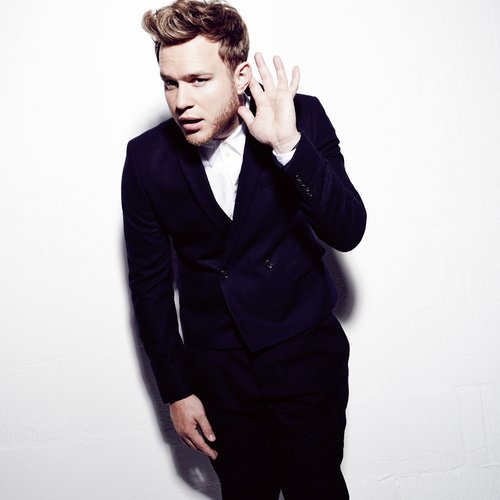 Olly has just released a repackaged version of his album, retitled 'Wrapped Up' out in the US.
Olly Murs stopped by Capital recently where we pitted him face-to-face with our very own Roman Kemp. This one's NOT to be missed:
Is Olly Murs Instagram's BIGGEST hottie? Check out his SEXIEST Instagram snaps and decide for yourselves: