Dua Lipa's Third Album: Everything We Know From Release Date To New Sound
1 December 2022, 15:16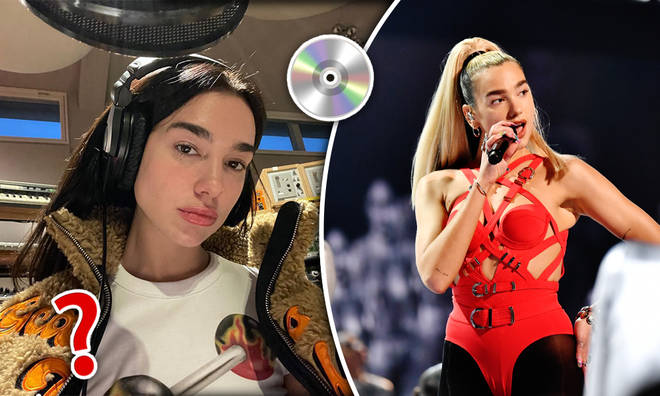 What do we already know about Dua Lipa's next album? Here's the lowdown on the next step in the singer's discography...
Dua Lipa's sophomore album 'Future Nostalgia' dominated the charts in 2020 and we've all been eager for another record from the songstress ever since!
The 27-year-old musician released her self-titled debut album in 2017 and after releasing 'Future Nostalgia' she dropped 'Club Future Nostalgia' and the 'Moonlight Edition'.
Dua's confirmed she's releasing her third album, starting the project while on tour in 2022.
Dua Lipa Fans Want To See These Future Nostalgia Tour Moments At The Jingle Bell Ball
Dua revealed earlier in the eyar her third album "has its own unique sound" – here's everything we know about the hotly-anticipated follow-up to 'Future Nostalgia'....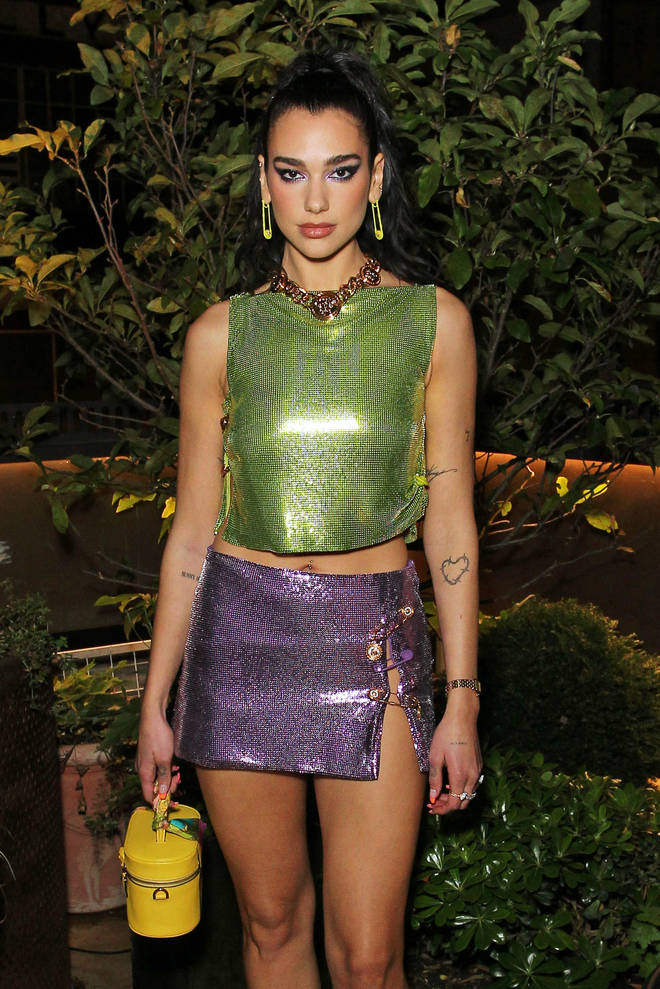 Dua Lipa talks about her next album's 'new sound'
On her At your Service podcast earlier this year, Dua said she's almost finished the album but is keen to work on it into 2023.
She said: "Well, when I was speaking to Elton I really felt like I was halfway done,. But it's taken a complete turn as I've carried on working, and I really feel now that it's starting to sound cohesive. So I'm going to keep writing in the early months of the new year and see where that takes me.
"The album is different — it's still pop but it's different sonically, and there's more of a lyrical theme. If I told you the title, everything would make sense — but I think we'll just have to wait."
The pop sensation spoke to the Wall Street Journal in January and gave an insight into the sonic direction of her next record.
Lipa told the publication: "It's just been fun experimenting. I'm always going to make pop music, but it has its own unique sound, which is exciting & something that feels like a movement from Future Nostalgia."
She went on to reveal that she has been endlessly making music for album three, saying: "I've done a big chunk of writing: It's starting to take shape; I've got a lot of it recorded."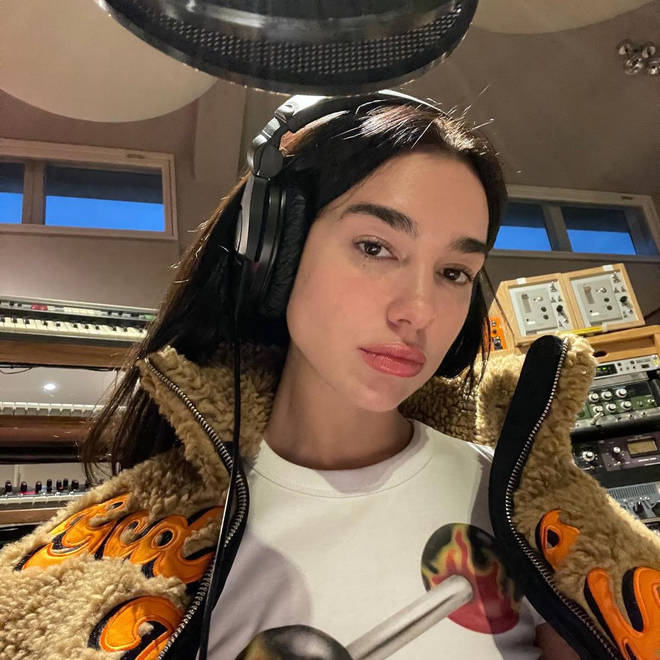 What is Dua Lipa's next album called?
The 'Break My Heart' singer's third studio album is yet to be formally announced, and there are few clues to what the title could be.
However, in Dua's interview with WSJ she did confirm that the next project has been named.
She said: "It has a vision. It has a name — for now."
The president of Warner Records spoke with Variety in May 2021 about the musical powerhouse's next career steps.
He said that the next album would be "something completely different and at scale.
"She was talking about album No.3 when we barely had No.2 done," he revealed – so maybe we can expect an album sooner rather than later?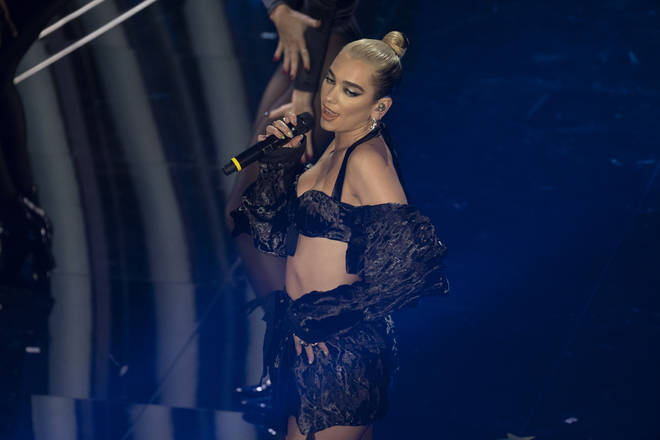 Who will feature on Dua Lipa's third album?
In Dua's Instagram post teasing new music at the start of the year, she tagged some industry names...
If she is, in fact, breaking ground on her third album then these collaborators could very well feature on her next big release.
The producer Koz and songwriter Sarah Hudson were seen in the studio with Miss Lipa.
When will Dua Lipa's third album come out?
No official date for the project is set, but the songstress did briefly mention the timeline of the project in her interview with the Wall Street Journal.
She said: "In all honesty, it's probably not what my fans want to hear, but I'm in no rush."
There was a three-year gap between her debut, Dua Lipa, and her smash hit successor, Future Nostalgia, but lets hope we don't have to wait too much longer for DL3.
Fans online are theorising we could be treated to another album next summer, fingers crossed.
> Here Are All The Ways You Can Listen To Capital