The Lowdown On Doja Cat's Fourth Album: Release Date, Tracklist & More
10 May 2023, 15:25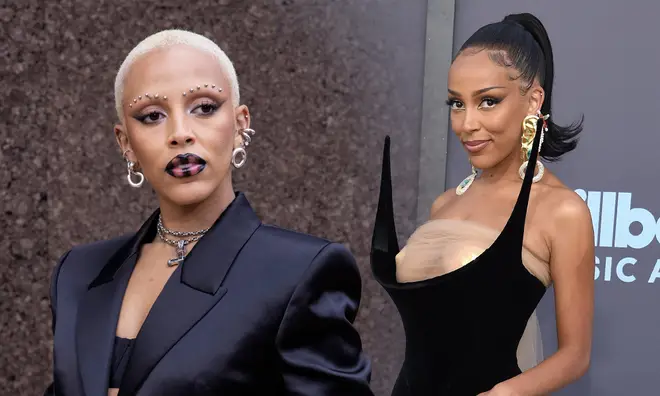 Here are all the details on Doja Cat's new album, from when it's being released to who will feature on the project.
Doja Cat fans have been gearing up for the release of her fourth album, which she has now announced is called 'First Of All', after changing it from 'Hellmouth'.
DC4 has been hotly-anticipated by fans after she released her third album 'Planet Her' back in 2021, which featured an array of hit tracks including 'Woman', 'Kiss Me More' and 'You Right'.
Here Is Every Song On Taylor Swift's Eras Tour Setlist
Women Who Have Built Empires: Rihanna, Selena Gomez, Ariana Grande & More
The songstress' most recent single was her 2022 track 'Vegas' for the Elvis biopic starring Austin Butler, and everyone has been eager to hear new bops from the superstar since.
As we await the release of her new project, here are all the details we know so far including the tracklist and features to when it's coming out…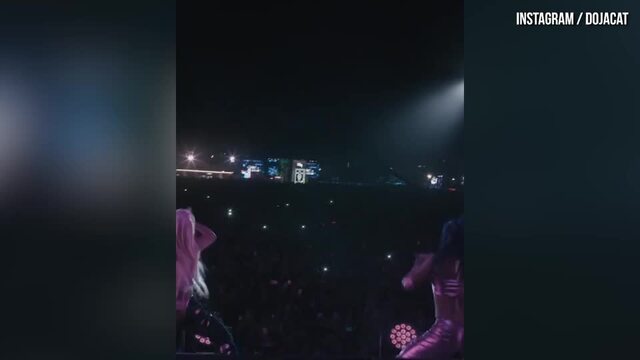 Doja Cat performs to massive crowd
When is Doja Cat's 'First Of All' album coming out?
There's yet to be an official release date for Doja's new album just yet, but Variety previously reported that it's expected to drop sometime in 2023.
So, hopefully, we won't have to wait too long for some new bops from the 'Say So' songstress!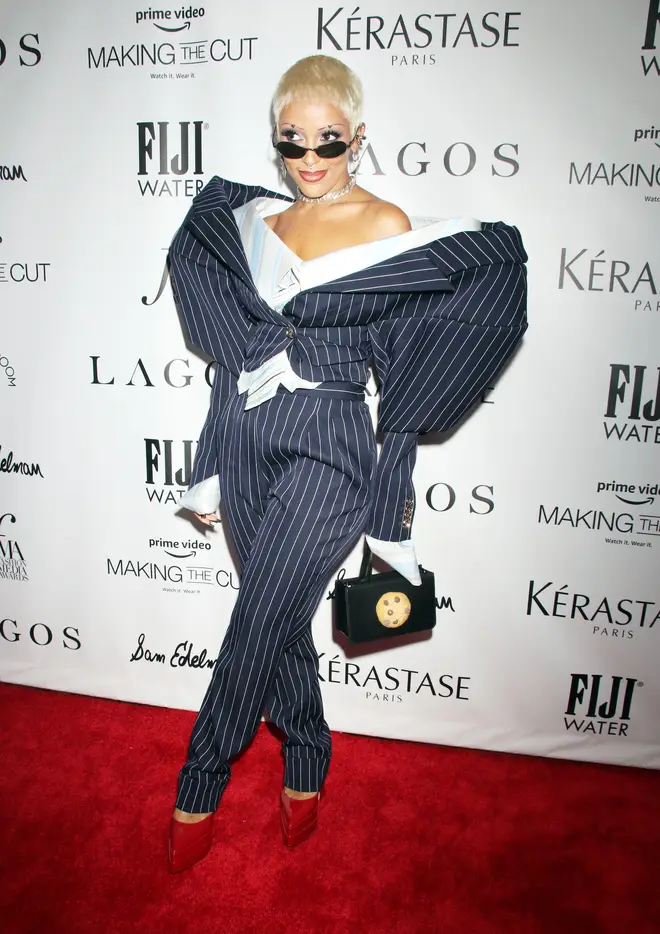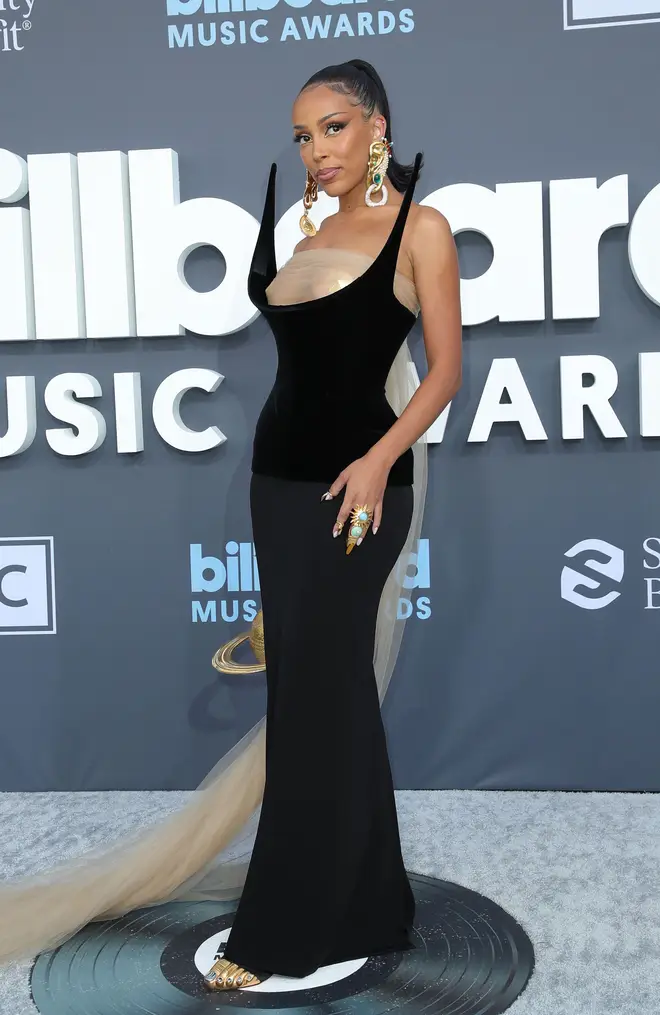 Is there a tracklist for Doja Cat's new album 'First Of All'?
Doja revealed what appeared to be a tracklist on her Instagram Stories, featuring 19 tracks:
'Love Life'
'Attention'
'Go Off Lil Mama'
'Paint the Town Red'
'Gun'
'Demons'
'Skull n Bones'
'Balut'
'Agora Hills'
'97'
'Wet V*****'
'Loon1e'
'Can't Wait'
'Ouchies'
'Often'
'Disrespectful'
'NHIE'
'FTG'
'Seeing Stars'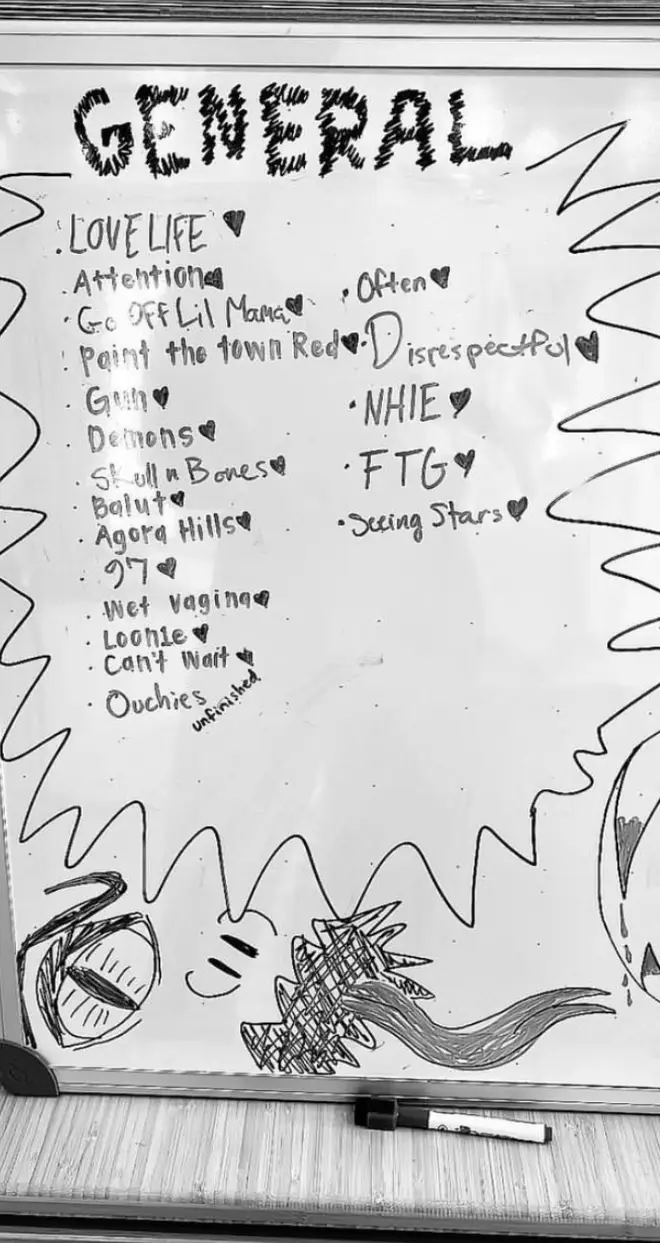 Fans had already guessed a lengthy tracklist would appear on the follow-up to 'Planet Her' as her previous albums tend to feature over 10 songs.
She previously spoke to Dazed about how she has songs she's written in the past few years that "need to come out", so we can expect a mix of music.
In terms of what genre the multifaceted star will lean more towards with her forthcoming album, Variety previously reported that it will feature more rap.
She told the publication: "I want to explore punk. But not pop-punk. I feel like we have enough pop-punk artists right now. And if there needs to be more, then let there be more, but I don't think I'm the one to do it.
"I want to explore more of a raw, unfiltered, hardcore punk sort of thing. It's just something that I'm doing for my own personal fun - getting some drummers and guitarists together. And I don't even know if that's gonna make it out there."
i also agree with everyone who said the majority of my rap verses are mid and corny. I know they are. I wasnt trying to prove anything I just enjoy making music but I'm getting tired of hearing yall say that i can't so I will.

— DOJA CAT (@DojaCat) April 8, 2023
Doja confirmed this herself after responding to a fan on Twitter, revealing that "pop isn't exciting to me anymore. I don't wanna make it".
She went on to say that her new album will be "rap only", adding that she wants to prove she doesn't only write "mid" and "corny" verses.
"I wasn't trying to prove anything. I just enjoy making music," said Doja, "But I'm getting tired of hearing y'all say that I can't [rap] so I will."
Doja took to Twitter in May to call her previous albums 'cash-grabs', fuelling speculation that her fourth album will take a different path.
This comes after she also confirmed the title change to 'First Of All' after previously announcing it would be called 'Hellmouth'.
its not called hEllMoUth either its called "First of All" and yes I'm announcing the album title right now.

— DOJA CAT (@DojaCat) May 9, 2023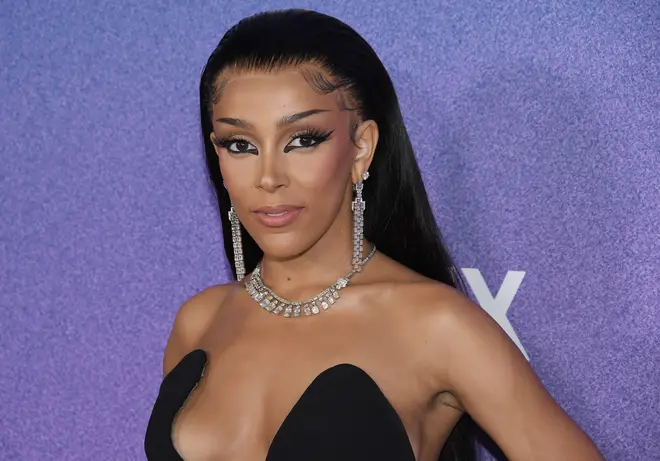 Will Doja Cat collaborate with any artists on her fourth album?
As there's no official tracklist as of yet, the featured artists - if any - are yet to be announced.
However, the 'Juicy' hitmaker has previously worked with an array of huge names over the years including SZA, The Weeknd, Megan Thee Stallion, Ariana Grande and Saweetie, so the world is quite literally her oyster!
Fans speculated that Doja may be teaming up with Nicki Minaj for a second time after she archived all of her posts on Instagram and shared a snap of a sea view alongside the cryptic caption, "4" - and some eagle-eyed fans think it's the exact view from one of Ms Minaj's properties.
They last worked together on the remix of Doja's hit track 'Say So' - and we'd love to hear the rap queens on a track together again!
We'll keep this page updated with all the latest on Doja's fourth album.
> Here Are All The Ways You Can Listen To Capital