Disney Could Be Getting Sued Big Time, After Claims They Stole The Idea For Oscar-Winning 'Zootopia'
22 March 2017, 11:19 | Updated: 4 December 2017, 11:10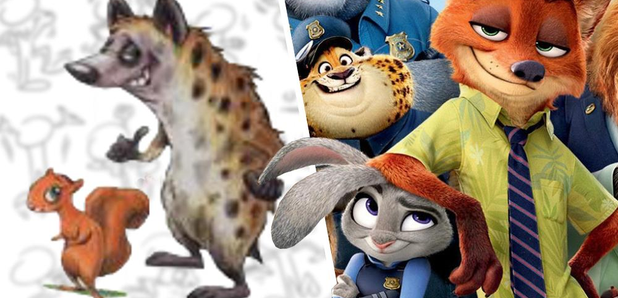 This is very, very, VERY serious for Disney. Gulp!
'Zootopia', or as you may know it in the United Kingdom, 'Zootropolis' (because we apparently don't know what a pun is), was critically acclaimed; not just because it had hilariously fluffy sloths in it, but for actually tackling hard-hitting topics in a family animated movie. The film went on to make over $1,000,000,000,000 in cinemas, and even went on to win an Academy Award for Best Animated Feature.
But this is where the bad news comes in - Disney have been accused of stealing the idea for 'Zootopia' from Gary Goldman, a famed American screenwriter, known for writing 'Total Recall' and adapting 'The Minority Report'.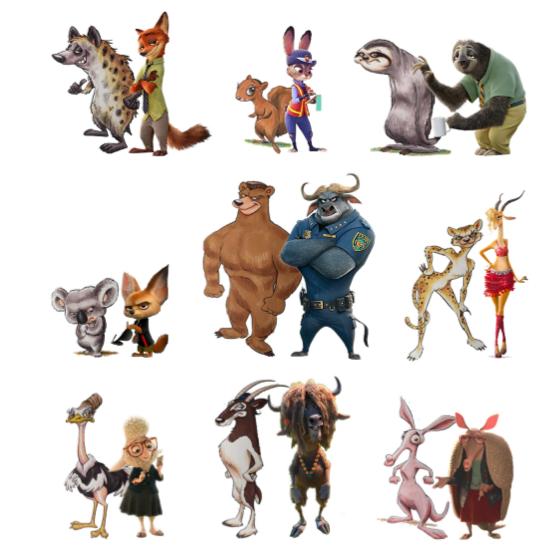 Pic: Twitter
Above is a shot of some of the character designs from Goldman's original 'Zootopia', in comparison to last year's acclaimed release.
Gary claims that Disney stole, not only the premise of the movie from him, but characters, the name 'Zootopia' itself, and even exact lines of dialogue, after he pitched the idea of 'Zootopia' to Disney twice, once in 2000 and 2009, and - as he said "they were not interested in producing it and sent him on his way."
This means that it's not just a case of copying an idea, but not crediting a writer for an Oscar-winning movie.
A spokesman for Disney has denied all of these claims, saying "Mr. Goldman's lawsuit is riddled with patently false allegations", but this isn't the firm time Disney has been accused of stealing ideas for the animated classics; for example, 'The Lion King' was said to have certain elements that bared resemblance to a Japanese anime, 'Kimba the White Lion'.
You May Also Like...