WATCH: Unless You're A Disney Mega-Fan, You 100% Didn't Know These Characters Appeared In Other Disney Films
13 March 2017, 13:51 | Updated: 13 March 2017, 14:24
Disney Movie Easter Eggs | Oh My Disney
01:47
MIND. BLOWN.
We've all seen a meme saying that the Pizza Planet truck is in all of the Pixar movies. Hun, that's old news. What you probably haven't seen is that pretty much all of the Disney animated classic movies are all somehow connected via their characters.
Oh My Disney!, a blog dedicated to everything Mickey Mouse, shared a video showing how your favourite Disney movie probably has a cameo appearance from a character in your second favourite Disney movie.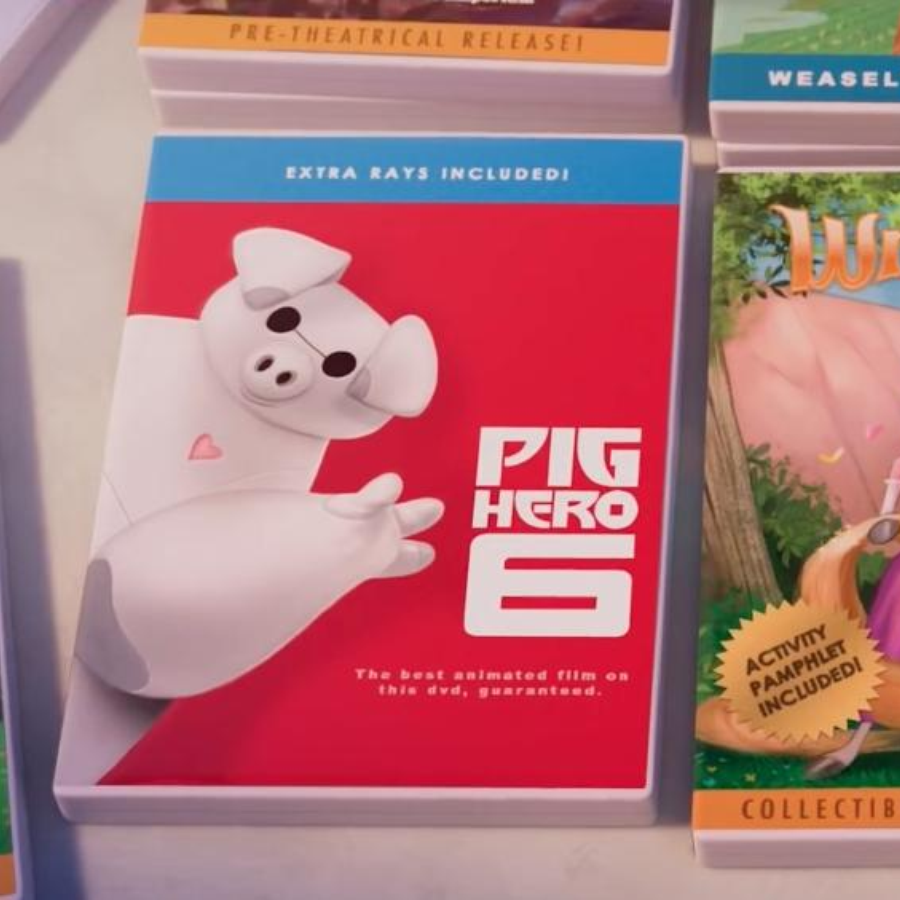 Pic: YouTube
In the clip, you can spot the likes of Frozen's Sven appearing in Moana as well as Beast from - you guessed it - Beauty and the Beast, appearing in Aladdin.
But we will never be able to forgive ourselves for the fact we missed the DVDs 'Pig Hero 6' and 'Wreck-It Rhino' from Zootopia. Sigh. Well, we'll have to go do some revision (by which we mean watching every Disney movie there is on Netflix rn.)
You May Also Like...