Drake's Dad Dennis Graham Has Shared His Dating Advice & Now We're All Gonna Be Absolute Tinder Legends
6 September 2017, 17:31 | Updated: 4 December 2017, 11:10
Would this advice help us get a date with Drake though?
When it comes to the coolest dad in music, Drake's old man Dennis Graham has to be one of the first names that springs to mind.
His laid back ways have won him admirers from a number of celebs and Drake even used a pic of his dad as the cover of his recent 'More Life' release!
> Drake Fuels Rumours Of A Joint Album With The Weeknd & Claims "That OVOXO Project Has To Happen"
But whilst Drizzy may be the guy many of us would love to go on a date with, it's his dad who has been sharing some dating advice and it's absolute gold.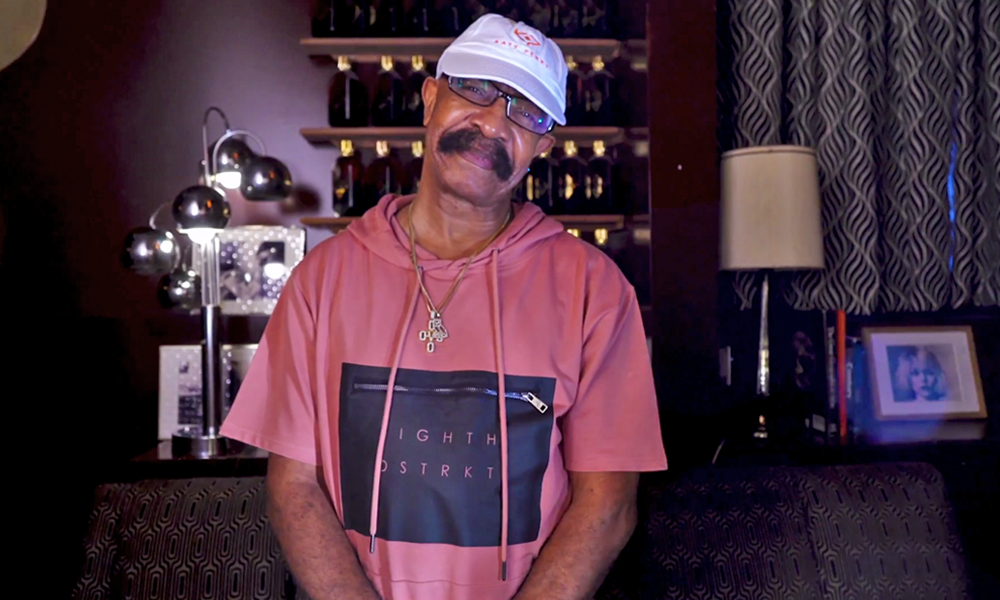 (Pic: YouTube)
From advice on what to wear on your first date, to chat about how to be a 'real' man, Dennis G is now our confirmed new King Of Love and we're proud to be his followers.
One of the funniest bits of advice Den gave in the video filmed for Hypebeast, came in the form of a warning - "What type of women should one stay away from? Stay away from big booties!"
Although we have to say we do love a big booty Dennis, sorry bro.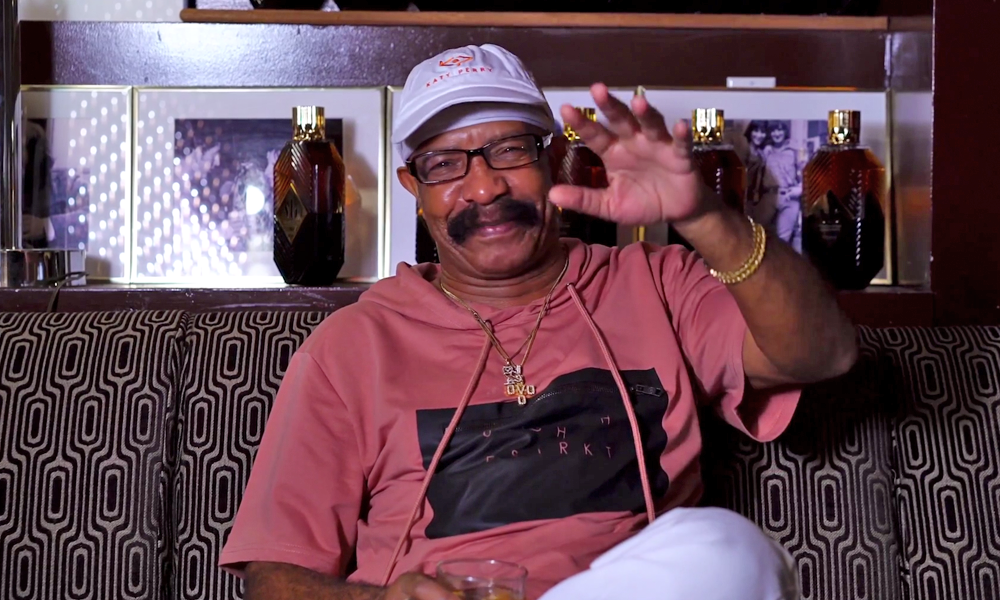 (Pic: YouTube)
Check out the full video below of Dennis giving all his romantic advice and prepare to become an absolute Tinder demon.
It's classic!
Whilst you're here, check out what Dennis G had to say about his son Drake when he popped into the Capital studio...
Dive into the Capital app now for all the latest Drake news - you can even listen to some of his smash hits whilst you're on there!