How Much David Beckham Earned Every Day Last Year Will Make You Rethink Your Life
22 December 2016, 16:01 | Updated: 10 December 2018, 14:59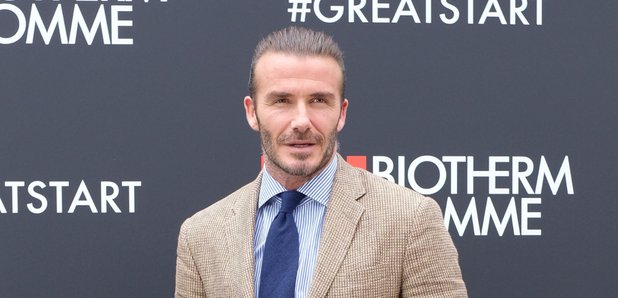 Clue – it's probably about three times what you earn a year. PER DAY.
It's no secret the Beckhams are super rich, but you might just have to take a seat before we tell you how much David Beckham earned per day last year, despite officially being in retirement.
Yep, he raked in a colossal £71,000 PER DAY. Seventy one THOUSAND pounds every single day of the year.
The former England football captain made more than £8.6million last year through his firm Seven Global LLP – which he only set up in May, so not even a full year - which looks after sales of his clothing, fragrance and accessories lines.
So all in all it works out around three time more than most people earn per YEAR, every… single… day.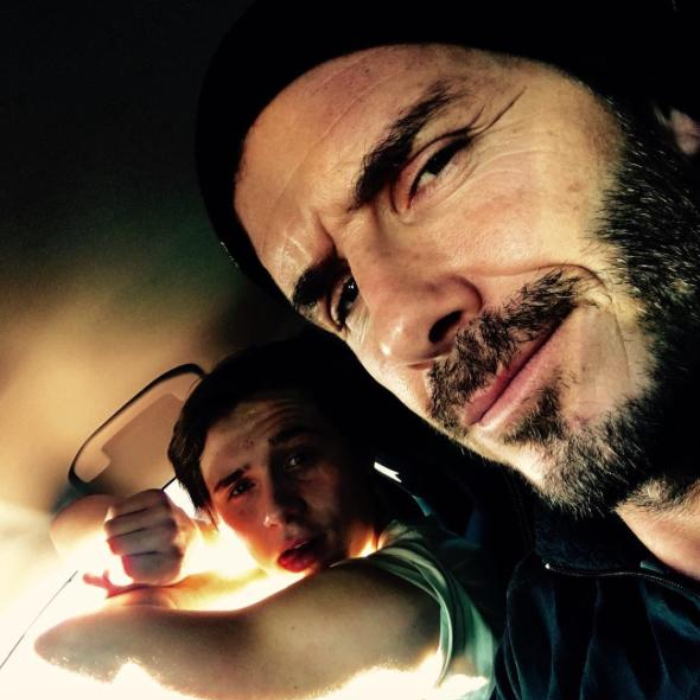 David is also worth a huge £508million, despite being retired and an insider told The Sun, "There is no stopping Brand Beckham. Even though he has long retired from football David's empire keeps on growing.
"He is a savvy businessman and surrounds himself with like-minded people. The latest figures are staggering but it's no real surprise."
Where's that football – it's never too late to learn and go pro, is it? Is it?!!