9 Lessons Pop Music Videos Taught Us About... DATING!
16 July 2015, 07:11 | Updated: 4 December 2017, 11:10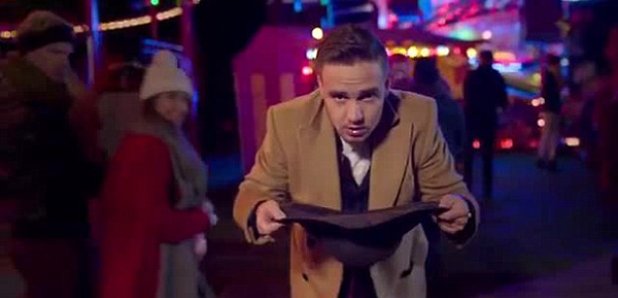 Got a hot date coming up and worried about messing it up? Check out Capital's guide to dating, as told by your favourite pop stars!
Dating is a difficult game, especially as we sit and watch some of the car wrecks in our favourite music videos - even the One Direction boys get it wrong sometimes!
So to save us all from living out some truly horrifying scenarios, we've gone and listed the top things NOT to do when dating, from the music videos of Katy Perry, One Direction, Taylor Swift and more.
1. Play it cool
And be careful if you end up laying on slippery car bonnet... like Carly Rae Jepsen in 'Call Me Maybe'.
2. You've got to know how to treat her like a lady!
Know your date before taking them out, 'k?! Meghan Trainor's 'Dear Future Husband' is the perfect example of how NOT to be with your potential wifey.
3. Save face and make sure you can actually do the activity you've suggested for your date.
Oh Hazza, a date in A&E isn't quite the romance you're after. In fact, One D's whole 'Night Changes' video is just one disaster after another!
4. Put the phone DOWN
Wether you're checking your Instagram, sending a cheeky Snapchat or eyeing up your next Tinder date, keep your mobile OUT OF SIGHT! We wouldn't want it to end up in a watery grave à la Taylor Swift in 'Blank Space'.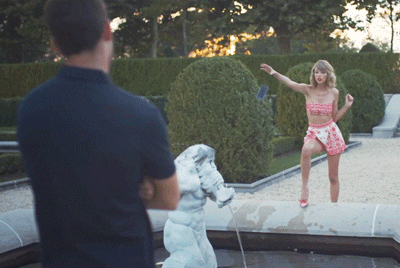 5. There's a time and place!
No matter how good the date goes, wait until you get home for a smooch. In fact, just avoid EVERYTHING Rihanna does in half of her 'We Found Love' video!
6. PDAs need to stop!!
Don't rub peoples' faces in your relationship - especially if Little Mix are around! We're not saying there'll be some 'Black Magic' style hocus-pocus going on, but you could end up making some witches or wizards very jealous!
7. Try to avoid stalking your date...
Regardless of how much she looks like Britney, tailing your date is a no-no. Oh Justin...
8. Recognize when it's not working out...
Because you don't want to end up trying to catch a taxi in stilettos after you make a run from the altar, like Katy Perry's 'Hot 'N' Cold' video!
9. If all else fails, just stay single...
There's enough songs about heartbreak out there, don't let your life be inspiration for another one. Just do a Jason Derulo and fly solo! #IndependentLadies!
Check out Capital's Dave Berry and Lisa Snowdon demonstrating how it's NOT done.