Daniel Radcliffe Has Revealed That He Probably Would Like To Play Harry Potter Again After All
9 February 2017, 16:24 | Updated: 4 December 2017, 11:10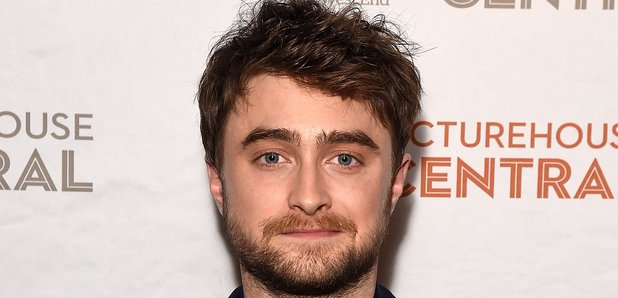 YES.
Daniel Radcliffe has basically done everything in his power to distance himself from being the "chosen one" from the Harry Potter franchise.
From Woman In Black to his risqué on-stage performances, the actor basically does not want to be known forever as the guy who played the young wizard.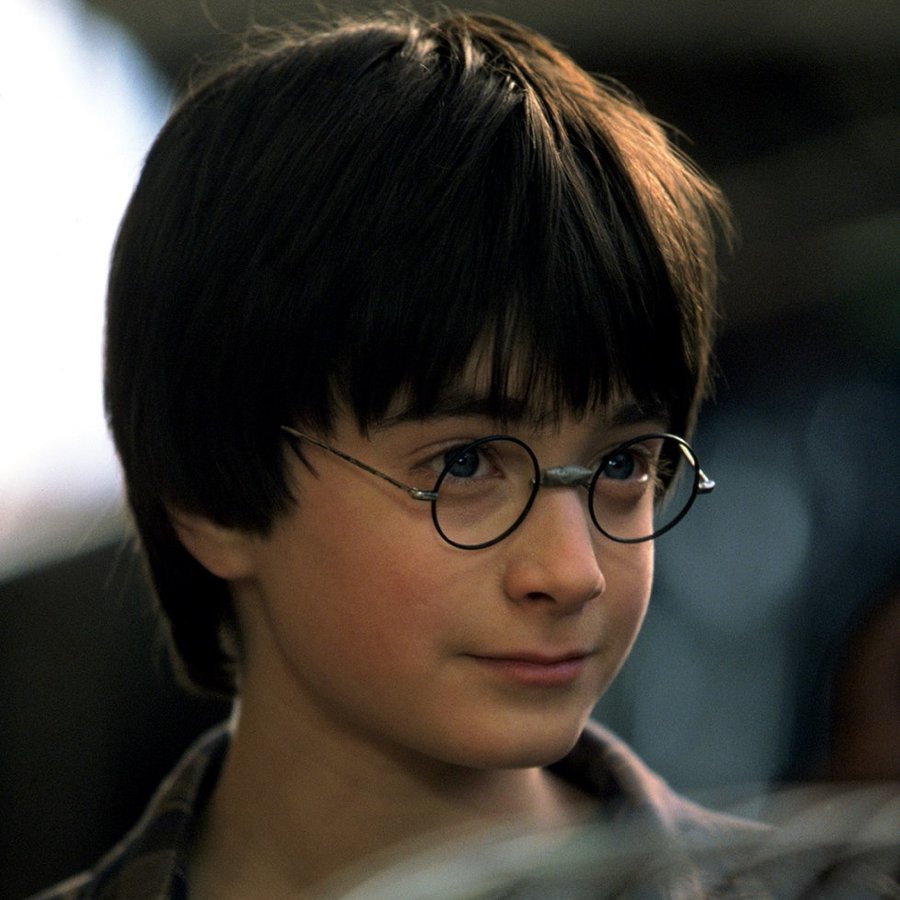 However, Daniel Radcliffe has now said that he isn't opposed to the idea of reprising the role that made him famous. In his latest TV interview, the actor revealed that "I really don't know. I think that's all highly theoretical talk. If it was ever to become more than theoretical, I would of course think about it"…
… which isn't exactly a no, right?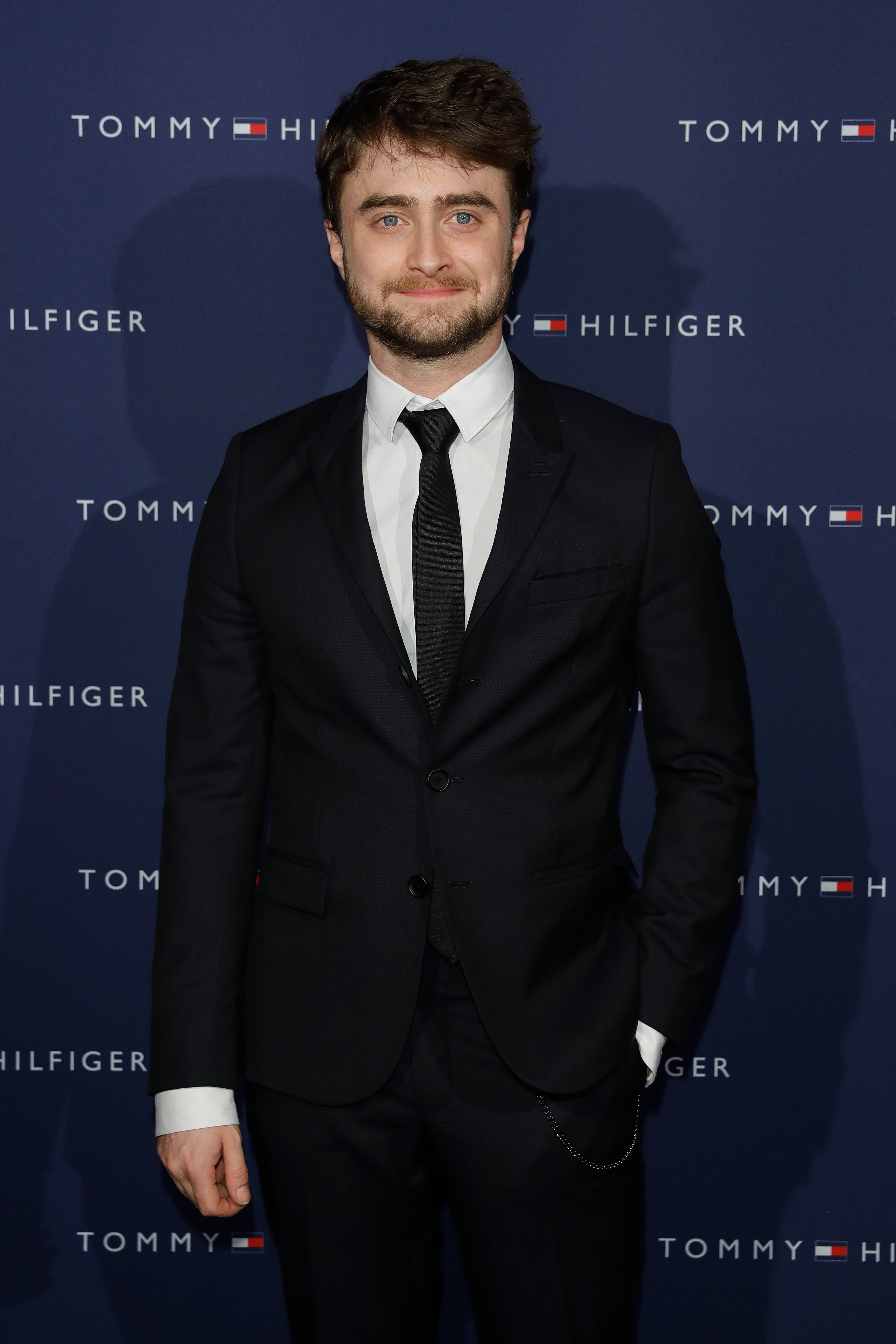 Although, it probably is worth noting that back in August, Daniel's opinion on the matter was somewhat different. "At the moment, I'm definitely not at a stage where I would feel comfortable going back to it".
All these questions come after Warner Bros. reportedly filed for a trademark for the title Harry Potter And The Cursed Child - the play and eighth instalment of the Harry Potter books. It was quickly shut down by J.K. Rowling herself as she tweeted that there is no truth to rumours about a Cursed Child movie trilogy.
WAHHHH.
We're going to stay positive and hopeful. Dumbledore would've wanted that.
You May Also Like...