You Might Want To Sit Down To Read This New One Tree Hill Fan Theory About Dan Scott
22 September 2016, 15:54 | Updated: 4 December 2017, 11:10
We can't quite get our heads around this one.
We basically lived our lives by One Tree Hill.
It was a pinnacle part of our teenage years, FYI.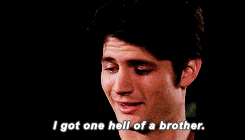 So, when a fan theory pops up and attempts to fill the One Tree Hill shaped void in our hearts, even for a minute, we jump straight on the bandwagon.
But when it's THIS good… well, we basically lose our minds.
Are you ready? Are you sitting comfortably?
It is thought that Dan Scott actually has ANOTHER illegitimate son.
SAY WHAAAAAT?!
And people seem to think that it's Chris Keller - you know, the arrogant ladies man. Ugh.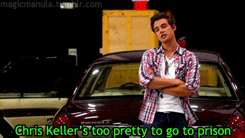 One eagle eyed Reddit user seems to think that Chris was more manipulative than anyone actually realised by hiding behind a facade of stupidity... (we know, it's hard to think that he may not actually be that dumb).
Allow us to explain.
The user writes, "Chris pursued Hayley to mess with Nathan and slept with Brooke to do the same to Lucas. But maybe finally meeting Dan made him decide to stop (playing with the half-brothers).
"Also when [Chris] met Dan, Dan said he reminded him of himself and made a joke asking if he knew his mother", the user continues.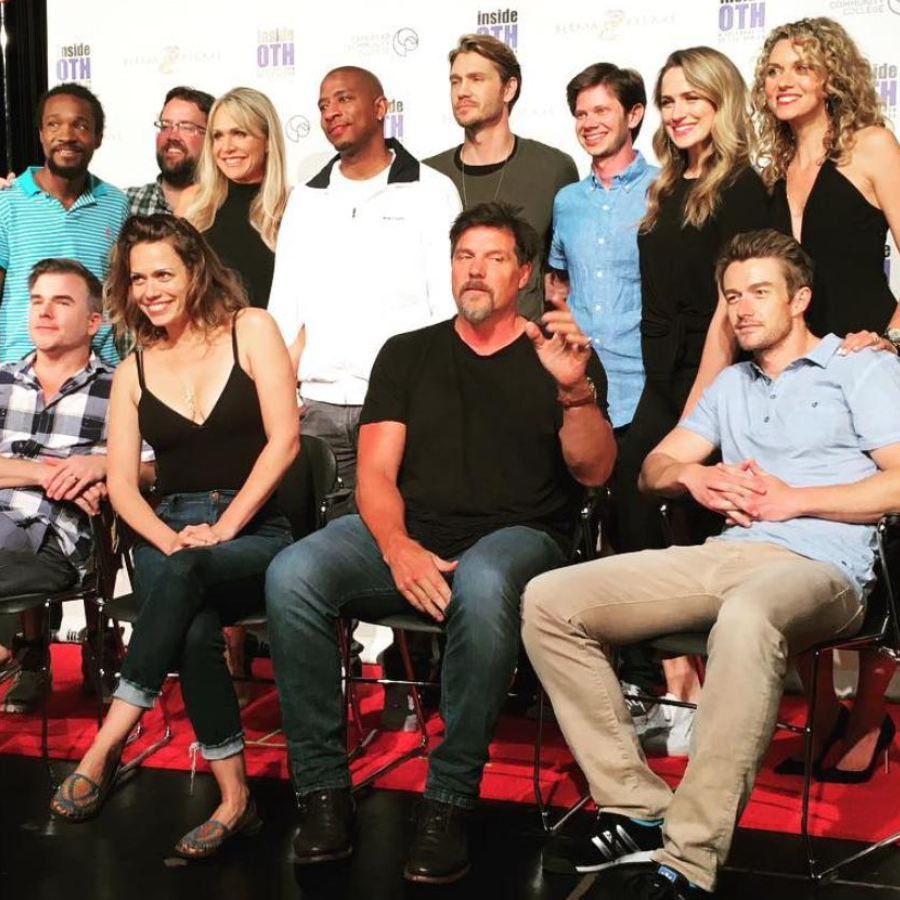 Meaning… that Dan MIGHT actually have had another kid.
Oh, and the fact that Dan spoke in the third person about it all…
You May Also Like...